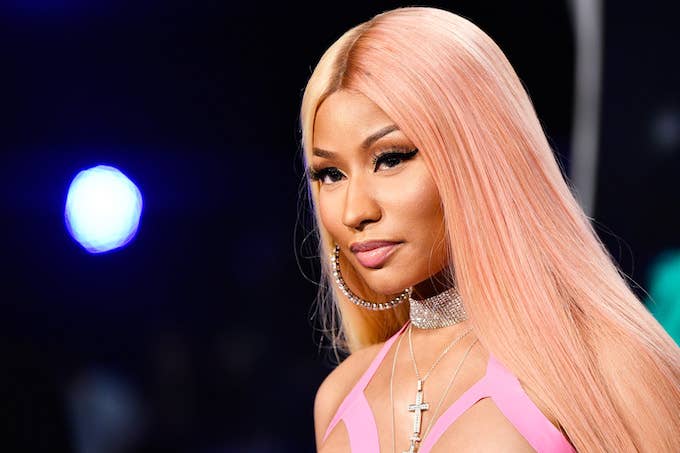 UPDATED 1/8, 9:15 a.m. ET: TMZ learned the wax statue is the same one Madame Tussauds unveiled in 2015 in Las Vegas—and Nicki approved of it at the time. The site heard the Minaj figure moved to Berlin "because the museum loans statues out frequently to mix up the attractions at its various locations."
Here's what she had to say four and a half years ago:
See original story below.
Madame Tussauds is known to create wax figures of our favorite celebrities, but sometimes they miss the mark.
On Tuesday, the chain's Berlin location unveiled a new figure of Nicki Minaj, and while the museum outfitted it in clothes from Minaj's 2014 "Anaconda" video, the depiction bears little resemblance to the rapper. Many on Twitter were quick to point this out.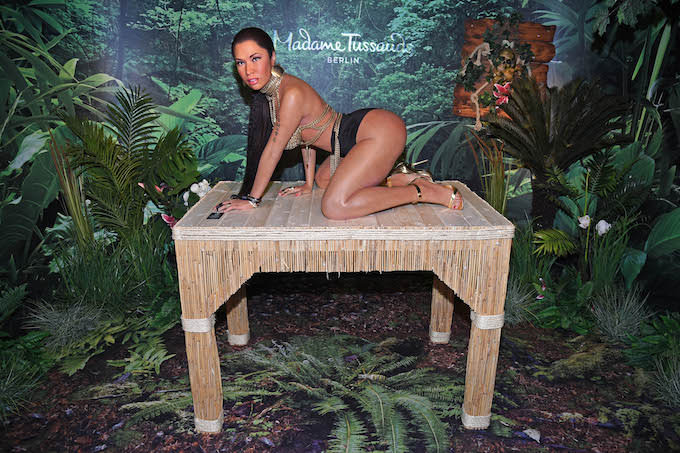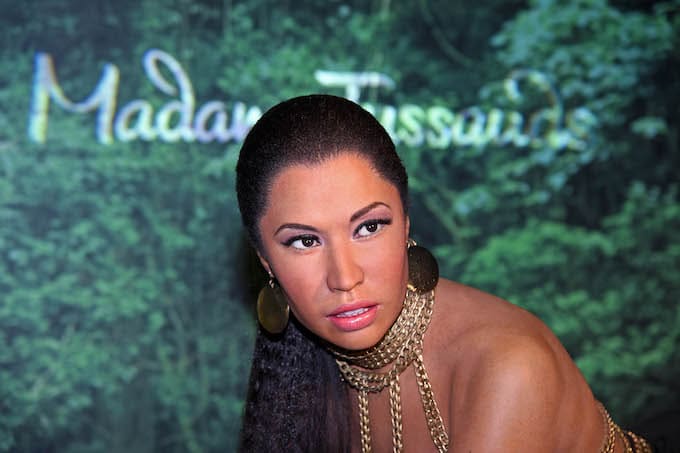 Madame Tussauds has come under fire for its awkward takes on celebrities in the past. In 2017, the museum received criticism for a wax figure tribute to Beyoncé that wasn't aesthetically pleasing. However, fans were quite pleased after seeing the new figure of Queen B that was added to the flagship London location in September 2019. Drake also received the wax figure treatment at the Las Vegas branch, as has Ariana Grande in the London museum, though, like Minaj, people also thought Grande's figure looked nothing like her.