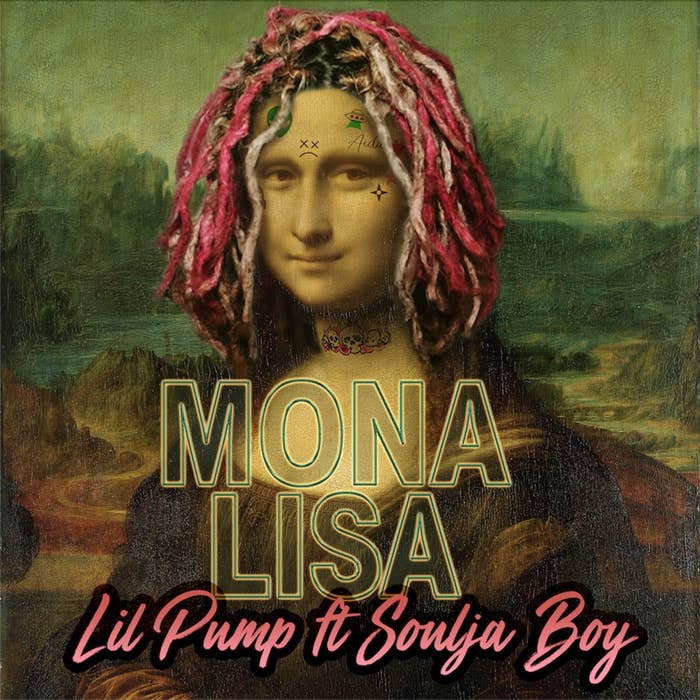 Lil Pump has dropped off his new song "Mona Lisa" with Soulja Boy.
Pump also flipped the song into an NFT. In December, he launched a campaign with Opulous and Republic for fans to "invest in Lil Pump's new single and share in the royalties." There were 859 investors who paid $500,000 as a group to fund the project. People who invested in the song will get royalties from when it's streamed.
"Mona Lisa" follows Pump's recent album from December with producer Ronny J, called Lil Pump and Ronny J 1.5, as well as the Miami rapper's first-ever Spanish single and video "Contacto" feat. Nesi.
Stream "Mona Lisa" below via Spotify or over on other streaming platforms.