London on da Track Gets Dragged Following Summer Walker's Album Release
Summer Walker took aim at her ex-boyfriend in her new project 'Still Over It,' in which she accuses the famed producer of being a cheater and a liar.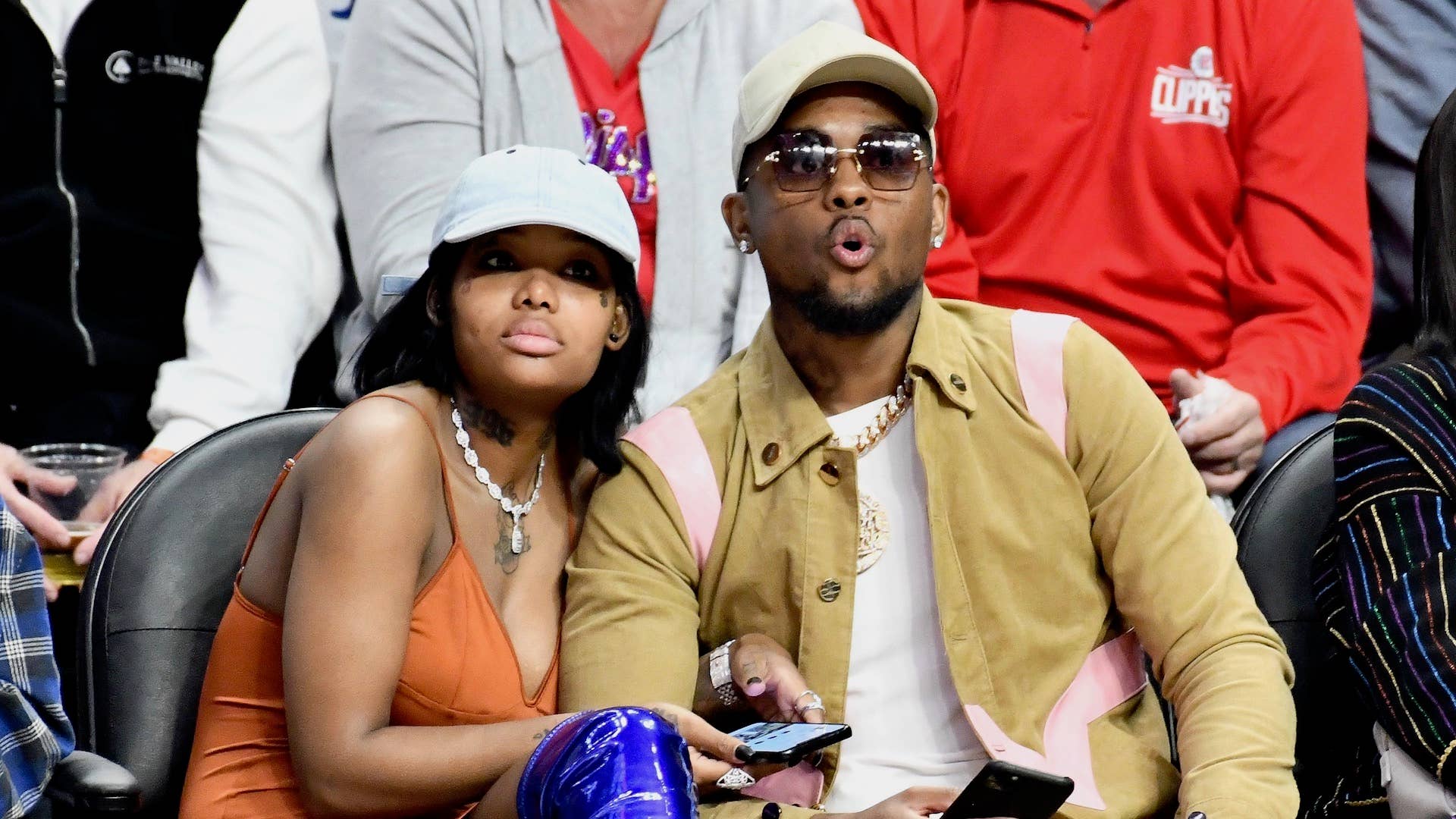 Getty
Image via Getty/Allen Berezovsky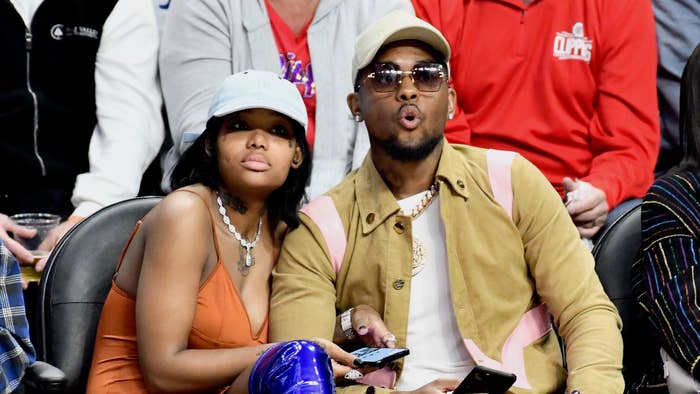 London on da Track is feeling wrath of Summer Walker's fans.
The backlash began early Friday, following the release of Walker's sophomore album, Still Over It. In addition to producing nearly half of the 20-track project, London was also its main subject; however, the references were far from flattering. Walker used the project to shed more light on her tumultuous relationship with her ex-boyfriend/baby daddy, accusing him of being a cheater, liar, cheapskate and more.
One particularly stinging cut was "4th Baby Mama," in which she also called out London's mother:



I wanna start with yo mama, she should've whooped yo ass


Know you ain't shit, but she don't care 'cause you lit


Paying for trips cars, bags and bought the crib


But she ain't never call you out, 'cause she like the way that she live


But that some foul shit, she wasn't even around when, you ain't have no money


That's why I find it funny
Walker even gave a shoutout to London via Instagram on Friday, saying he inspired her to write the "sad album."
"Take this opportunity to learn from my mistakes," she wrote following Still Over It's release. "You don't have to guess if something is love. Love is shown through actions. Stop making excuses for people who don't show up for you. Don't ignore the red flags. And don't think you have to stay somewhere 'cause you can't find better — you can and you will. Don't settle for less — you don't deserve it and neither does your family."
London wanted fans to believe he was unfazed by the drama, writing: "oh sh*t, album out. I'm just glad to be an inspiration; keep streaming."
But Walker fans weren't amused. In the hours since the project's release, social media users have gone in on the ATL hitmaker. Some slammed him over his alleged mistreatment of Walker, while others roasted him for being so heavily involved in his own diss project.
You can check out some of the reactions below.