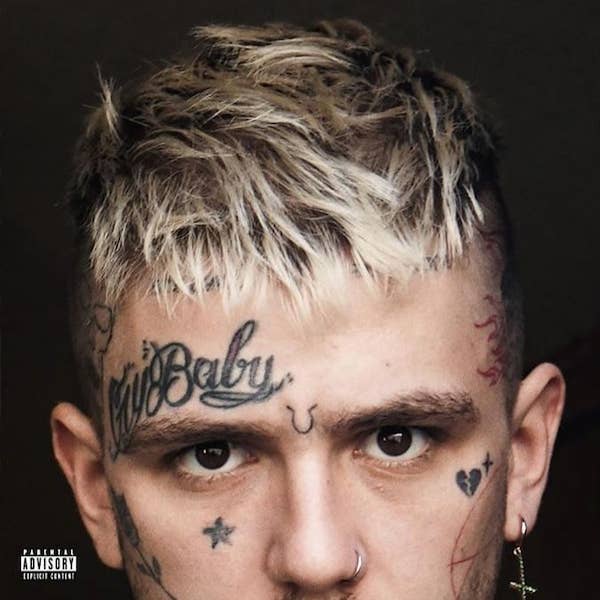 Everybody's Everything shares a title with a full-length documentary about the life and career of late 21-year-old rapper. The film premiered at the SXSW Film Festival earlier this year, and has hit U.S. theaters this week.
Everybody's Everything follows Lil Peep's 2018 posthumous album, Come Over When You're Sober, Pt. 2, and the recently released three-track EP, Goth Angel Sinner. The album boasts guest appearances by Lil Tracy, Rich the Kid, ILOVEMAKONNEN, and more.
You can stream the project now on Apple Music and Spotify.