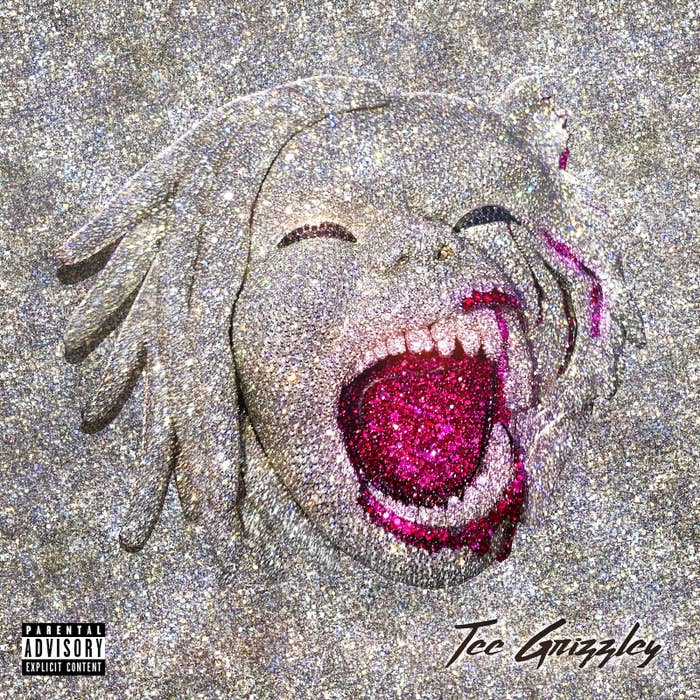 Nearly a year after the release of his latest full-length offering, Detroit rapper Tee Grizzley returns with his brand new mixtape Half Tee Half Beast.
The 17-track project features the new single "Robbery Part 3," which is accompanied by a music video, as well as guest appearances from Lakeyah and Baby Grizzley.

"The name of the mixtape draws a line between the different sides of me," Tee Grizzley said in a press release. "Yeah I'm human like everyone else but also the things I've been through and had to survive made me a beast."
Half Tee Half Beast marks Tee Grizzley's first full-length release since last year's Built for Whatever. Released last May as the official follow-up to is 2020's EP The Smartest, the album boasted features from artists like fellow Detroit native Big Sean, as well as Lil Durk, Young Dolph, G Herbo, the late King Von, and more.
"The title of this album is my whole life in one sentence," he said when describing the album. "The songs on the album and the things I refer to lyrically on each track reflect pieces of my real life. The name of this album is exactly what I am—built for whatever."
Stream Tee Grizzley's Half Tee Half Beast mixtape on all major platforms.
The release of the project comes amid the recent announcement that Tee Grizzley has linked up with XSET to provide personal gaming consoles to ex-inmates, as well as inviting them to join the Grizzley Gang and play in the rapper's customized Grand Theft Auto roleplay server, Grizzley World RP.
"I'm excited to join XSET and take Grizzley Gang Gaming to the next level," Grizzley said of the partnership. "I've always loved gaming for fun, but now it's so much more than that. I've seen how this industry can really change lives and I can't wait to provide more opportunities for people who have faced similar challenges and adversities as I have."
Clinton Sparks, XSET CBDO and co-founder, added, "We are excited to welcome Tee Grizzley to the set to help give a second chance to those who need one, as well as continuing to introduce gaming to those unfamiliar with the opportunities it provides. XSET is building the worlds greatest culture club and Tee with his music, gaming, and entrepreneurial spirit is an amazing representation of what that means."
A merchandise store within the GTA server offers players the opportunity to purchase an in-game commemorative T-shirt; proceeds from the first installment of the shirt will go toward the personal consoles for ex-inmates.
You can check out Tee Grizzley joining XSET below.