King Von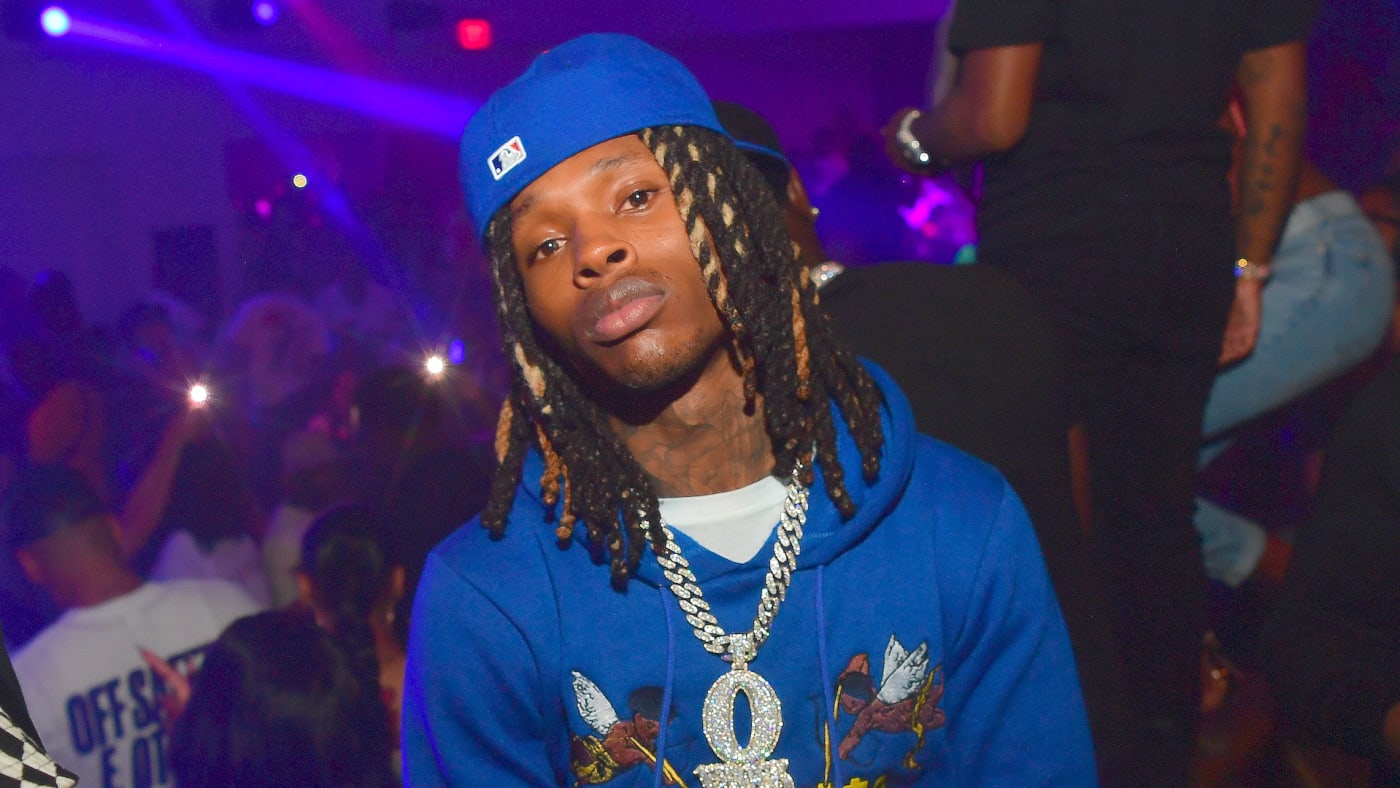 Chicago-born rapper King Von was a masterful storyteller. Born Dayvon Daquan Bennett, the late rapper grew up in Parkway Gardens, known locally as O Block, home to soon-to-be collaborators like Lil Durk and Chief Keef. Although some of Von's friends would begin their rap careers while in their teens, he began rapping in 2014 after proving his innocence in a case that involved a fatal shooting. After finding success as a rapper, he was signed to Only The Family, Durk's record label. 
From there, King Von released his Gold-Certified breakout single "Crazy Story" in 2018. Although it is his only RIAA certified song to date, Von's fanbase would quickly grow with the release of his mixtape Grandson, Vol. 1 in 2019, which debuted on the Billboard 200 chart at number 75. The project featured members of the OTF group, such as Booka 600 and Lil Durk. The Chicago rapper's career proved unstoppable, even as legal trouble mounted within the OTF crew.
Even the COVID-19 pandemic proved to be an unworthy opponent for King Von. In 2020 alone, the rapper dropped Levon James and Welcome to O'Block, the final albums fans would hear before his untimely death. Von's career ended tragically after being fatally shot in Atlanta. On November 6, he was involved in an early-morning altercation outside of Monaco Hookah Lounge in Atlanta, where shots were fired. Two police officers responded to the scene in an attempt to assuage the fight, to no avail. Four people were wounded, and in addition to Von, one other person was killed.
King Von was pronounced dead at Grady Hospital in Atlanta later the same day. So far, one person has been arrested in connection with the rapper's death.