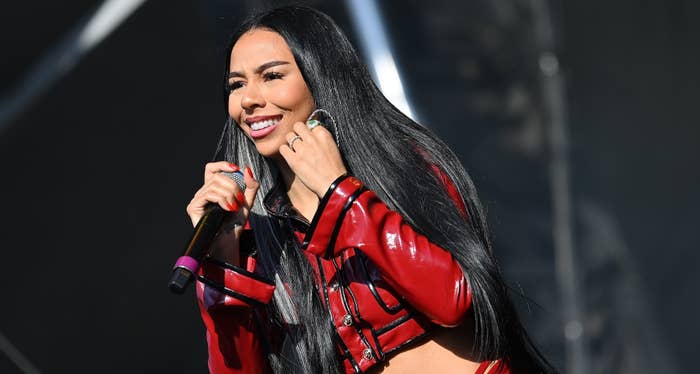 Mariah The Scientist invisions a bright future with her current romantic partner Young Thug
In a recent appearance on the Baller Alert Show, Mariah didn't shy away from expressing her love for Young Thug.
When asked if marriage is the next step in her relationship with Thugger, the "From A Woman" singer said, "You mean when he gets out of jail? I don't think either of us want a jail wedding."
Mariah added that she and Thug both want to exchange vows sometime in the future. "I feel like he definitely wants to be married, and I feel like I do too," she said.
Back in October, Mariah shed light on the evolution of her relationship with Young Thug during an interview with Complex's Jessica Mckinney,
"It's like I have something where I'm very proud to have him," she explained. "We have a really good balance. We just do, and I just feel like people don't understand, but it's really not for them to understand. But what I will say is that's not gonna stop me from doing me."
Mariah continued by sharing how collaborating with Thug strengthens the couple's bond.
"I think creating together is one of the most intimate things you can do, especially when the subject matter is relevant to your situation," she shared. "It's like a time capsule. We can refer back to it. It's like, that's how I felt at the time. I would like to see what we made going further."
Watch Mariah the Scientist's full interview on the Baller Alert Show below.