Juelz Santana Posts Footage of Him and Lil Wayne in Studio Working on 'Carter VI'
Fresh off launching his independent label I Can't Feel My Face, Juelz Santana hit the studio with Lil Wayne this week to work on the latter's 'Carter VI.'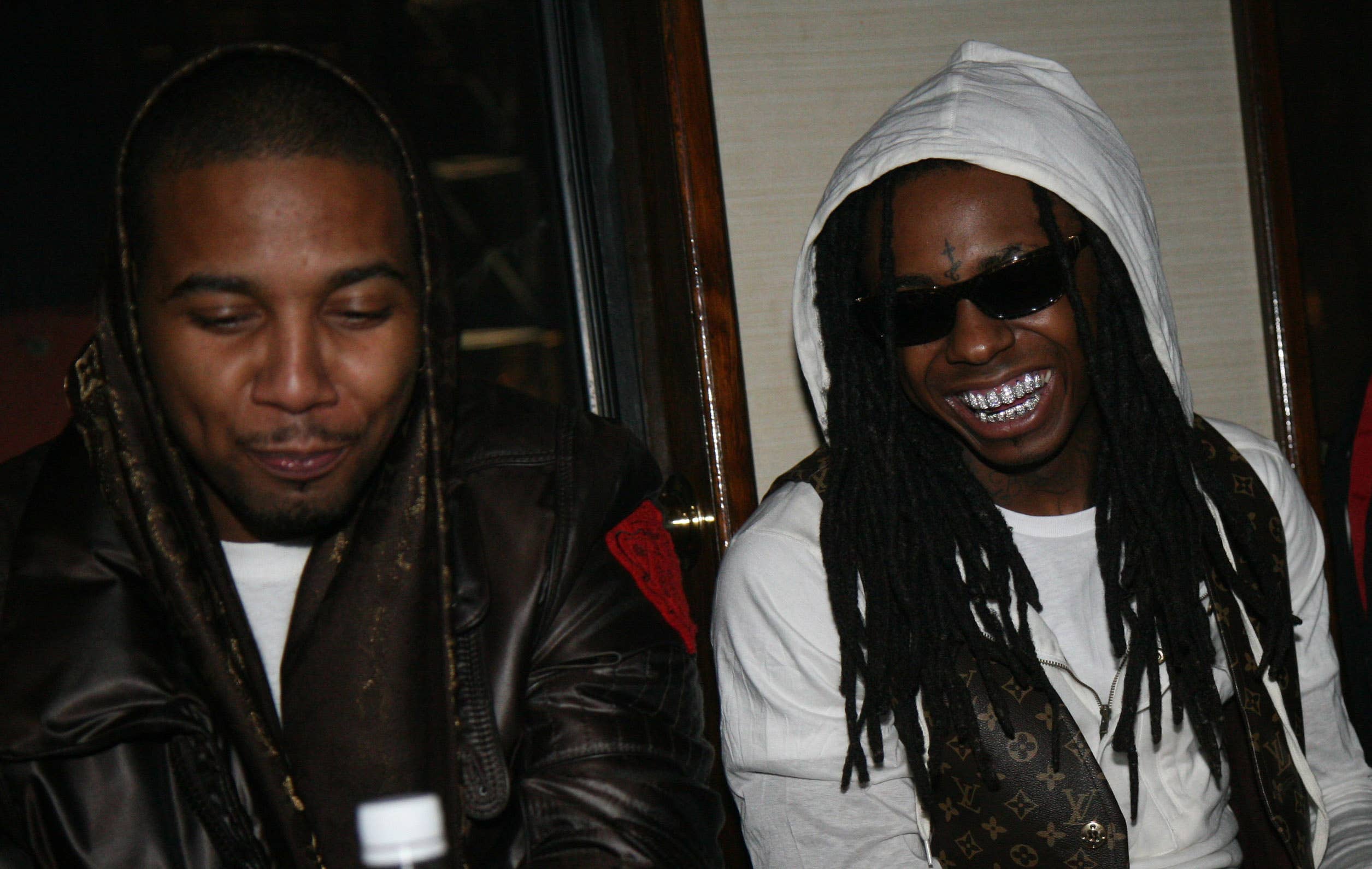 Getty
Photo by Johnny Nunez/WireImage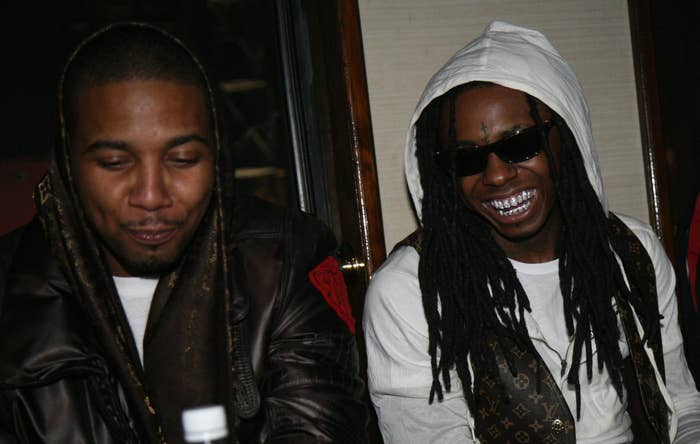 It's been 15 years and we still haven't seen Lil Wayne and Juelz Santana's long-rumored collaborative mixtape I Can't Feel My Face.
Fresh off launching his independent label I Can't Feel My Face, Juelz took to Instagram on Friday to share footage of him and Wayne in the studio. The video features the Dipset member displaying I Can't Feel My Face cannabis strain and t-shirts, before showing Weezy rapping in the booth.
"CARTER 6 In Process… #ICFMFLifeslstyle #WeInMotion #BackOutSide," Juelz captioned the post.
Back in July, Juelz shared an update on his and Wayne's mixtape I Can't Feel My Face.
"All I'ma say is Wayne is my brother," he said. "We are never not working on music outside of each other, as well as together, so for us to do a I Can't Feel My Face project is definitely not unlikely to happen."
The tape, which was first announced in 2007, has been delayed for a number of reasons, and on both sides too. After Wayne served an eight month stint in jail in 2010, he told MTV in 2012 thought it was "time" that him and Juelz "really capitalize on that." However, Juelz's own legal troubles got in the way, when his New Jersey recording studio was raided by the police in 2011. According to MTV, Juelz's studio was subsequently shut down.
Meanwhile, in February 2021, Un Kasa told Mikey T The Movie Star from Report Card Radio that Lil Wayne and Juelz have a new album in the works.
"They got a whole new album now," Un Kasa said. "I ain't hear none of it. I might have heard some snippets before 'Elz got incarcerated, but they got a whole new album that they supposed to put out together."