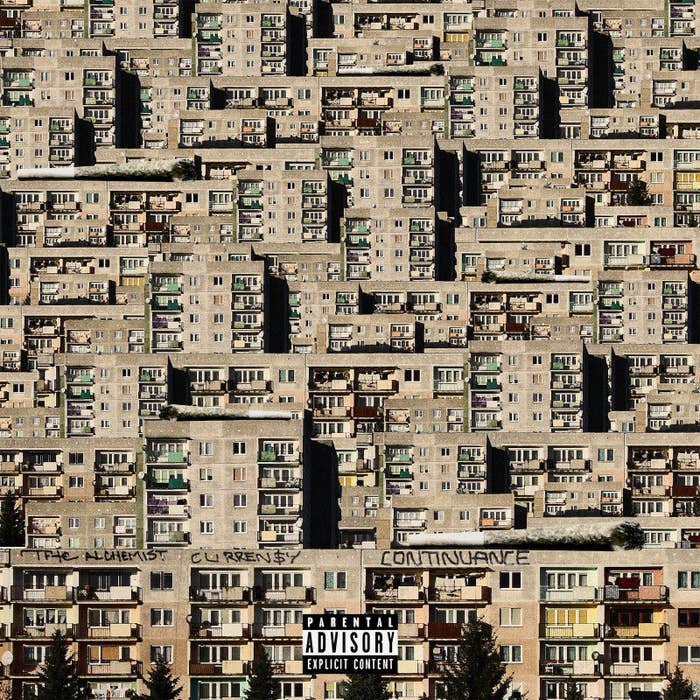 More than three years since they joined forces with Freddie Gibbs on 2018's Fetti EP, Currensy and the Alchemist return with their new collaborative project Continuance.
The 13-track album, which serves as the pair's third full-length offering following 2011's Covert Coup and 2016's The Carrollton Heist, features guest appearances from Wiz Khalifa, Boldy James, Babyface Ray, Styles P, Havoc, and Larry June. Of course, Complex's 2021 Best Hip-Hop Producer Alive handles the production on all 13 songs.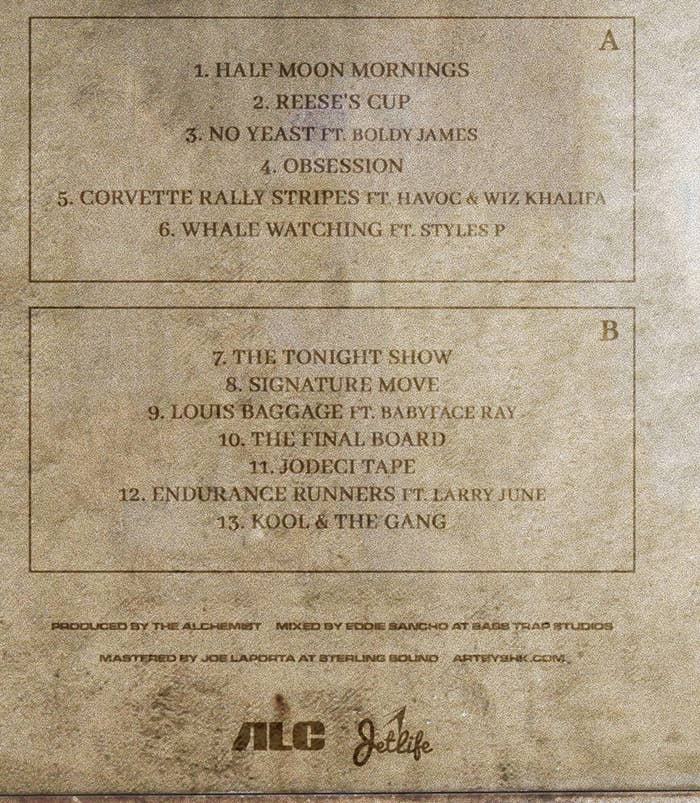 Spitta spoke with Flaunt last summer about what fans can expect from him and Alchemist on Continuance. "The records we have to the side in light of us just releasing Covert Coup to streaming, this project I have with him is in the same vein," he said. "I'd never say it's part two, because that'd be a lot to try and emulate, the way people hold their project dear to them."
Currensy added, "It's nostalgic to the year it came out and what was going on in everybody's lives. To say I'm dropping part two to that is big shoes to fill. My plan really is to create something equally impactful, but a completely different animal."
The New Orleans native took to Twitter last month to promise fans "Covert Coup level music" with the new album. "After I sat down and listened to all records me and Alchemist lined up I was like nah man. We gotta rename this shit right?," he tweeted. "This is covert coup level music and thus we have 'Continuance' y'all gonna love this shit. 2/18."
Stream Currensy and the Alchemist's latest collaborative album now on all major platforms.