OVO Sound artist Roy Woods takes us on an emotional journey through introspection in the music video for his new single "Bad Bad." 
Infused with a vibrant blend of Caribbean backbeats and the soulful sound of R&B, Woods' Guyanese roots shine through as his vocals dance over richly layered production by DJ Charlie B, Jay On The Juice, Yung Swisher, and Pitt Thakid. 
Woods shifts back and forth between passionate expressions and nonchalant narration, as he processes the highs and lows of his past relationship. The music video, directed by Zac Facts and Banks, shows Woods spellbound. Left in a daze, Woods plucks guitar strings and dazes out of windows while his muse runs through his mind.
"It's a song about when I learned to feel love again but realized that I wasn't ready for what that came with," the Brampton-born artist says. "I fell for them and they fell for me, but we just couldn't be."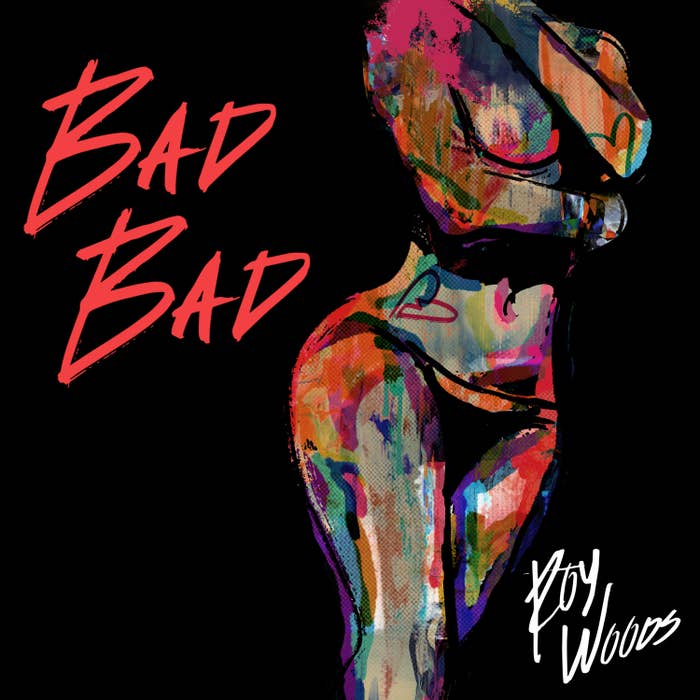 Roy Woods fans will be excited to learn that after a five year wait from his debut project, Say Less, Woods has announced his highly anticipated sophomore album, Mixed Emotions, will be dropping on August 5. "Bad Bad," is the second single featured on the album, following the release of "Insecure." 
Stay tuned for the release of Mixed Emotions. Until then, watch the music video for "Bad Bad" above.