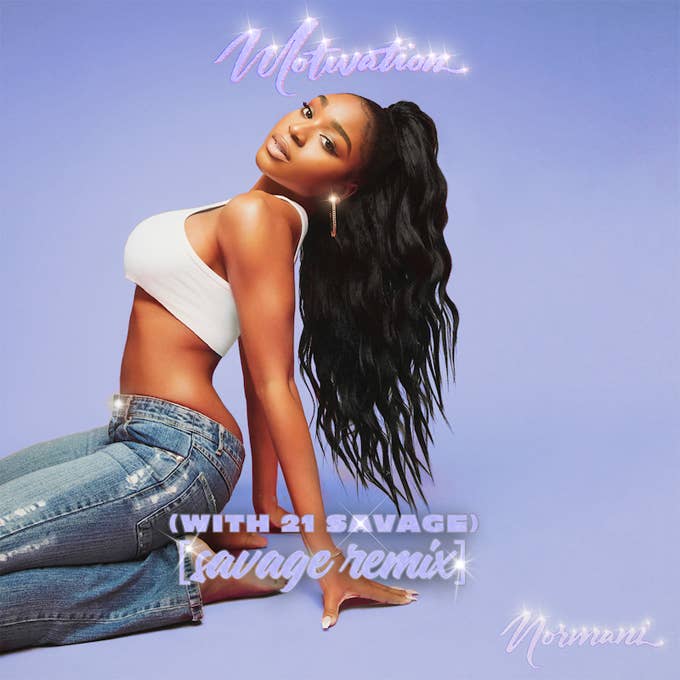 With minimal changes to the production, 21 Savage raps effortleslly over the bouncy beat before Normani comes in for the hook. "Call her Home Depot filled her up with wood," he raps among other memorable lines.
21 Savage recently turned up on another remix when he jumped on Jhene Aiko's "Triggered (Freestyle)." Fans quickly assumed his contribution to the song saw him venting about his relationship with ex Amber Rose, rapping, "I went against the world when they shamed you/I would've gone to war if it pertains to you." 
When he received an award from the National Immigration Law Center earlier this month, Savage said automatic citenzship should be granted to undocumented children. "When you ain't got no choice, you should be exempt," he explained. "It's not like I was 30, woke up, and moved over here. I've been here since I was like 7 or 8, probably younger than that. I didn't know anything about visas and all that." 
Normani's currently untitled debut album doesn't have a release date just yet, but it's expected to arrive sometime in the new year.