Livestream Mario and Omarion's 'Verzuz' Battle
Mario and Omarion are set to face off in a 'Verzuz' battle that also includes a bonus match-up consisting of Ray J & Bobby V vs. Pleasure P & Sammie.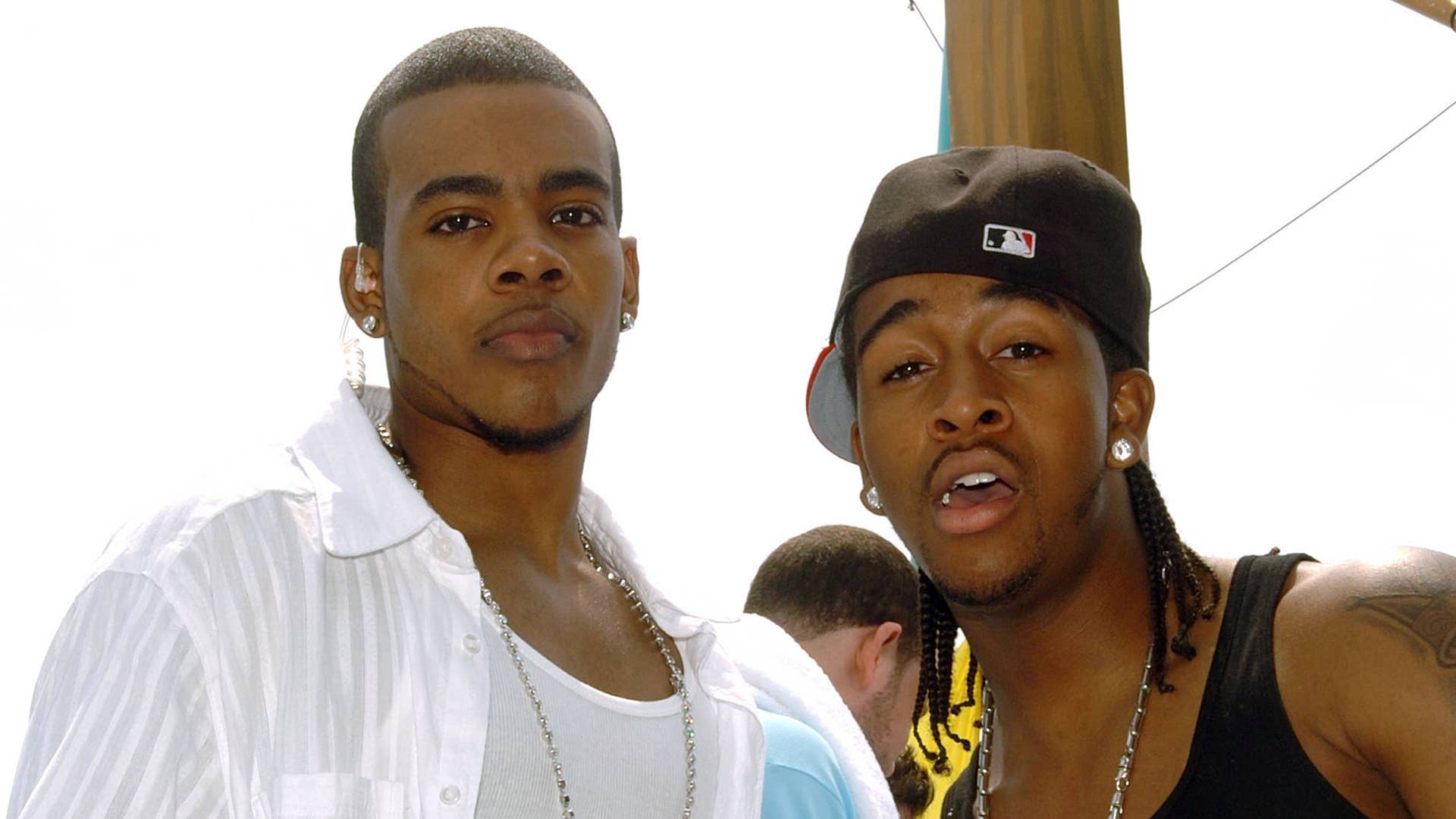 Getty
Image via Getty/Lawrence Lucier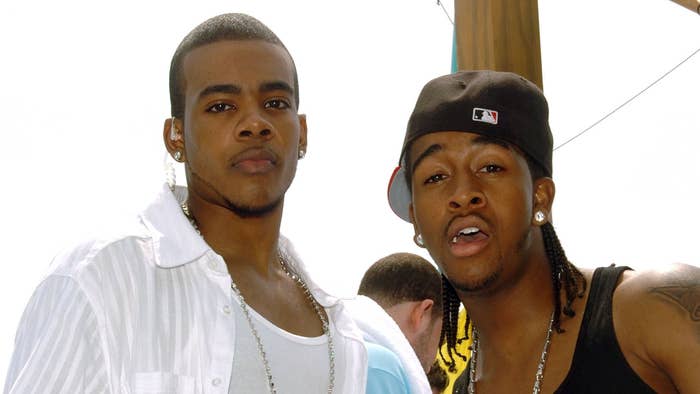 Mario and Omarion, who both dominated mid-'00s R&B radio, are facing off in a Verzuz event preceded by a bonus match-up.
The event can be livestreamed via YouTube, Triller, Twitter, Facebook, and Instagram, and will see the two singer-songwriters pit their discographies against each other. The battle marks a return to the world of R&B after the 8Ball and MJG vs. UGK battle that went down last month.
As with the previous event, tonight's Verzuz battle was announced less than a week ago. Mario and Omarion are squaring up in person live from Los Angeles, with their performances preceded by a match between Ray J & Bobby V vs. Pleasure P & Sammie. The kickoff was scheduled for 6 p.m. PT/9 p.m. ET. 
The headliners certainly have some heavy hitters up their sleeves, with Mario almost certainly expected to bust out his 2004 mega-hit "Let Me Love You." Omarion has plenty of compelling solo material to share, with two No. 1 albums to his name. 
Verzuz has yet to unveil what's to follow this battle, but plenty of musicians have indicated they're willing to step up. Just this month, Dipset rapper Jim Jones said he believes he'd "smoke" Lloyd Banks if he got the chance. There's also word that Memphis Bleek and Juelz Santana could potentially duke it out, although they've yet to officially confirm it.
Watch Mario and Omarion's Verzuz here: