Diplo Talks Sexuality, Says He's 'Sure' He's Received Oral Sex From a Man
On Emily Ratajkowski's 'High Low' podcast, Diplo opened up about his attraction to men, explainging said he's "sure" he's received oral sex from a man.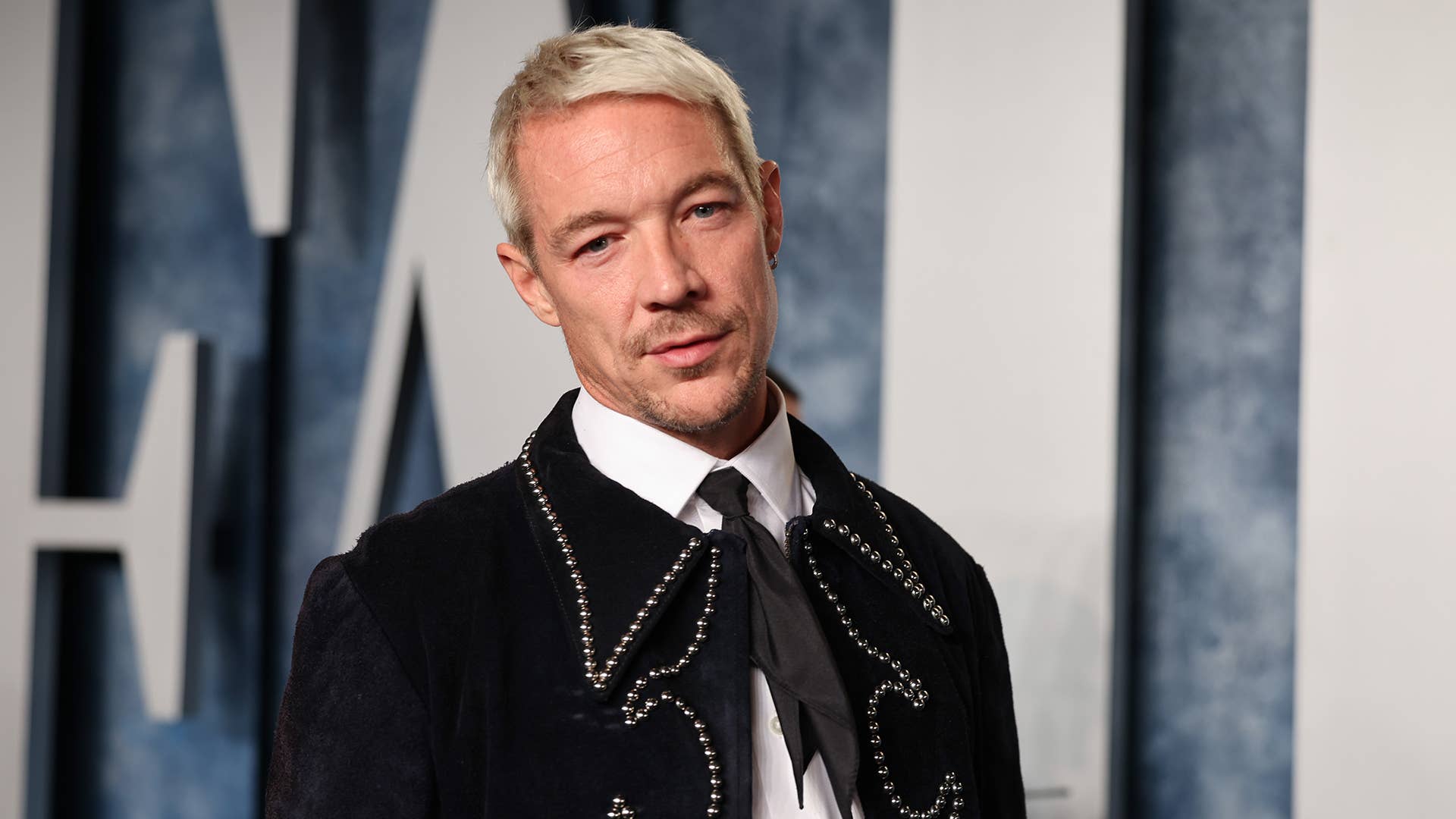 Getty
Image via Getty/Cindy Ord/VF23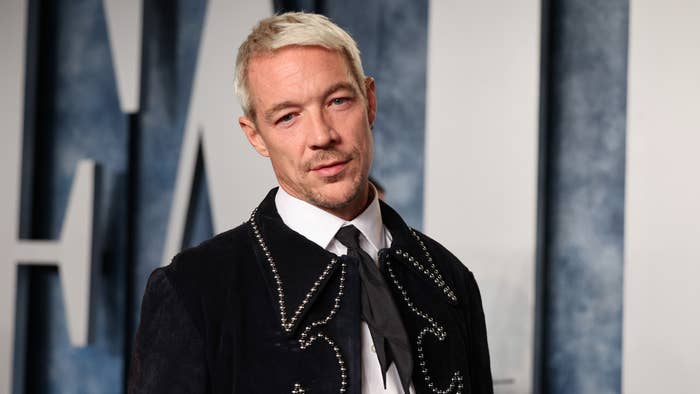 In an interview with Emily Ratajkowski on her High Low podcast, Diplo opened up about his attraction to men and said he's "sure" he's received oral from a man in the past. 
During the conversation with the 31-year-old model, the prolific producer said that TikTok has recently been showing him a lot of "hot guys" chopping wood. Ratajkowski mentioned that she had spoken with him before about his sexuality, and asked if TikTok has figured out that he's not exactly straight even if he wouldn't define himself as gay.
"Maybe, the wood chopping guy is kinda sexy," he said, in an apparent reference to popular TikTok star Thoren "Thor" Bradley. "They're hot guys, but I don't know if that's gonna be the thing that's gonna set me over into the gay side, totally, is the wood-choppers, but they're pretty hot guys."
Ratajkowski praised Diplo for his openness about his attraction to men, but he clarified that he doesn't want to "define" himself as gay. "I think the best answer I have is that I'm not not gay," he added.
"There's a couple guys that I'd be like, 'I could date this guy… life partner-wise.' I'm not really aroused by men that much, that I know about," he continued. "I'm sure that I've got a blowjob from a guy before," he added. "I don't know if it's gay unless you make eye contact while the blowjob is happening.  … Getting a blowjob's not that gay, I think."
When it comes to his attraction to others, he suggested he's "more of a vibe guy."
"Men that are younger than me, and I meet a lot in the scene, they're very fluid. It never was like that when I was in high school," he continued. "There was definitely like, you had gay kids in school, and you had gay cousins or whatever. It was different than it is now. ... We knew that there was gay kids in middle school, but high school, there was always a small gay community at every school. ... It's just weird how the temperature of our culture changed so much, but I thought it was never weird to be gay."
Listen to the full episode of the podcast below via Spotify.