Ciara and Russell Wilson Seemingly Respond to Future's Comments
On Friday (Jan. 18), Future released his seventh studio album, 'The WIZRD.'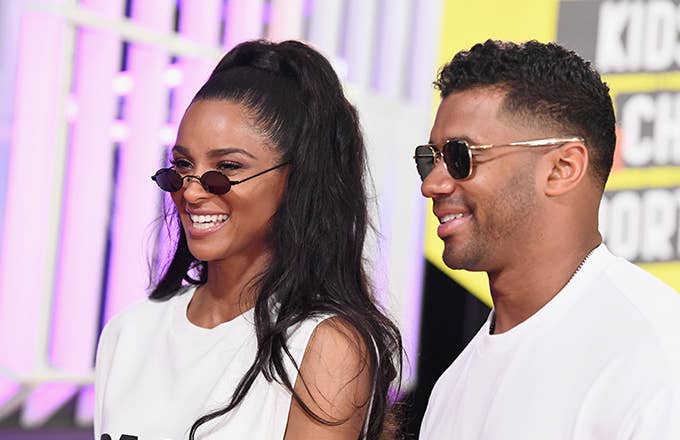 Getty
Image via Getty/Emma McIntyre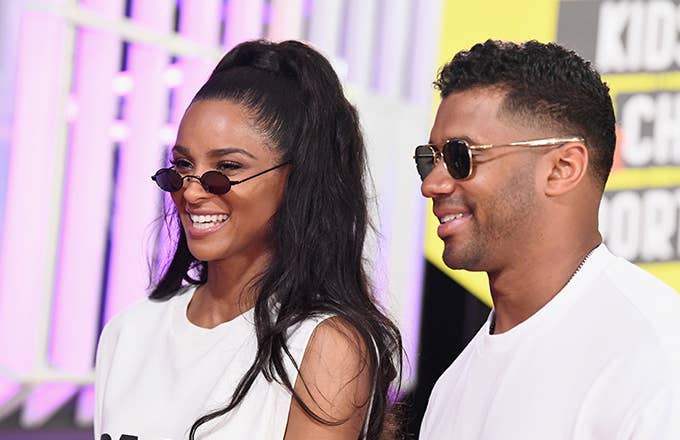 On Friday (Jan. 18), Future released his seventh studio album, The WIZRD. The Atlanta rapper got candid leading up to the release of the album and gave one of the most revealing interviews of his career. Speaking on Beats 1 with Big Bank Black, Future touched upon his relationship with his former fiancée Ciara and her husband Russell Wilson. "He not being a man in that position," Future said of Wilson. "He not tellin' her, 'Chill out with that on the internet.'"
Future received some criticism for his words, which many saw as bitter. He has been fighting with Ciara over custody of their 4-year-old son, and the two have been taking shots at each other ever since they split. Future even went so far to claim that Ciara introduced his kid to Wilson before she allowed him to meet with his own father. Now, Ciara has posted a photo of herself on Twitter, seemingly responding to Future's comments. "Rise Above," she wrote alongside the picture.
Meanwhile, Russell Wilson posted a picture of Ciara and Future's son playing with his daughter. "All that matters," he said alongside the post.
While the posts are in no way a direct response to Future's comments, it does give the impression that the couple is paying no mind to his negativity.