Krayzie Bone Reflects on 'Verzuz' Fight With Three 6 Mafia: 'We Look Like Assh*les'
Krayzie Bone reflected on the altercation, which started after Bizzy Bone called out Three 6 Mafia for "mocking" him during his performance.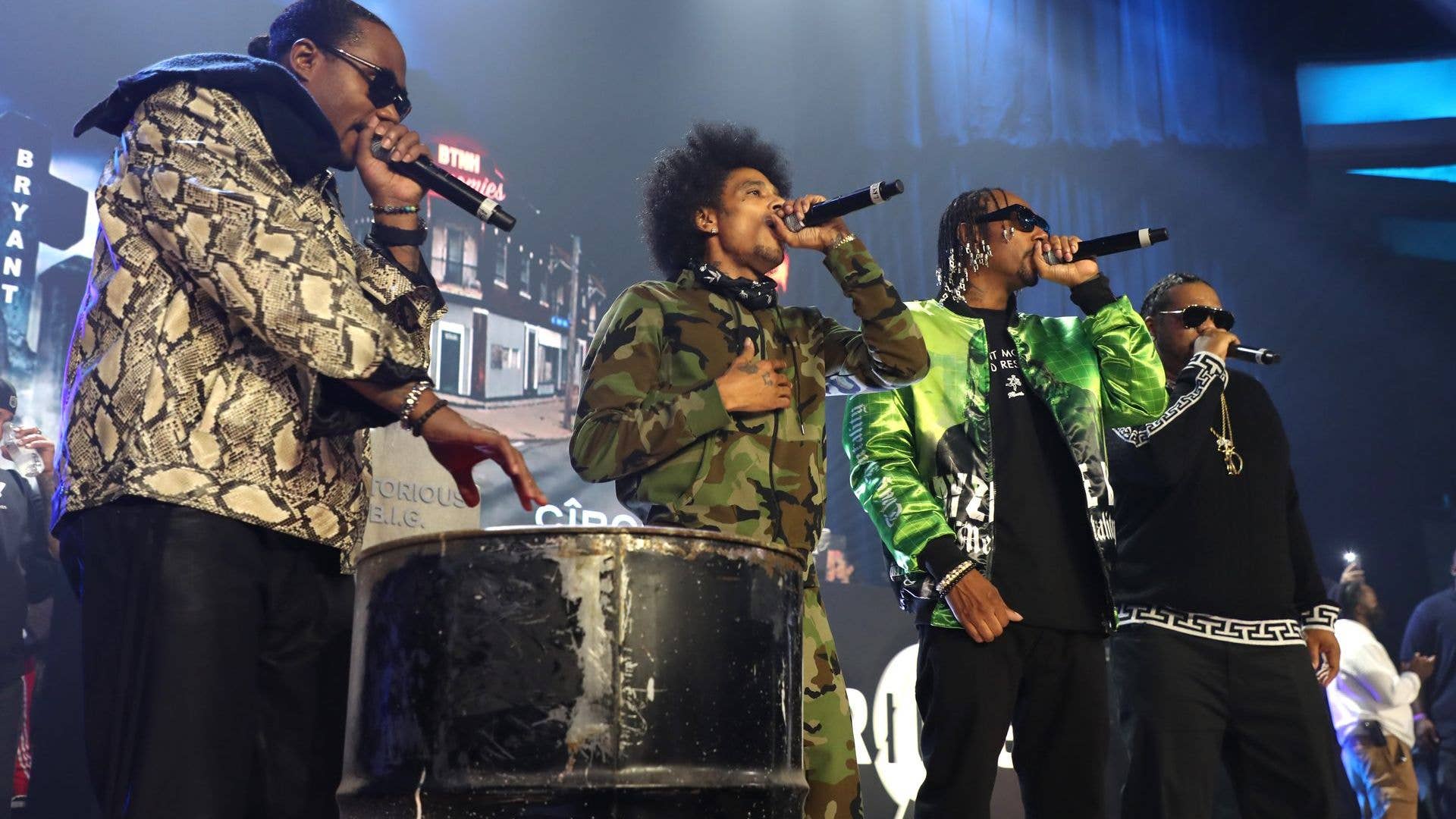 Getty
Image via Getty/Jerritt Clark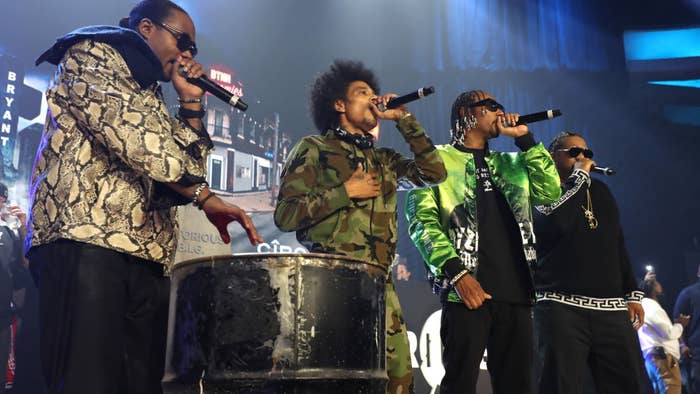 Krayzie Bone is looking back at last month's Three 6 Mafia and Bone Thugs-N-Harmony's Verzuz battle fight.
Reflecting on the altercation, which started after Bizzy Bone called out Three 6 for "mocking" him on stage during the performance, Krayzie admits that he didn't know what was going on at first, since his mind was "on rapping" at the time, he told HipHopDX. Similar to what he told VladTV a few weeks back, he didn't really see the altercation coming. 
As he recalls, Krayzie wasn't happy when the DJ dropped Bone Thugs' single "Buddah Loverz," sharing that the song was too slow to match the energy that Three 6 was hitting them with. That's when Bizzy began to accuse his opponents of slow dancing to mock him on stage, which Krayzie only caught part of.
"I didn't even hear what Bizzy said," he told the publication. "I didn't hear none of the conversation they were even saying on the … I thought Bizzy was just about to grab the mic and talk some shit like everybody else was doing. So I'm back there and I see all the security guards rushing the stage, while I'm walking toward the back of the stage. Our security is running from backstage to the stage. I turn around, and everybody is on the stage. I'm like, 'What the fuck is going on?' And I'm standing there, pissed."
He elaborated, sharing that he initially thought Bizzy just "started some shit," only really hearing him say "You ugly mutherfucka."At that point, he was "standing at the back of the stage, watching this shit the whole time, livid. We look like assholes on national fucking TV right now." 
Krayzie then recalled his manager telling him that the guys were requested back on stage, as well as being told that Bizzy's outburst was the result of someone telling him to "suck a dick." But, at the end of the day, he's happy the battle ended with everyone on good terms. 
"People were saying all kinds of stuff," he says. "People were agreeing with him. What he did, he was supposed to do as a man. Some people were saying it was stupid, so it was a lot of mixed reactions. I'm just happy everything went over smooth. We were able to end the show. Nobody died."