Michael Jackson Co-Executor Says Estate Might Sue 'Leaving Neverland' Director
Jackson's estate is already suing HBO for $100 million.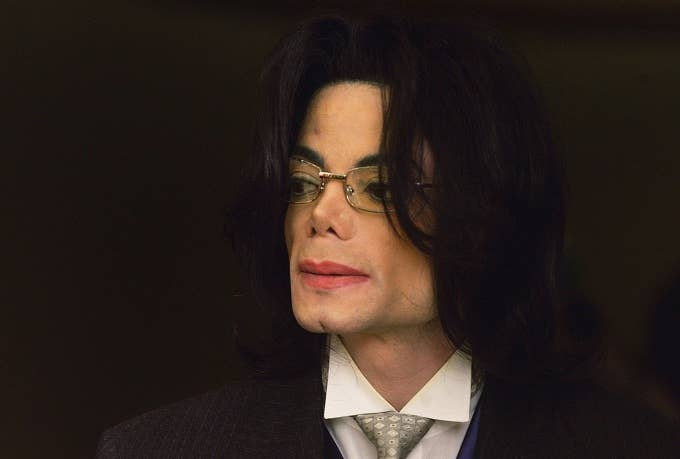 Getty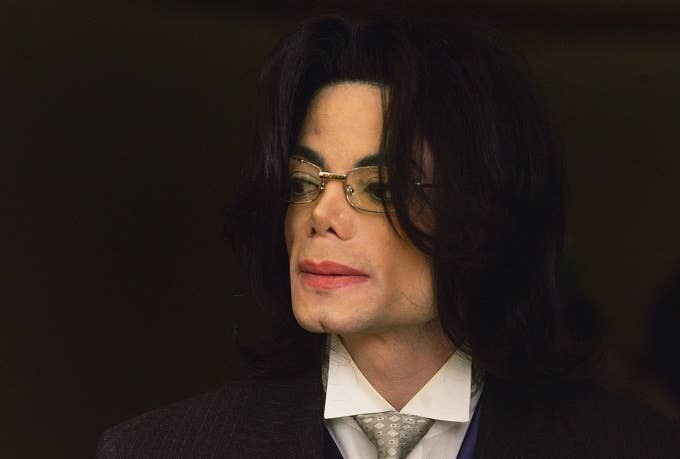 An executor of Michael Jackson's estate said that they are considering suing Leaving Neverland director Dan Reed over the allegations made against Jackson in the HBO doc. Executor John Branca said that the team running Jackson's estate are weighing a lawsuit against Reed in addition to their $100 million suit against HBO, according to Billboard.
"Those people made up a goddamn story because they wanted money and we will not allow that to go unchecked," Branca told the magazine following a panel at Harvard where Branca and members of Jackson's legal team discussed the documentary and its impact on Jackson's legacy. "It's that simple."
He added that he believed the documentary was intentionally filled with false information.
"Dan Reed's documentary is replete with inaccuracies, lies and stuff they knew not to be true," Branca said. "They should be ashamed of themselves."
Branca said that the potential lawsuit was an opportunity to get the truth about Michael Jackson out into the world.
"Hopefully the real truth will come out, other facts will come out and people will pay attention to both sides of the story," said Branca. "From the point of view of society, I want to make it so people feel comfortable saying, 'I love Michael's music.'"
Michael's estate is already suing HBO over the documentary, not because it reports any inaccurate information, but because they claim it violates a contract that they signed with the singer in 1992. The estate believes that HBO violated a non-disparagement clause in the agreement they had with Jackson to air the Live in Bucharest: The Dangerous Tour concert film. 
HBO is standing behind Reed following Branca's statements. A spokesperson told Billboard that they consider Reed "a proven, award-winning filmmaker" and  "have full confidence in his film." Leaving Neverland debuted on HBO back in January and details the alleged sexual abuse Wade Robson and James Safechuck faced.