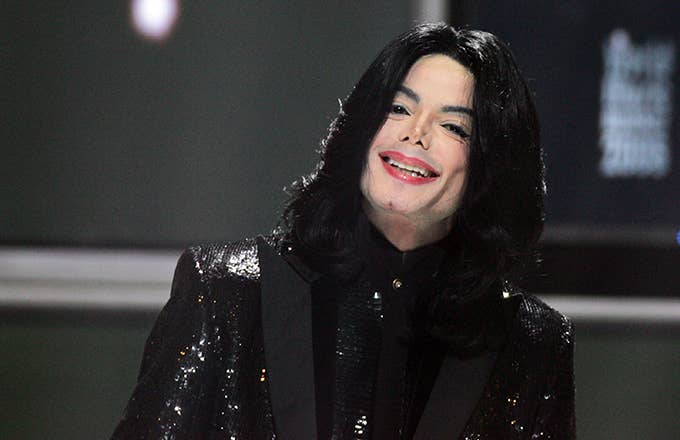 The Michael Jackson Estate has been aggressively denying all the allegations against the deceased pop star ever since HBO announced they were airing Leaving Neverland, which looked closer into the sexual abuse against minors accusations that followed him. One of the individuals who claims MJ abused them when they were younger is Wade Robson, and as The Blast reports, MJ's Estate says they have proof he's lying about the allegations.
Robson is appealing the dismissal of a lawsuit that claimed MJ abused him for years when he was a child. MJ's estate says they're fighting his appeal claims because "Michael Jackson is dead, and that Robson missed the probate claims filing deadlines by several years." The court documents also add, "you cannot sue a dead man." Wade Robson's case against the estate was initially dismissed back in 2017, with a judge ruling that the singer's estate was not liable for the abuse he allegdly suffered.
The court documents in the estate's attack on Robson's appeal state that he is "free to press his accusations against Jackson in the court of public opinion—as he has done so loudly and repeatedly—without fear of being sued for defamation." Estate attorneys say that he missed the cutoff to file against MJ's companies, and they're asking for the court's dismissal to be reaffirmed.
It is not clear what "overwhelming evidence" they have to prove he's lying, although they do cite his mother's 1994 testimony, where she said MJ was "innocent." The document continues, "Although Robson's allegations that the Corporations knew or had reason to know of abuse is not challenged for purposes of this appeal, the Corporations note that not a single former employee who Robson cites as claiming to have believed Jackson was acting inappropriately ever went to the police."