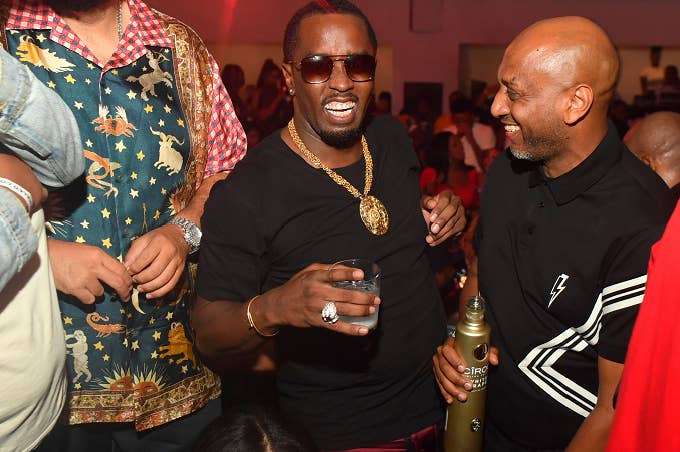 Diddy was known for changing his stage name in the late '90s and early '00s, but he's never gone as far as he reportedly did this week. TMZ reports that the rapper/mogul filed a petition to change his legal name from Sean John Combs to Sean Love Combs.
The website says that court documents don't reveal much of a motive for the change, but it's not the first time that Diddy has shown a desire to add "love" to his name. Back in 2017, he said that he wanted to change his stage name to Brother Love or just Love.
Other than the name change, which was discovered rather than publicized, Diddy has been relatively quiet in recent months. He popped up over the summer to defend JAY-Z in the wake of his deal with the NFL and announced he was bringing back Making The Band.
It remains to be seen if he will change the name of his long-time fashion brand or insist on being called Love.