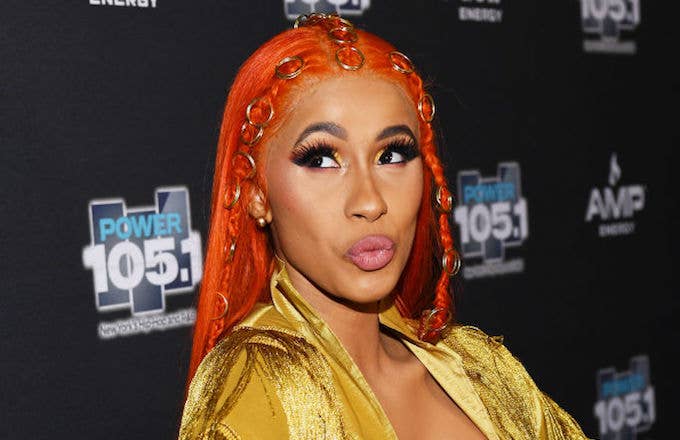 Other memes are handy when it's time for some information to come out into the open.
And another clip of Cardi is the perfect reaction for absolutely abhorrent situations.
Cardi has received the meme treatment in the past, most notably thanks to her infamous childhood photo of young Belcalis ready to snitch.
Regardless of whose side you're taking in the Cardi/Nicki beef, these new memes are perfect to deploy for any occasion. And Cardi agrees: