YNW Melly's Ex-Attorney Predicts the Rapper Will Be Cleared in Murder Case
Lawyer Bradford Cohen says he's convinced Melly will be found "not guilty" based on evidence.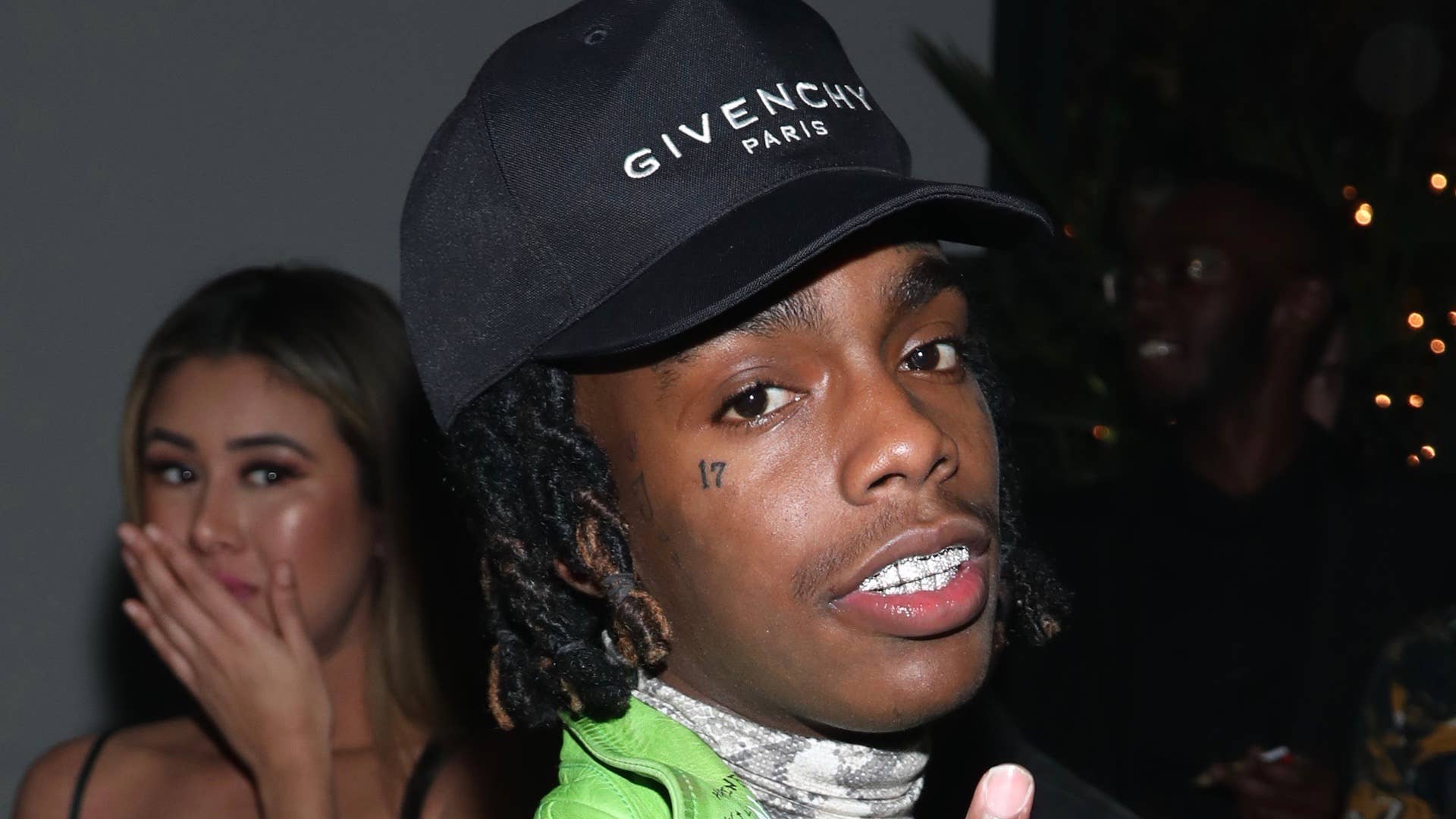 Getty
Image via Getty/Jerritt Clark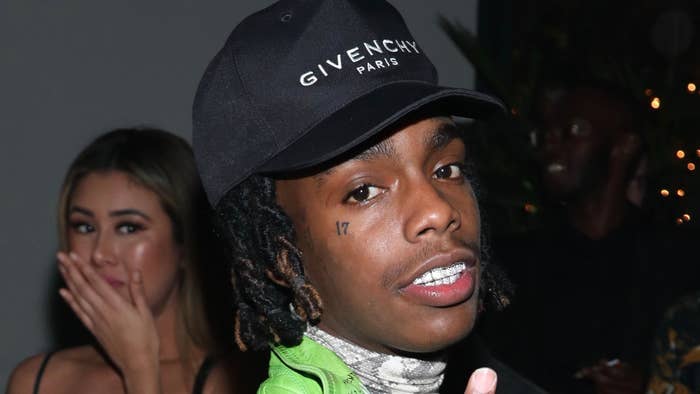 YNW Melly's former lawyer is convinced the rapper's legal battle will end in his favor.
As the 20-year-old remains behind bars awaiting trial for double-murder, attorney Bradford Cohen shared an Instagram post insisting Melly will be cleared in the case due to the evidence. 
"This will be a very interesting trial, I am no longer representing Melly in this matter, but I predict a not guilty based on all the evidence I have reviewed," wrote Cohen, who currently represents Kodak Black. "He has some very fine attorneys that I believe will be able to secure a favorable verdict. I also think that bond will be granted given the weakness of the evidence. Never rush to judgement in cases until you see everything."
In 2019, Melly was arrested and charged with two counts of first-degree murder in connection with the fatal shootings of his friends Anthony "YNW Sakchaser" Williams and Christopher "YNW Juvy" Thomas Jr. Investigators say Melly and fellow rapper YNW Bortlen killed the victims in October 2018, and then staged the crime scene to look as though a drive-by shooting took place. Melly is now facing the death penalty or life without parole.
The rapper, who is incarcerated in Broward County Jail, pleaded not guilty to the charges nearly a year ago. Since his arrest, Melly has continued to release new music, including his studio album Melly vs. Melvin.