People Keep Stealing Old Town Road Signs in a Massachusetts Town
Officials from the Massachusetts town haven't replaced the signs.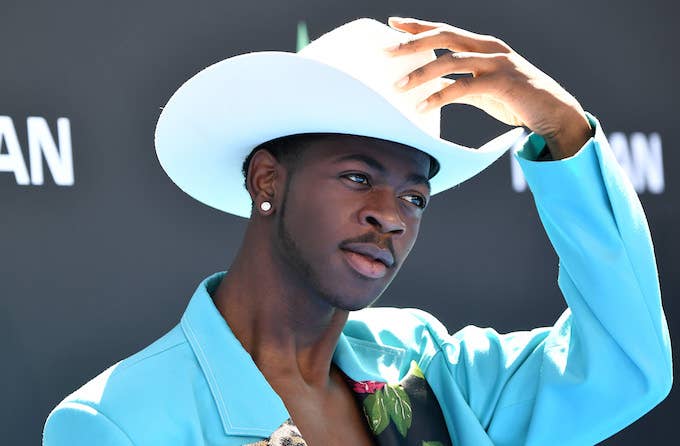 Getty
Image via Getty/Paras Griffin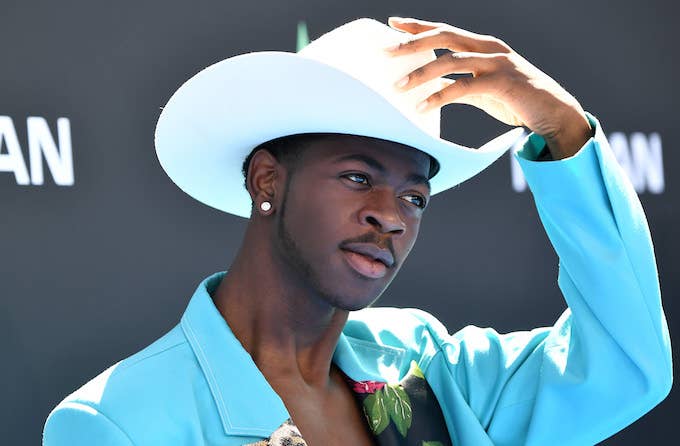 Lil Nas X's "Old Town Road" is inciting a major problem in a Massachusetts town: People keep pilfering signs from a street that's actually named Old Town Road.
NME reports that the sign has been stolen from the Greater Boston town of Wellesley at least three times since the spring. The multiple thefts have arrived when X's song has become the longest-running U.S. No. 1 in Billboard Hot 100 history.
"The behavior is likely the work of individuals playing pranks, but it costs the town a lot of time and money to locate, repair—and where the signs and posts are damaged—replace, and reinstall the signs," Wellesley's communication and project manager Stephanie Hawkinson said.
Hawkinson also advised that there could be serious repercussions if people keep taking the sign, particularly because it could delay emergency services. She added, "[It] could mean life or death for someone in need. I know it sounds dramatic, but it's a very real and frightening possibility."
Wellesley officials won't replace the signs until the excitement surrounding "Old Town Road" dwindles.
Meanwhile, "Old Town Road" hasn't slowed down. The song has been officially remixed to feature Billy Ray Cyrus, Young Thug, Mason Ramsey, Diplo, and RM from BTS during its run as the year's biggest hit.