Drake's Best in the World Pack: Biggest Takeaways
Drake released two new tracks in celebration of the Toronto Raptors' first NBA title.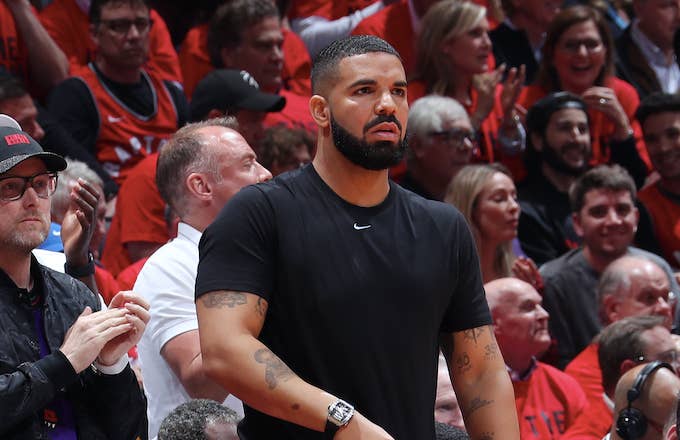 Getty
Image via Getty/Nathaniel S. Butler/NBAE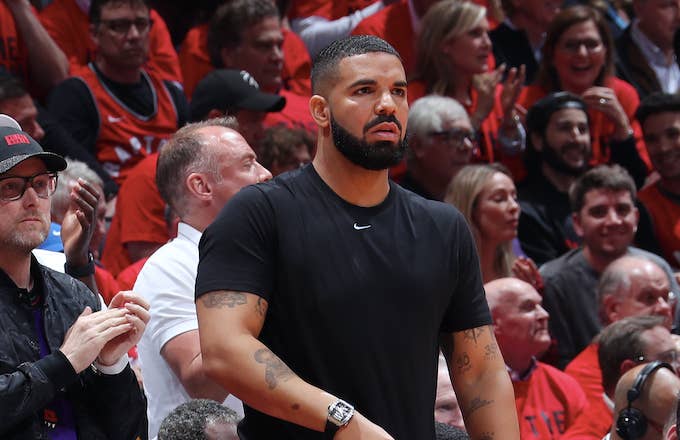 In celebration of the Raptors' first NBA title, Toronto native Drake came through with a two-song pack aptly dubbed The Best in the World.
The release consisted of "Omertà" and the Rick Ross-assisted "Money in the Grave," neither of which mentions the Raptors' historic win over the Golden State Warriors. Drizzy did, however, provide a shoutout to LeBron James in the former track ("Bronny buyin' up Brentwood like he still in Akron") and reflected on his rise from hip-hop underdog to one of the biggest names in the game, which can be paralleled to Toronto's journey to earn their first title.
Now that we've had some time to listen and dissect the tracks, we've assembled a list of key takeaways, including everything from his flow to possible G.O.O.D. Music subs.
It sounds like he has some lines aimed at Pusha-T (and Kanye)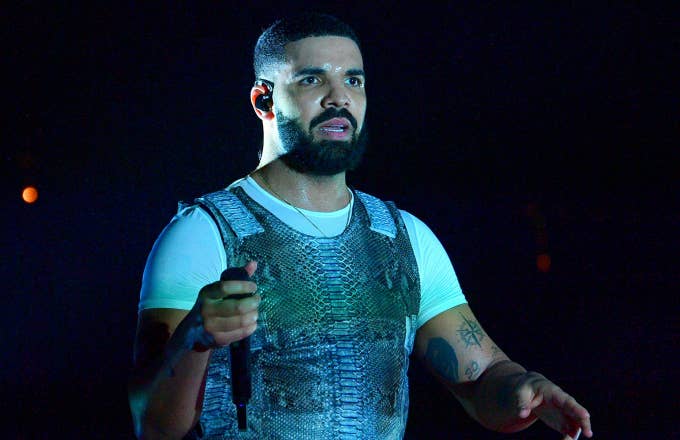 Though Drake and G.O.O.D. Music's Pusha-T have had drama for several years, the situation escalated in 2018 with some back and forth shots including "The Story of Adidon"—a scathing diss track in which Pusha exposed Drake for fathering a secret child. And, as you probably know, things got messy, with Drake claiming Kanye was the one who shared the personal information with Pusha (which King Push denied). Fans are now convinced Drake is taking more swings at the G.O.O.D. Music bosses.
"Last year, n***as really feel like they rode on me/Last year, n***as got hot 'cause they told on me," he raps on "Omertà."
Others believe Drake is also accusing Kanye of betrayal: "Now tell your friends I'm not the villain [...] Death to a coward and a traitor, that's just in my nature, yeah."
He uses the "Broken Language" flow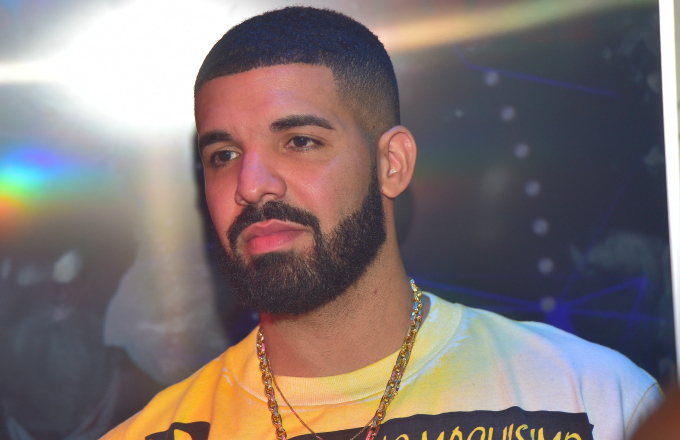 One of the most notable elements of "Omertà" is Drake's hard-nosed flow. The rapper shelves the long-winded bars in favor of terse, fragmented lines—a style that was popularized by Smoothe da Hustler's 1995 hit "Broken Language," featuring Trigger tha Gambler.
Drake raps:



Send 'em to Lagos or Turks and Caicos


Barbados, Trinidad and Tobago


Never go the same places they go


Separate vacations


A far cry from when Drizzy had slept in the basement


I was never on the path to get into Cambridge
Some listeners applauded Drake for paying homage to the East Coast rappers, while others blasted him for allegedly "biting"—once again.
Drake shares a less than enthusiastic outlook on marriage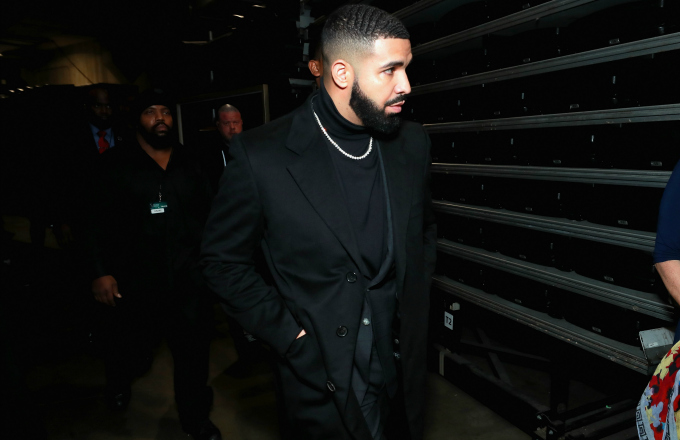 As with most celebrities, Drake's love life has always been a subject of interest. The 32-year-old has been romantically tied to everyone from Rihanna and Jennifer Lopez to Serena Williams and Malaika Terry. Drake clearly isn't opposed to flings, but many fans have wondered when—or if—the rapper would ever settle down.
Judging by the lyrics in "Omertà," it appears the answer is "never."



Keepin' my connections strictly physical


Everyone that's married is miserable


I know that that is not a lifestyle I can give into
Some suspect Drake's aversion to marriage stems from his parent's rocky relationship. In the years following the former couple's divorce, Drake revealed he had to step up and be the man of the house.
"My father doesn't stay with us, so I had to be security for her and just let her know that everything is going to be all right," he said about his mom in a 2009 MTV interview.
The aforementioned lyrics could also possibly be directed at Pusha and 'Ye, who are both married, and whose wives have been subject to Drake bars and rumors.
His collaborative streak with Rick Ross continues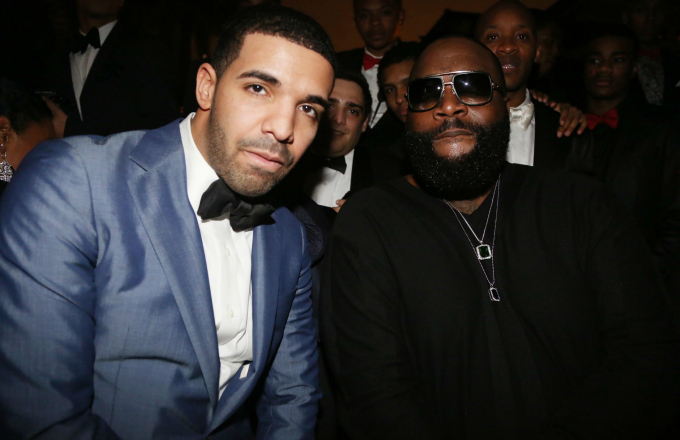 He worked with newer producers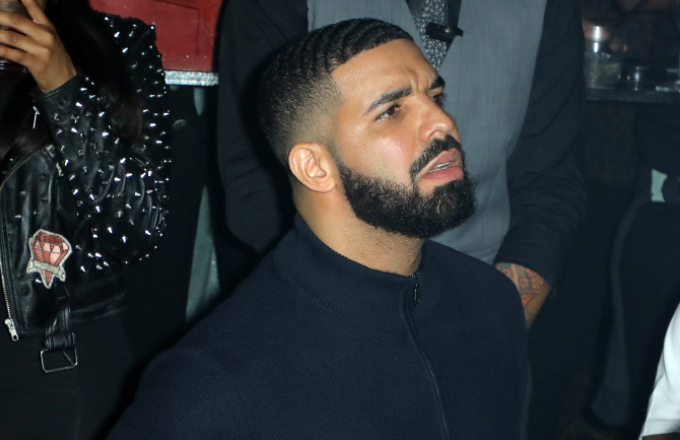 Drake has established a team of go-to producers in his career, frequently collaborating with hitmakers like Boi-1da, Metro Boomin, and, of course, Noah "40" Shebib. But when it came to The Best in The World pack, Drake decided to change things up and enlist a batch of producers who he rarely—or never—worked with before.
"Money in the Grave" marked the rapper's first collaboration with Asoteric, Ljay Currie, and Cydney Christine, the latter of which made her production debut with the track.
"I had to sleep on this one, it still doesn't feel real😫," Asoteric wrote about the track on Instagram. ''Money in the grave' new Drake single produced by me and my friends!"
"Omertà" was produced by Deats, E.Y, and OZ; the latter contributed to Travis Scott and Drake's 2018 record "Sicko Mode," while the other two have never teamed up with the Drake before.