Max B Shares New Song "Don't Push Me" f/ French Montana
Max B previously dropped off the track "Hold On."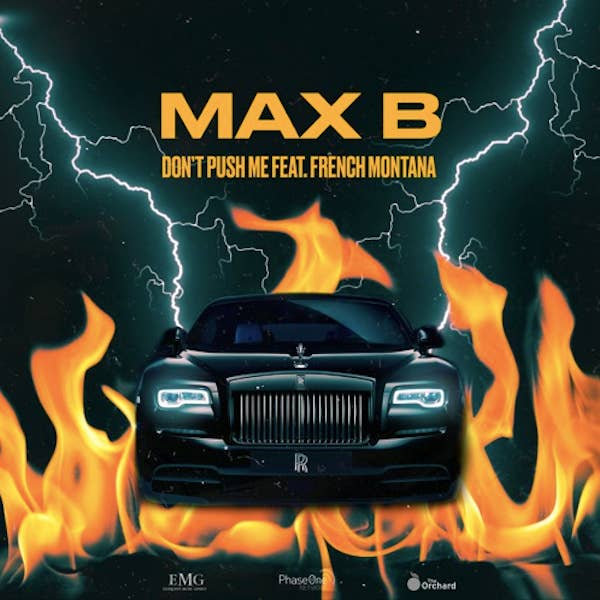 Twitter
max-b-french-montana-dont-push-me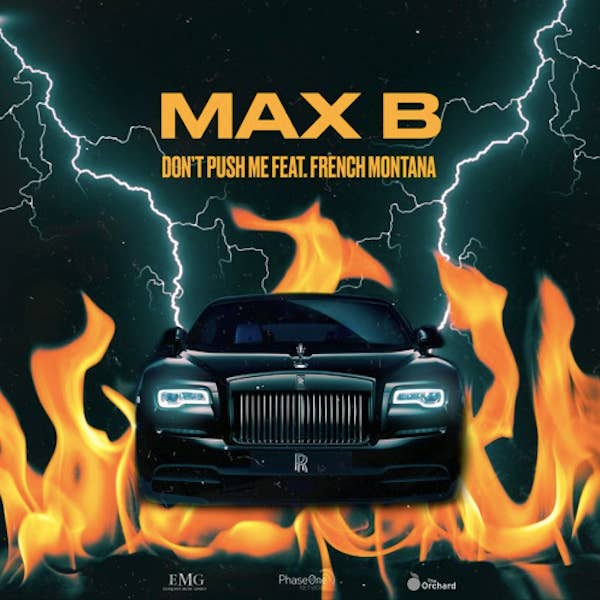 Max B is back with another song. 
A little over a week after sharing "Hold On," the jailed rapper's first new track in eight years, Max B dropped off "Don't Push Me" featuring French Montana.
Listen to the song, which uses the beat of Grandmaster Flash and the Furious Five's "The Message," below via SoundCloud.
Speaking to Rolling Stone about the new song, Max B said that he hoped to "recapture some of that old flavor — that Grandmaster Flash feel, that Ice Cube 'Check Yo Self' feel." He continued: "There's no more riding music out there right now, that's some ancient folklore [...] So we gotta put that back in perspective. I was coming with some funk." The rapper added that his "agenda was to attract the older fanbase who now listen to today's music and are like, 'nah, I'm not listening to that shit,' 'cause they can't relate to it [...] I'm trying to put some of that old flavor in with this new revolution we got going on."
Max B's Paul Couture-produced "Hold On," which also features French Montana, arrived on the Harlem rapper's 41st birthday.