Since music has traditionally been categorized by genre, untradition's chosen moniker tells you everything you need to know about this rising Toronto-based musical project. Founded by Julien Bowry, a Canadian-Caribbean self-taught producer, songwriter and performer, untradition flips the script on what you think you know the Toronto sound, making a truly unique brand of post-genre blues/jazz/funk/hip-hop.
Today, untradition shares his debut music video, an abrasive and energetic visual for the song "Crack." The visual comes on the heels of the double single "Crack/Desire," a pair of compositions exploring identity and personal aspirations over sparse live instrumentation. "My main focus has been the blues but I needed something upbeat to talk my shit on," untradition shared of the release. "I eat and sleep art; it's everything to me. I need it like a drug. Hopefully the metaphor isn't lost on people."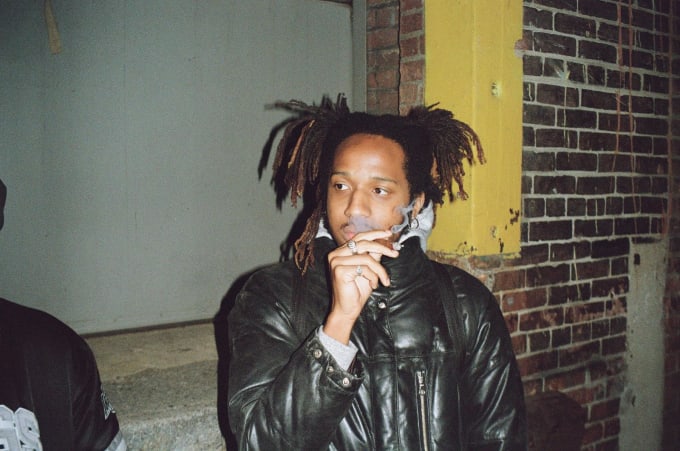 The "Crack" visual is directed by Devon Little, noted for his past work with Charlotte Day Wilson, BADBADNOTGOOD and River Tiber. "I wanted to simply highlight Julien's energy," Little says of the video. "The idea was inspired by a single image from the back cover of Pharoah Sander's Jewels Of Thought album - but the majority of it was improvised on set." 
untradition is currently putting the final touches on his debut EP which is due this summer. Until then, take in the "Crack" video above or the "Crack/Desire" double single below.