T.I. Unleashes Floyd Mayweather Diss Track "F*ck N***a"
The track is in response to Mayweather's support for Gucci, despite recent blackface controversy.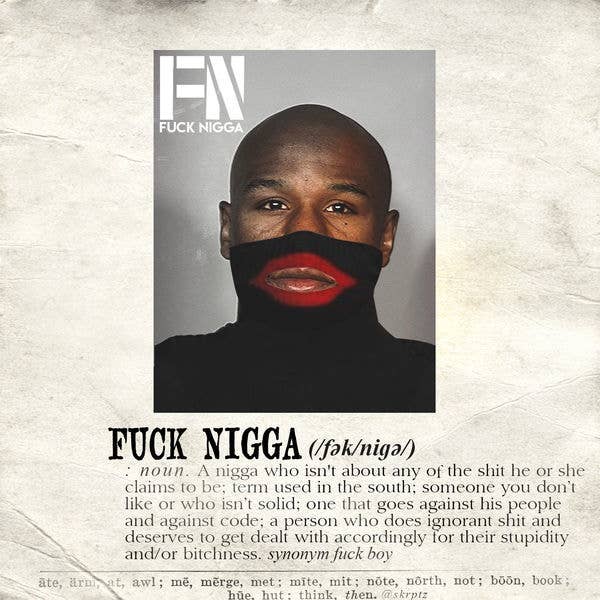 Publicist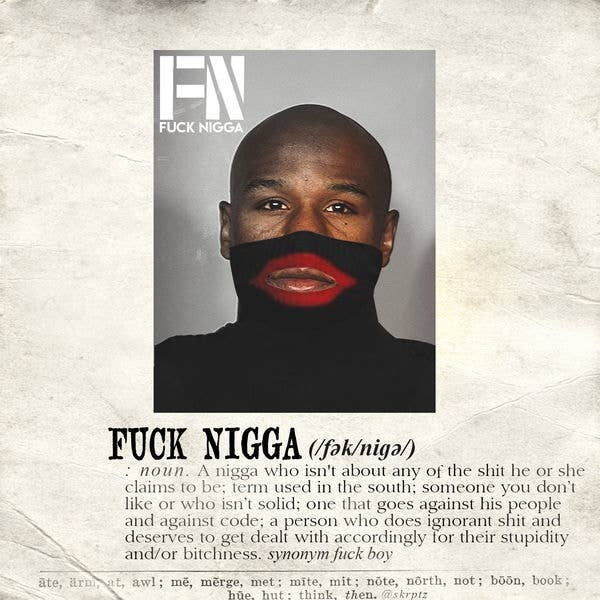 T.I. has reignited his long-standing beef with Floyd Mayweather.
On Thursday, Tip released a scathing diss track called "Fuck N***a," an obvious response to Mayweather's recent comments about the Gucci boycott. "I don't give a fuck how much money you have / What did you do with it? How did you use it to make an impact and influence the wealth for the better? / You rather go buy jewlery, whatever," he raps. He then challenges Mayweather again: "All of them profits...how many scholarships? How many properties did you donate to the people in poverty?"
Assuming you've been awake this past week, the Italian label has received major backlash over a sweater design that resembled blackface. The fashion house has since apologized for the product and has pulled it from shelves; however, many celebrities—including T.I.—have called for a Gucci boycott.
Days after the scandal, Mayweather was spotted heading into the Gucci store in Beverly Hills. When asked how he felt about the boycotts, the boxing champ dismissed the outrage and suggested he would continue wearing the label. 
"You know when everybody else they say, 'Everybody gonna boycott?' I say guess what, this boy gonna get on a yacht and live life," Mayweather told TMZ. "We all know racism still exists but that's not gonna stop my drive. I've got friends from all walks of life and to me of course, black lives matter first ... but my thing is this, I'm gonna continue to go out there live life and be happy."
You can listen to T.I.'s  "F**k N***a" on Apple Music/iTunes.