21 Savage Launches Motel 21 Interactive Art Exhibit in Atlanta in Support of New Album 'i am > i was'
21 Savage is launching a limited-time-only art exhibit in Atlanta.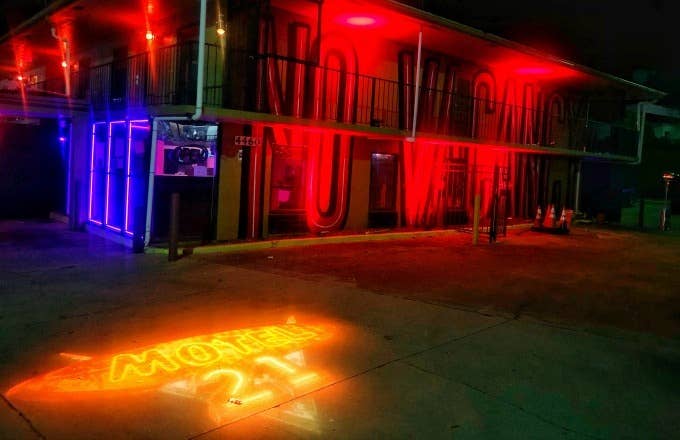 Publicist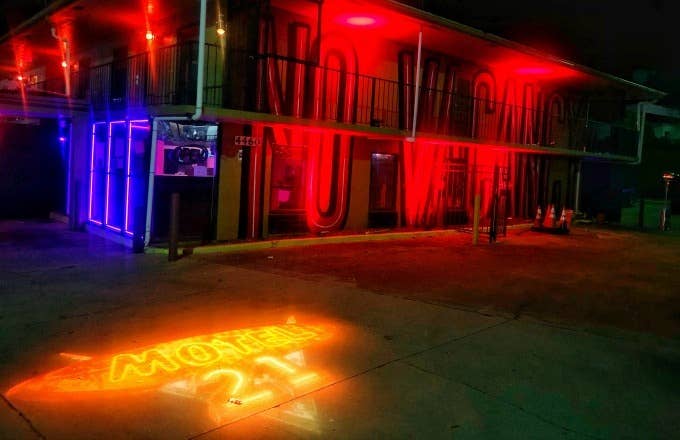 If you're in or near Atlanta right now, go ahead and cancel those dumbass plans you had for this week and do this instead.
Monday, 21 Savage announced the kickoff of his album-celebrating Motel 21 interactive art exhibit. The exhibit gives attendees the opportunity to lose themselves inside multiple i am > i was-themed rooms while sipping Ciroc-curated drinks. Of course, the drinks will also be tied nicely into the i am > i was universe. Upon entry, fans will be given a guide map and then allowed to roam the space's selection of carefully selected custom art pieces curated by Antwanette McLaughlin and Skye Williams.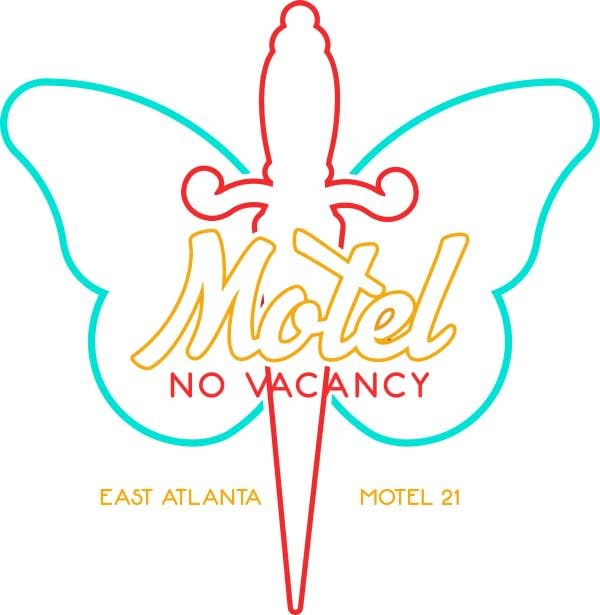 21 young fans will be given an exclusive private tour as well as a $1,000 gift card, all made possible by a collaborative effort by Amazon, Get Schooled, Juma, and 21's own Leading by Example Foundation.
Motel 21 will run Monday through Friday and is located at 4460 Glenwood Rd, Decatur, Georgia, 30032.
For kickoff times, entry info, and more, head to the official 21 site. Below, catch a couple shots from inside the Motel 21 space.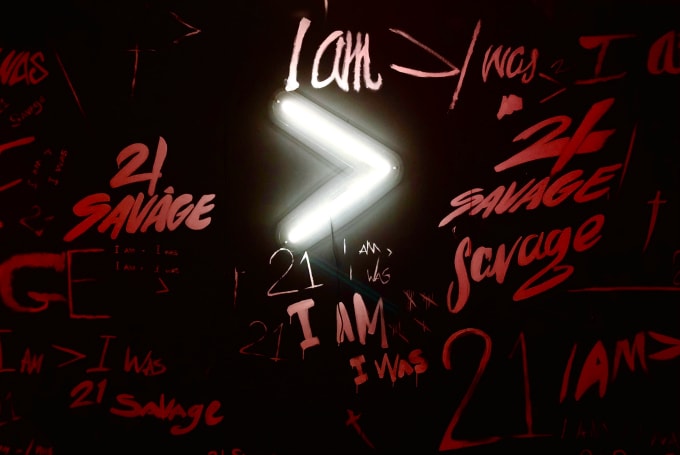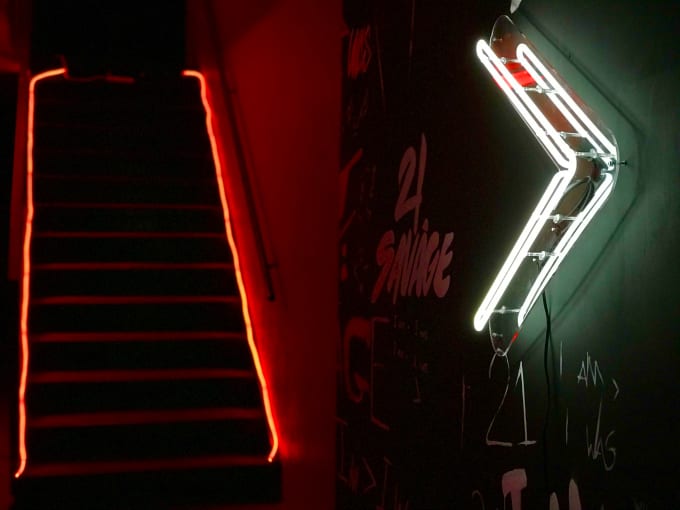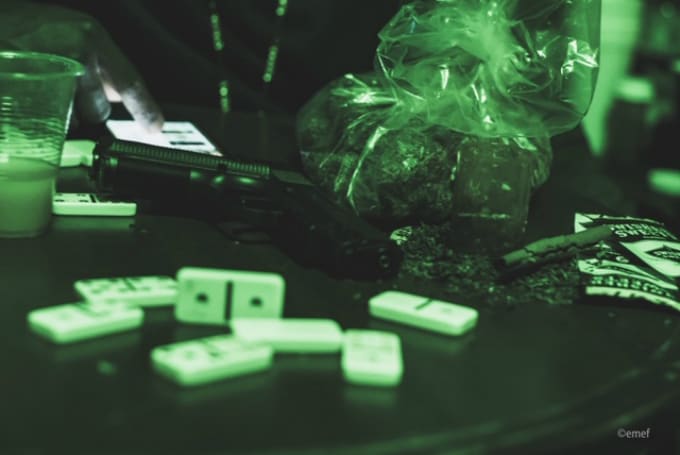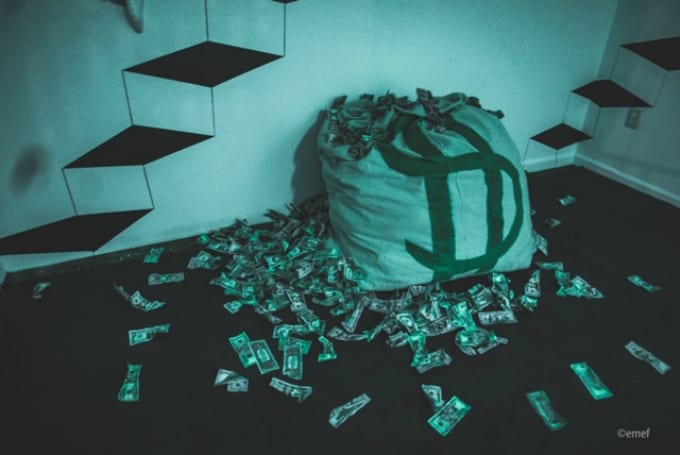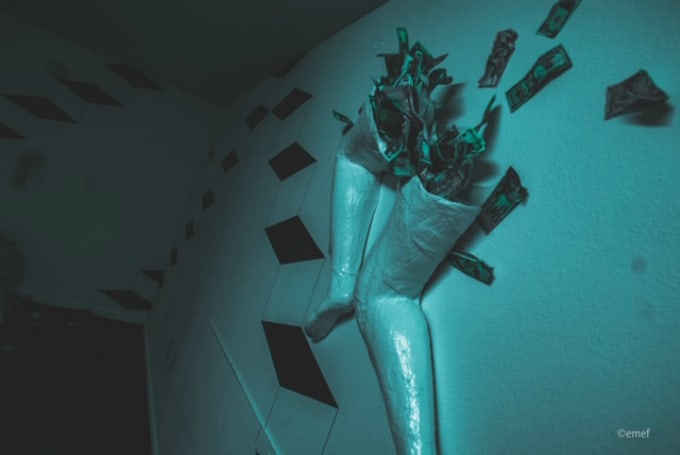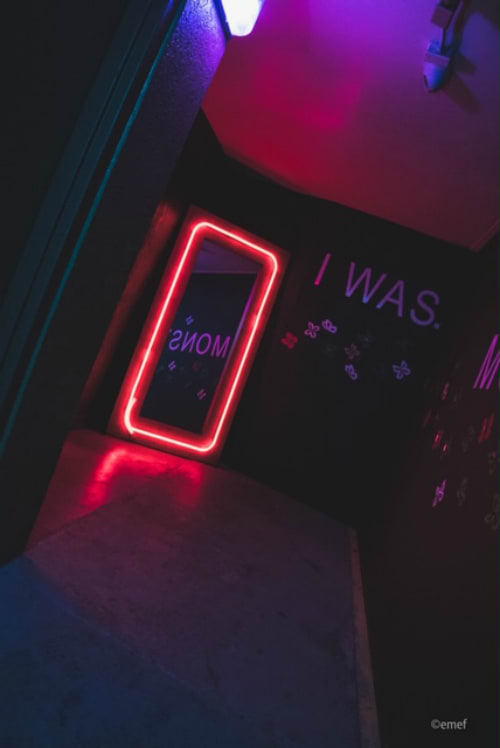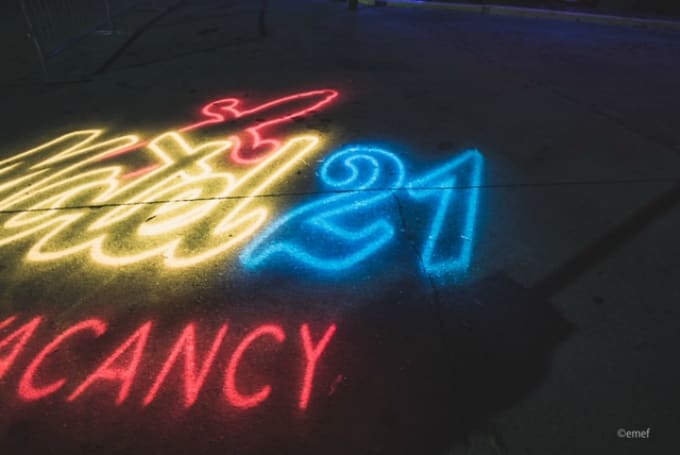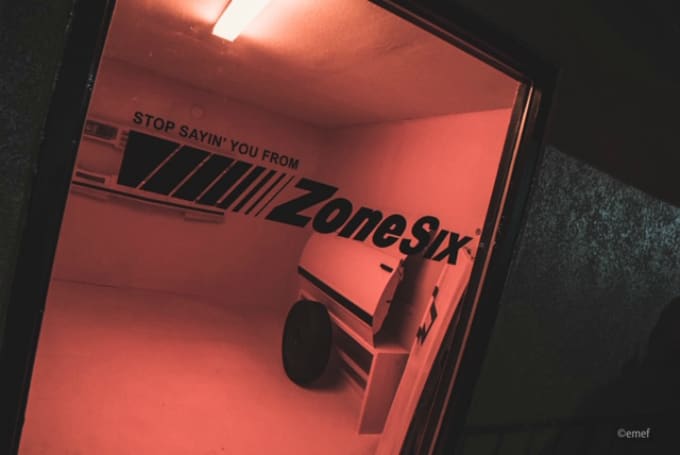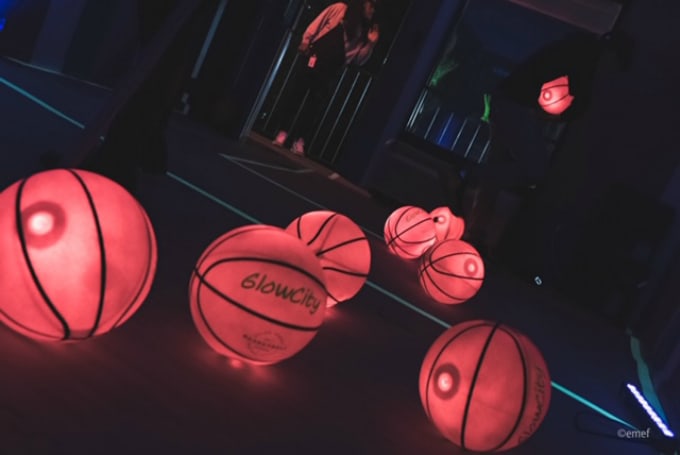 21 Savage's i am > i was is out Friday.