21 Savage's Sophomore Album Is Dropping This Month
The ATL rapper confirmed the release date on social media.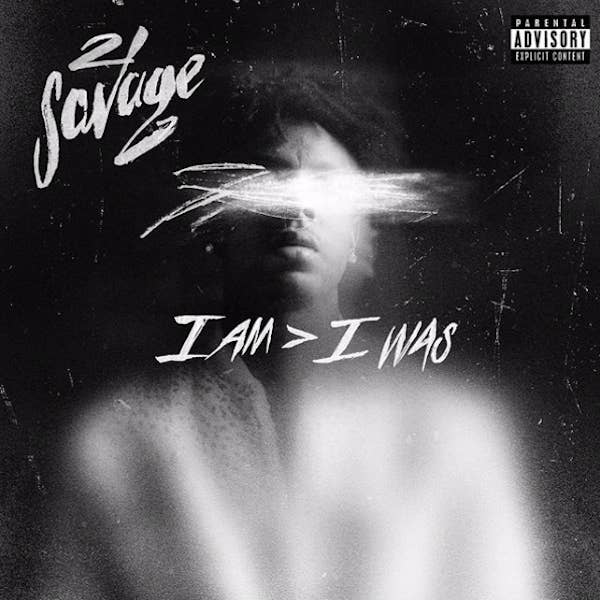 Instagram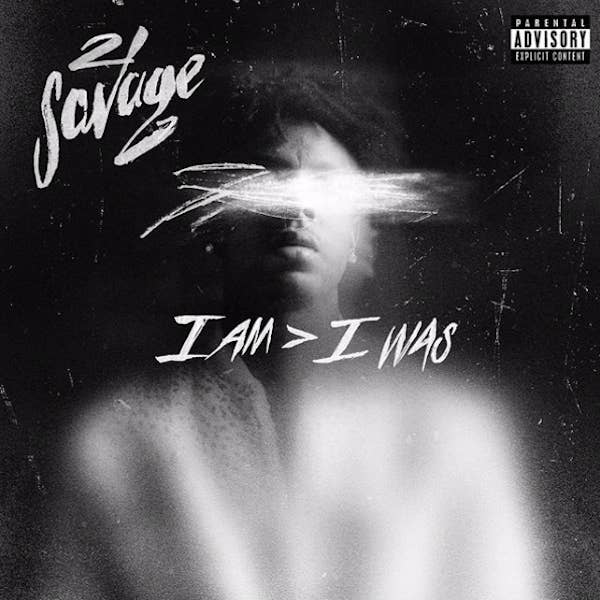 21 Savage's got jokes.
On Thursday afternoon, the ATL rapper unveiled the official cover art for his upcoming album I Am > I Was. The unveiling led many fans to believe that the project would finally arrive at midnight, just as his previous "12-7-18" tweet suggested. Well, the clock hit 12 a.m., and the album was nowhere to be found. 21 jokingly addressed the false alarm on social media:
Though we didn't receive a new music, 21 didn't leave fans completely hanging. Shortly after midnight, the rapper announced the I Am > I Was would arrive in just a couple of weeks. 
I Am > I Was will mark 21's second solo studio album, and his first full-length release since 2017's Without Warning with Metro Boomin and Offset. 
Just last month, the Issa rapper hit up Instagram to provide a little taste of what he had in store.
Though he hasn't revealed too much information about the upcoming effort, he previously told XXL magazine that his sophomore album would tap into his roots.
"I'm going back gangsta," he says. "I'm going back to what brought me in the door… I wanna get back on some gangsta shit 'cause I feel like everybody rap about money and cars all day. Like they say I rap about too much guns and shit, but that's what the hell be going on. That's what really be going on, like, in real life."
I Am > I Was is expected to drop Dec. 21. Be sure to stay tuned as more details are revealed.