Nav Drops New Single "Know Me"
With production by Pro Logic and Austin Powerz.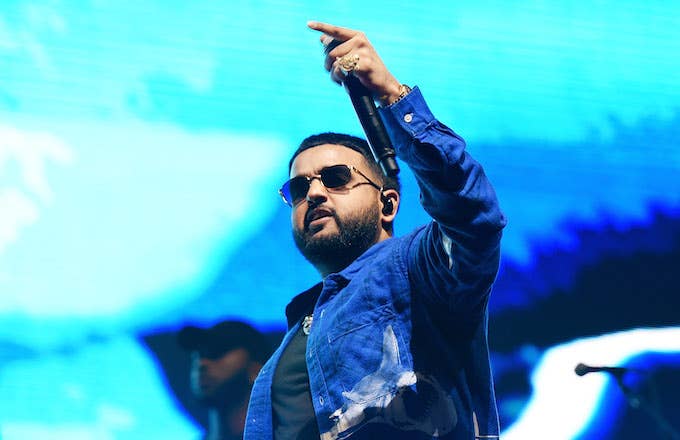 Getty
SAN FRANCISCO, CA - MARCH 31: Rapper NAV aka Navraj Goraya performs during Bay Nites at the Bill Graham Civic Auditorium on March 31, 2018 in San Francisco, California. (Photo by C Flanigan/FilmMagic)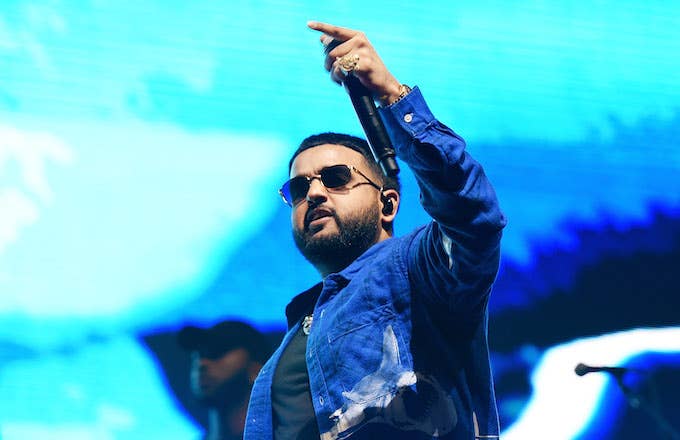 Nav wants the world to know he's still the "hottest brown boy in the game."
The XO artist made the declaration in his new single "Know Me." Produced by Pro Logic and Austin Powerz, the track finds Nav rapping about his sexual conquests, his inescapable fame, and, of course, his collection of VVS diamonds.
Got rackies, getting bags coast to coast
Elliot lit my wrist up, diamond rings cover my fist up
After she suck my dick, she get kicked out, get kicked up
I ain't cuffing that bitch, that ain't on my agenda
Met that bitch in LA, but I fucked her in Atlanta
"Know Me" marks Nav's first solo record since his debut studio album Reckless, which arrived back in May. He went on to assist a handful of tracks, including Travis Scott's "Yosemite," Lil Baby and Gunna's "Off White Vlone," and Belly's "Maintain."
Nav will also perform this weekend at ComplexCon 2018. The Toronto artist will hit the Pigeons & Planes stage at 4:30 p.m. PT Saturday. 
Until then, check out Nav's new track "Know Me" over on Apple Music or below via Spotify.