Sam Smith Said He Doesn't Like Michael Jackson's Music
Sam Smith was recently caught on video saying that he is not a fan of Michael Jackson's music. The comment has led to a backlash on social media from fans of the late pop music legend.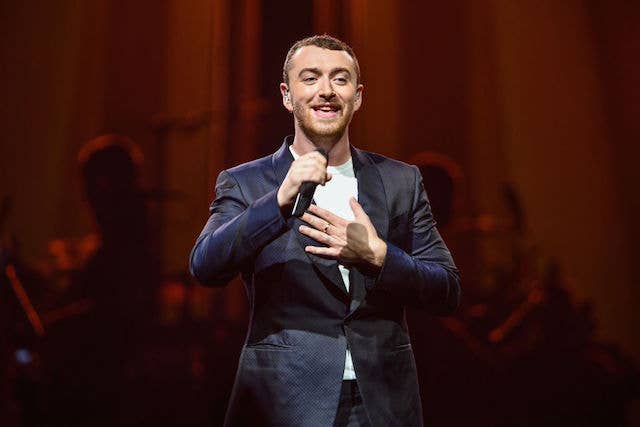 Getty
Erika Goldring/Getty Images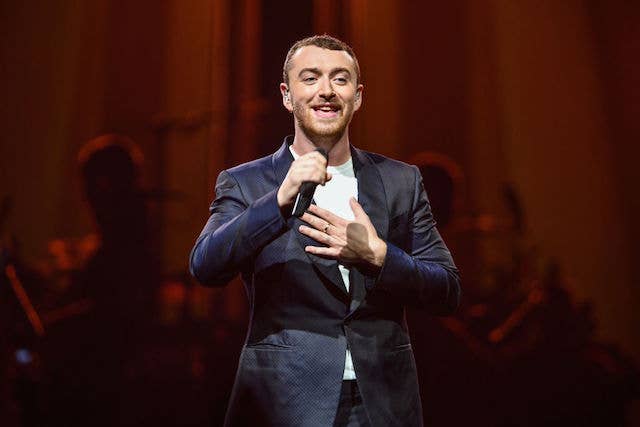 Sam Smith has made a name for himself in recent years as one of this generation's best voices with a plethora of hit singles, but his latest actions have gotten him into a little bit of a predicament.
Recently, the singer was enjoying some downtime with friends out on a boat. Among the crew was fellow singer Adam Lambert who was recording some of the day's festivities and posting them to his Instagram account. While one of the clips shows Smith jamming out to some Beyoncé, another one reveals him showing his lack of support for another musical legend—the musical legend Michael Jackson.
In the video, Lambert pans over to Smith who says, "I don't like Michael Jackson, but this is a good song." In fairness, he does give MJ props, but it isn't every day that you hear someone, especially an accomplished musician, say that they don't like the King of Pop. As you would imagine, people gave Smith hell for his comment. 
Still, others came to the defense of Smith when his hot take hit the internet. After all, everyone is entitled to have their own musical taste, right?
There is certainly no denying the impact and importance of Jackson's legacy on music, but Smith likely isn't the only person in the industry who isn't too fond of his music either. Surprising take? Yes. But this certainly isn't the first time a successful artist has expressed their dislike for an all-time great. In fact, it seems to happen in the hip-hop community weekly. 
Despite the backlash on social media, Smith has not reacted with a follow-up response as of yet.