Future's new album, EVOL, is out now. While plenty of fans shared memes and opinions on Twitter, it didn't stop the Future Hive from going in on Ciara.
CiCi's most recent Instagram posts are flooded with EVOL's emojis (🌹🔥). What's the reason for this besides trolling? Well, it's the ultimate form of dissing. (See: Meek Mill getting 💎s and Tory Lanez getting 6/6ix.)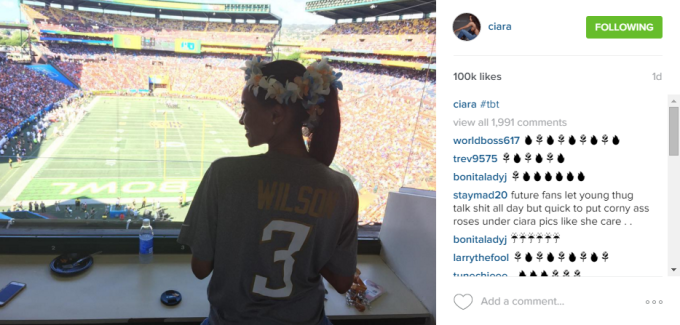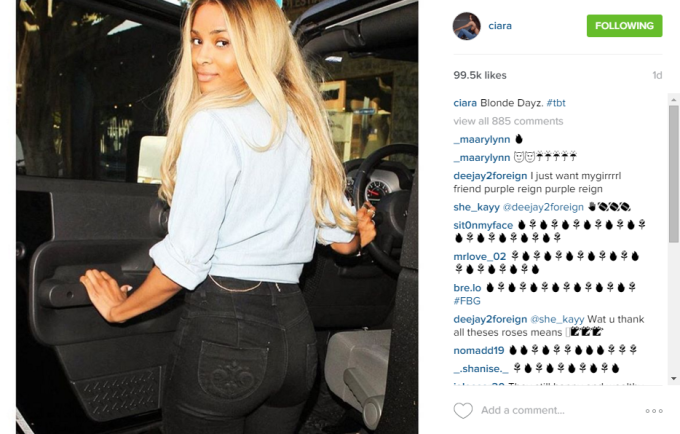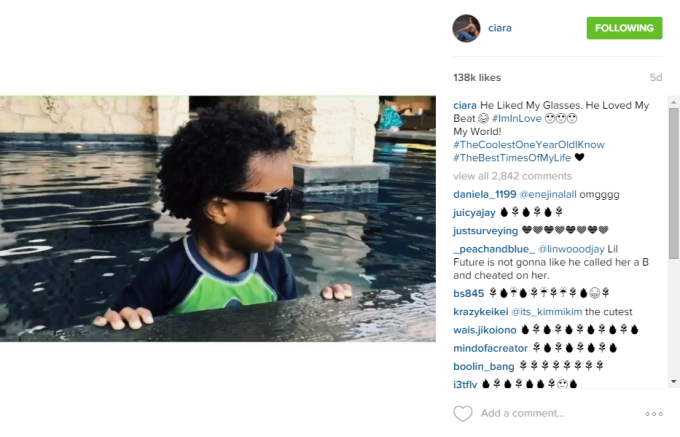 Future's former fiancée hasn't been on his good side. He recently aired out some grievances against Ciara, specifically about sharing custody with Baby Future. The Hive feels your pain, Future.