Woman With Tuberculosis Who Has Refused to Take Medication Remains at Large Despite Arrest Warrant
The woman, identified as V.N., has repeatedly refused treatment for the infectious disease.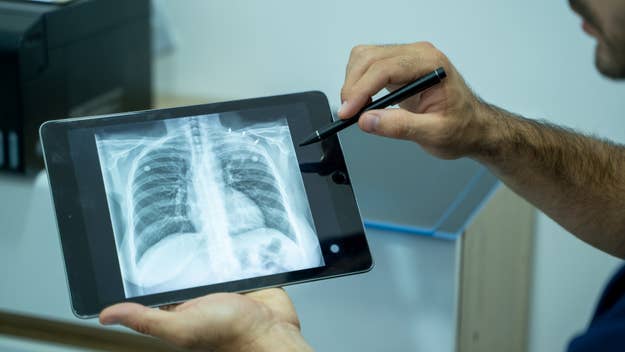 Image via Getty/Visoot Uthairam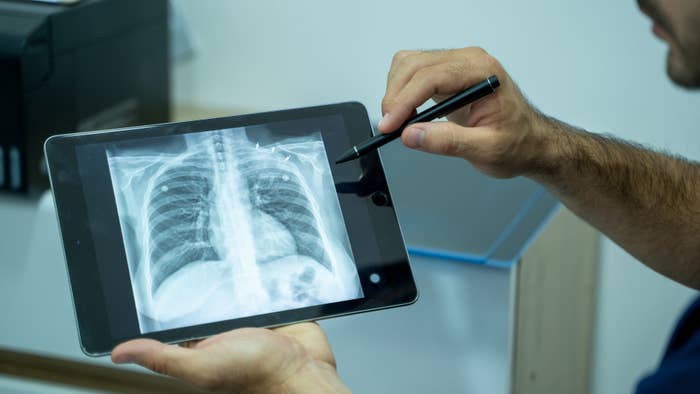 A woman with tuberculosis who has a warrant out for her arrest due to refusing to take medication for the disease is still "not in custody," officials in Washington confirmed on Friday.
The Tacoma woman, who NBC News notes has only been identified in court records under the initials V.N., has reportedly refused to take the medication on numerous occasions despite her infection. At one point, per an April report from Tacoma News Tribune, she was being tailed by a local officer who saw her getting onto a bus bound for a casino.
Complex has reached out to the Tacoma-Pierce County Health Department in Washington for comments regarding the current status of the case. This story may be updated with additional information.
In January, the health department shared a public statement saying it was "monitoring" the woman in question.
"She has declined to take medication," a department rep said at the time. "We are working with her and her family to try to persuade her to get the treatment she needs to help cure the TB so she can protect herself and others."
The department also noted that TB can cause death if not adequately treated. Additionally, those with untreated infections pose a risk to others due to the contagiousness of their condition. In rare cases of a person refusing to undergo treatment, the department noted at the time, it is within officials' legal ability to obtain a court order. In the case of V.N., she has been the subject of multiple court orders leading up to the issuance of an arrest warrant in March.
When reached for comment by Complex early Friday morning, a spokesperson for the Pierce County Sheriff's Department confirmed "the woman with TB is not in custody."
She had a court hearing slated for Friday, per NBC News, though it wasn't immediately clear whether she was expected to show up.
As detailed in this CDC explainer on tuberculosis, the bacteria that causes the disease typically attacks an infected person's lungs, though other parts of the body can also be targeted. TB spreads through the expelling of bacteria into the air by an infected person, with those who routinely spend time around the infected person—i.e. family, friends, coworkers—often at the highest risk of also becoming infected.