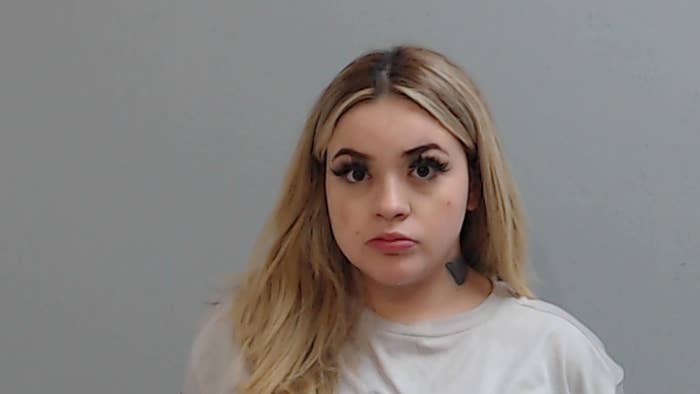 A Texas man and woman have been charged in connection with an alleged Snapchat-initiated scam that resulted in the victim being robbed and assaulted.
In short, per a report from regional outlet KXAN-TV, Stephanie Navarro and Francisco Martinez Jr. (pictured above and below, respectively) were arrested in the Weslaco area after the former allegedly lured a man to an apartment with the intention of robbing him.
"[The victim] and Navarro had agreed to have sex for money," an affidavit cited in the report states, adding that this agreement was made "via Snapchat."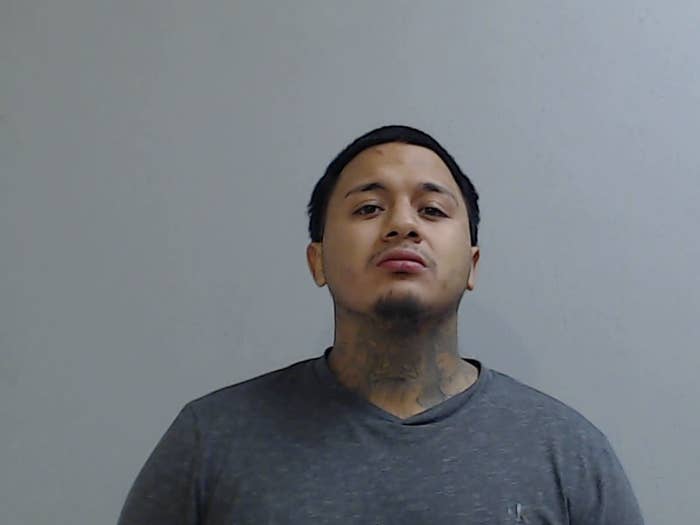 The case began with local police being called to a report of a stabbing on Dec. 22, at which the victim explained that he had first met a woman on the Snapchat platform, followed by a weeks-long correspondence that led up to them agreeing to meet up at her apartment. While the eventual victim initially backed out of this meeting due to the presence of someone he said was "suspicious," he later returned. At the apartment, he is alleged to have been assaulted by multiple individuals. Additionally, his phone and an assortment of IDs and credit cards were stolen.
One day later, Navarro and Martinez were arrested following a traffic stop during which police are said to have found a credit card with the victim's name on it.
Online court records show that Navarro, who has prior assault-related arrests dating back to 2016, had a total bond amount set at $210,000 as of Dec. 23, 2022. Listed charges include credit card or debit card abuse, aggravated robbery, and engaging in organized criminal activity. Martinez, meanwhile, is listed as having been met with the same three charges and bond amount.
Complex has reached out to the Weslaco Police Department for additional comment. This story may be updated.