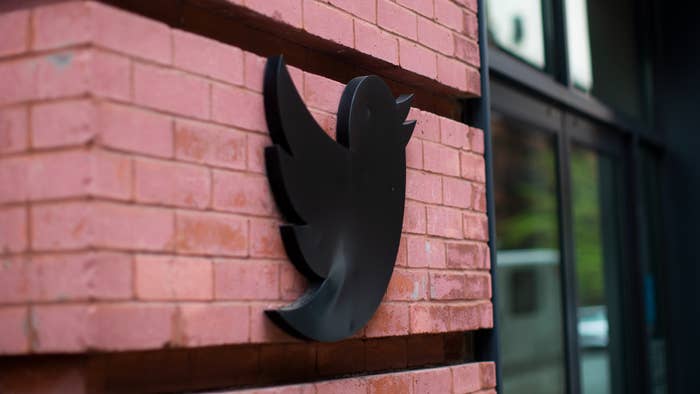 The Elon Musk era of Twitter now counts the end of a vital COVID-19 misinformation policy among its assortment of (to say the least) abject tackiness.
As multiple reports, as well as various Twitter users, have pointed out in recent days, Twitter "is no longer enforcing" the policy that has its legs in the earliest days of the (still-in-progress) pandemic. Indeed, if you head over to Twitter's designated COVID-19 misinformation page, you'll see the following message is included:
"Effective November 23, 2022, Twitter is no longer enforcing the COVID-19 misleading information policy."
As of September of this year, Twitter had removed nearly 98,000 pieces of content worldwide under the policy. Additionally, more than 11,000 accounts had been suspended and just under 12 million accounts and been challenged.
By comparison, as noted in an Axios report on Tuesday, Meta's own COVID-19 misinformation policy decisions remained active (i.e. on Facebook, Instagram, etc.) at the time of this writing. In July, the Oversight Board announced a review of Meta's pandemic-related misinformation policies.
Complex has reached out to a Meta spokesperson for additional comment on such policies. This story may be updated.
Per the latest data, more than six million people have been confirmed to have died due to COVID-19, all while everyday people have been forced to more or less fend for themselves after being abandoned by the capitalism-protecting powers that be. In the U.S. alone, notably, more than one million have died from COVID-19.
Meanwhile, Musk has recently taken aim at Apple by claiming that the company had "threatened to withhold Twitter" from the App Store.