Republican States Sue Biden and Education Department Over Student Debt Relief Program
The student loan relief program was detailed by President Biden earlier this year. While commended by many, Republicans have been predictably critical.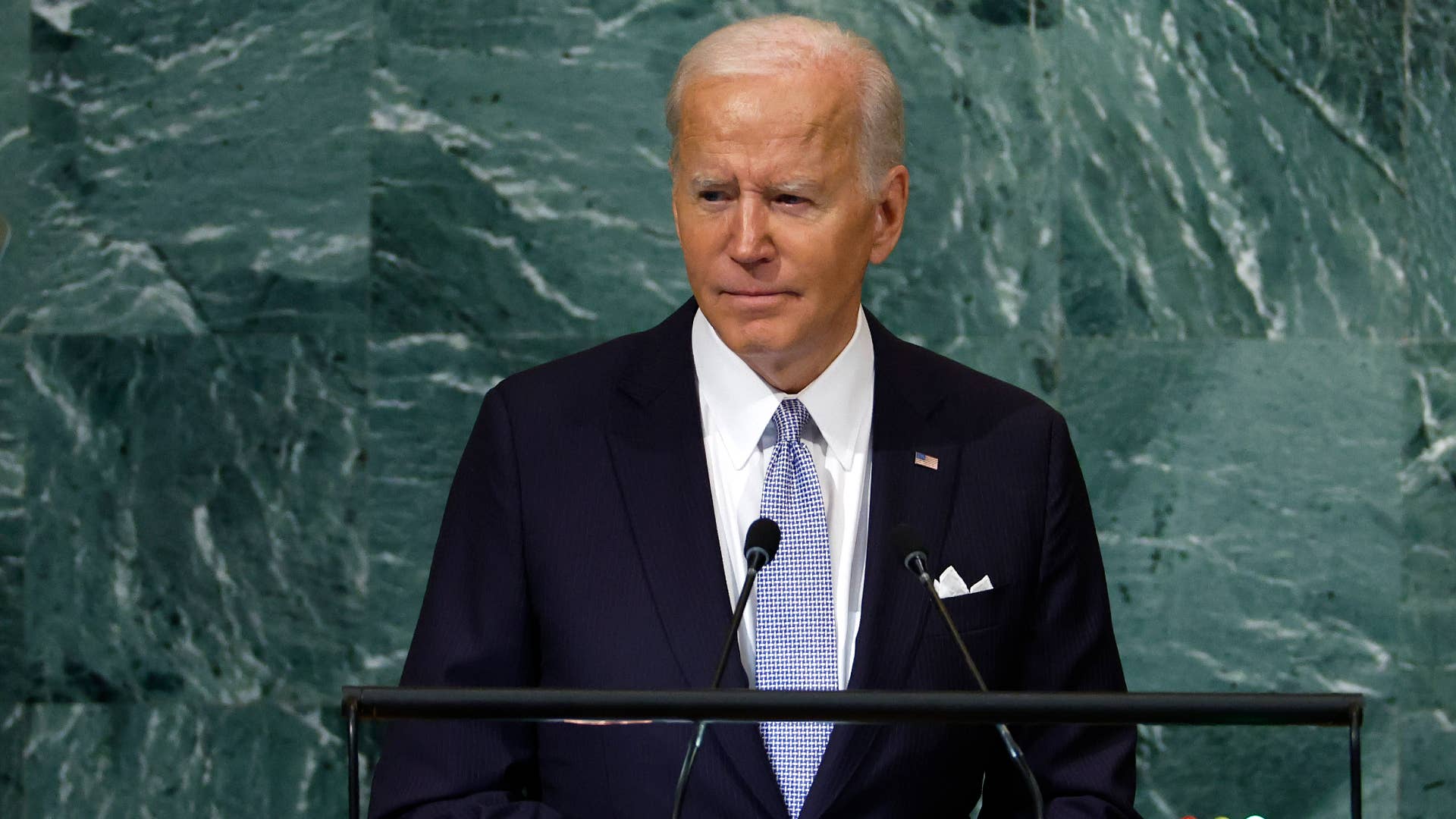 Getty
Image via Getty/Anna Moneymaker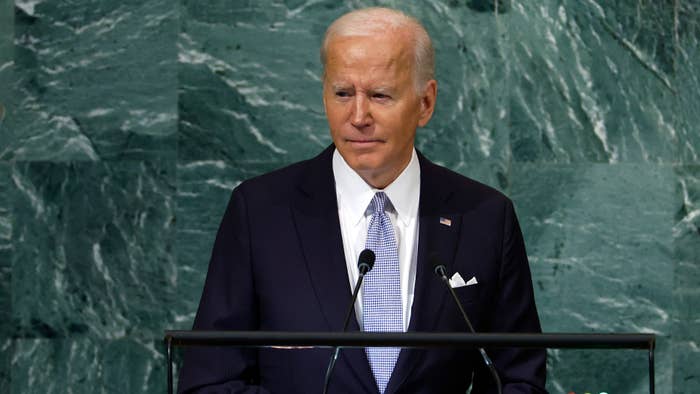 Several Republican states are taking legal action in response to the Biden administration's recent announcement of a student loan debt relief plan.
As reported in August, Biden announced that $10,000 in outstanding federal student loans (plus another $10,000 for those who qualified for Pell Grants) would be forgiven for those who make less than $125,000 annually. While Biden said at the time that he still considered an education to be "a ticket to a better life," the cost of that ticket has now become "too expensive" for many in the U.S.
Per a report from the Associated Press on Thursday, six Republican states are now suing the administration, arguing the debt relief plan is a violation of federal law. In a statement, Arkansas Attorney General Leslie Rutledge, a Republican, said Biden "does not have the power to arbitrarily erase the college debt of adults who chose to take out those loans."
Other states involved in the lawsuit include Kansas, Iowa, Missouri, South Carolina, and Nebraska. In addition to Biden, the suit also names Secretary of Education Miguel Cardona and the Department of Education. As AP noted on Thursday, the relief program was also the subject of another lawsuit in Indiana earlier this week.
The mounting student debt issue is one that has received heightened attention during Biden's tenure, with proponents of more widespread efforts to alleviate education-related debt having repeatedly argued the administration isn't doing enough. The White House, meanwhile, recently shared a state-by-state breakdown on how the new relief plan is expected to benefit individual borrowers in different parts of the country.