President Biden Announces Plan to Forgive $10,000 in Student Loan Debt for Millions of Borrowers
U.S. President Joe Biden announced plans on Wednesday to forgive $10,000 in student loan debt for borrowers who make $125,000 a year or less.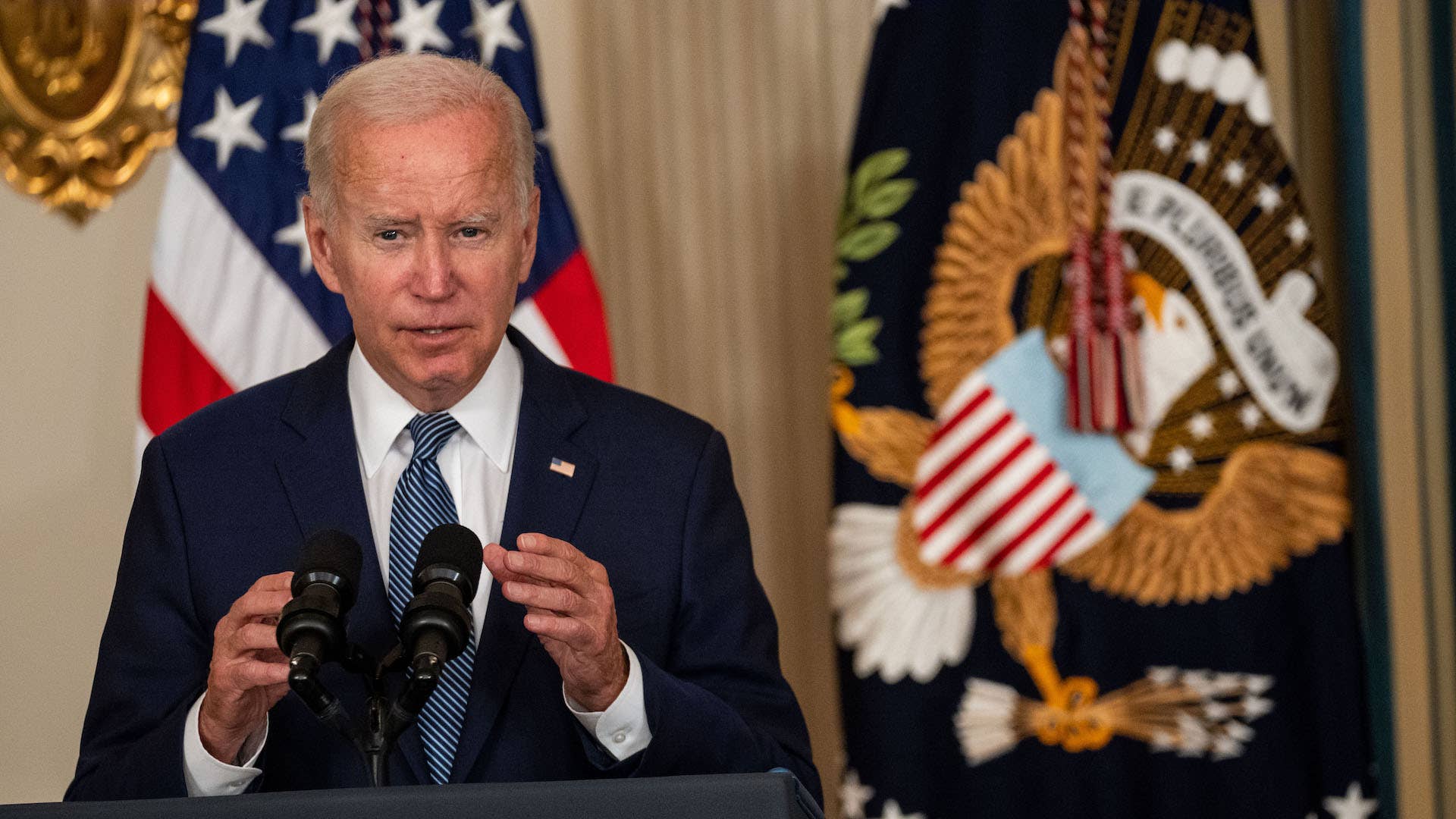 Getty
WASHINGTON, DC - AUGUST 16: President Joe Biden delivers remarks and signs H.R. 5376, the Inflation Reduction Act of 2022 into law in the State Dining Room of the White House on Tuesday, Aug. 16, 2022 in Washington, DC. The 737 billion dollar bill focuses on climate change, lowering health care costs and creating clean energy jobs. (Kent Nishimura / Los Angeles Times via Getty Images)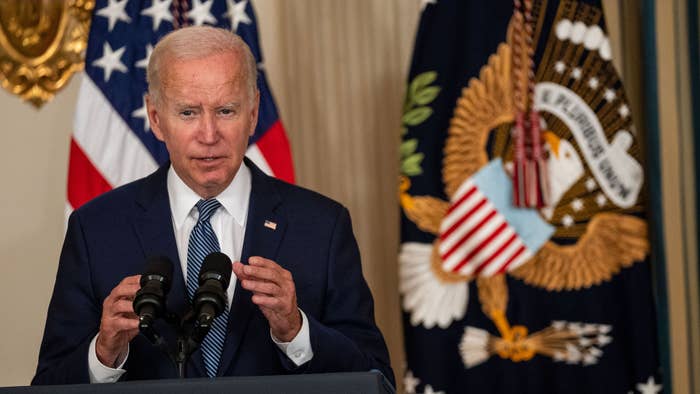 President Joe Biden announced plans to forgive $10,000 in student loan debt for millions of borrowers who make $125,000 a year or less.
Borrowers who received a Pell grant will qualify to get an additional $10,000 forgiven. 
The pause on student loan payments has also been extended to December 31. Loan repayments were previously scheduled to resume next month on September 1.
According to the New York Times, around 45 million people in the United States owe a collective $1.6 trillion in federal student loans. That amount is more than what people in the country owe for credit card loans or car loans.
"In keeping with my campaign promise, my administration is announcing a plan to give working and middle class families breathing room as they prepare to resume federal student loan payments in January 2023," Biden tweeted when announcing his administration's plan, which you can view below. Additionally, Biden will address the nation later today to talk more about the plan.
"The skyrocketing cumulative federal student loan debt—$1.6 trillion and rising for more than 45
million borrowers—is a significant burden on America's middle class," the White House said in a fact sheet about the student loan forgiveness plan. "Middle-class borrowers struggle with high monthly payments and ballooning balances that make it harder for them to build wealth, like buying homes, putting away money for retirement, and starting small businesses."
You can head over to StudentAid.gov/DebtRelief for more information about the plan.