Kansas Family's Missing Dog Found 8 Years Later 1,000 Miles Away in Idaho
A Wichita, Kansas family's beagle named Roscoe went missing eight years ago, only to wind up being found over 1,000 miles away in a small town in Idaho.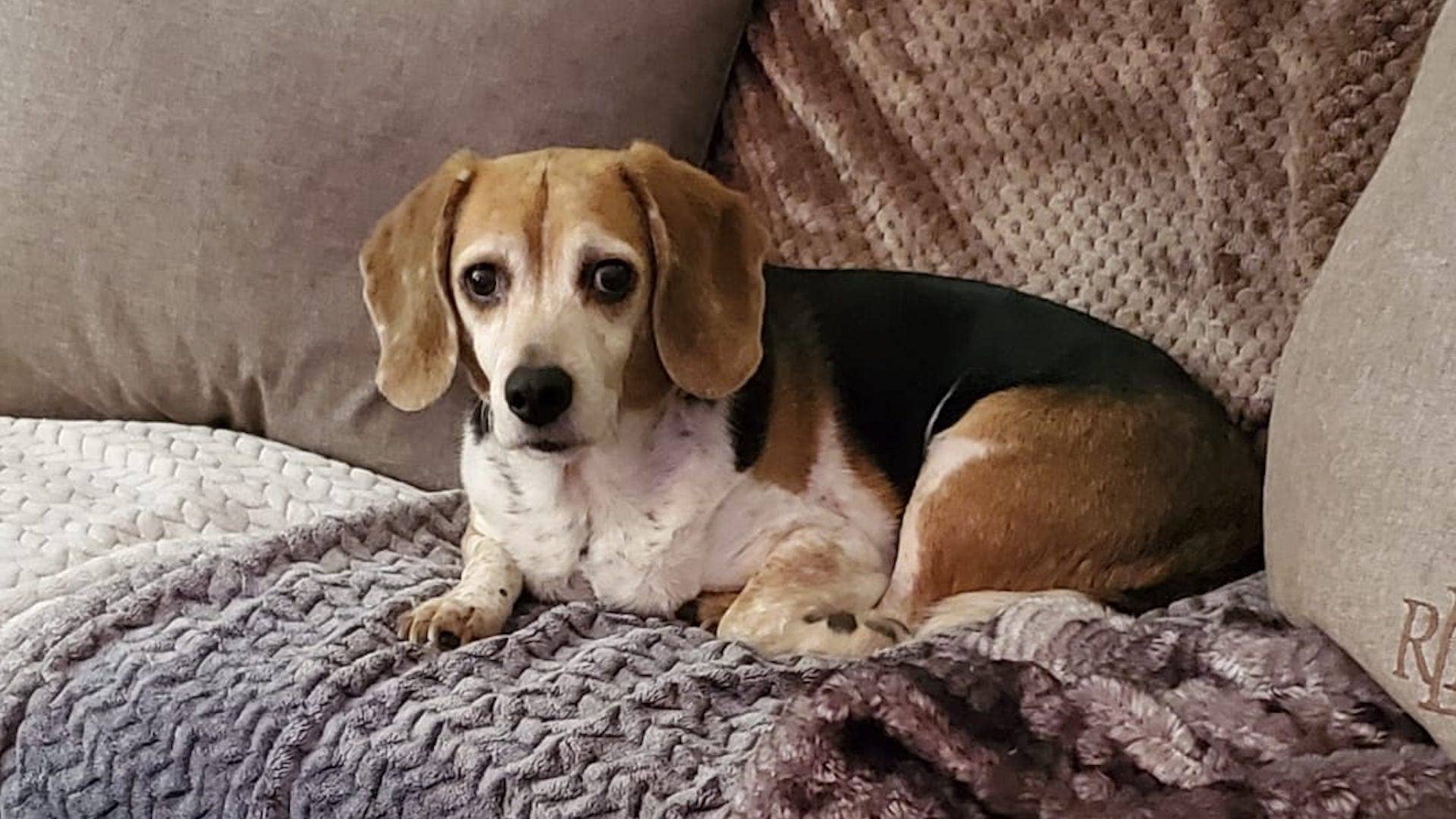 Facebook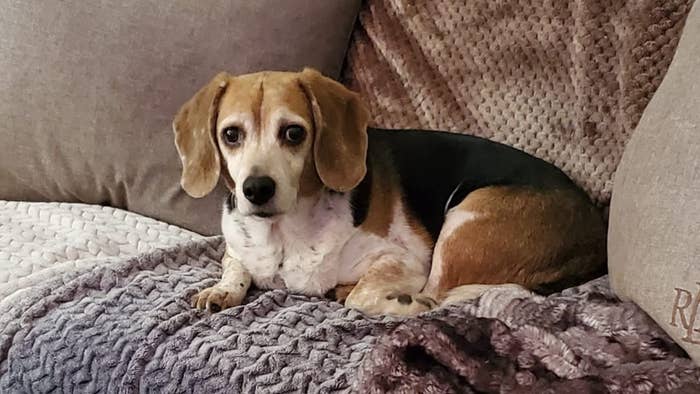 A dog that went missing in Kansas was discovered eight years later in Idaho.
According to the New York Post, the beagle, named Roscoe, went missing in Wichita in 2015, only to be found over 1,000 miles away. He went missing when he was a year old, when his owner, Nicolle Leon and her family weren't home. It was unclear how he got out.
"There were no signs of him getting out or holes dug under the fence," she told Fox News Digital. "I always had a feeling someone stole him or someone found him and kept him—and whoever had him knew he was missing or stolen," she added. He had been a present for her kids, Alani and Alex, and was microchipped just in case he ever got lost. Yet, the family never got a call regarding Roscoe's whereabouts.
That's when things got interesting. Roscoe was found in Caldwell, Idaho, which is around 1,033 miles away from Wichita, by two women, Katherine Miller and Shae DeBerry. DeBerry, who is the administrator for the Lost & Found Pets of Caldwell Facebook page, shared photos of Roscoe on the account. Miller had recently purchased a microchip scanner for lost pets. She scanned Roscoe and called Leon.
At first, Leon was confused but then she asked the caller to describe the dog. "I immediately knew it was my missing dog," she said. Though she wanted her dog back, she wanted to be sure that whoever had been taking care of him wouldn't miss him.
"I said, 'Look, if he's been with a good family and been taken care of, I don't want to take that away from them,'" Leon said. "'But if no one comes forward and is claiming him, then I can't leave him knowing how much [time] we have spent looking for him.'"
Roscoe has become a happy addition to the family's two dogs. "When he got out of the van the morning he came home, he came wagging his tail right to me," Leon said.
"I brought him inside and my kids [had] just woken up. He was all over them wagging his tail with such excitement. I wasn't sure if he really would remember us—but the way he acted, I think he does."