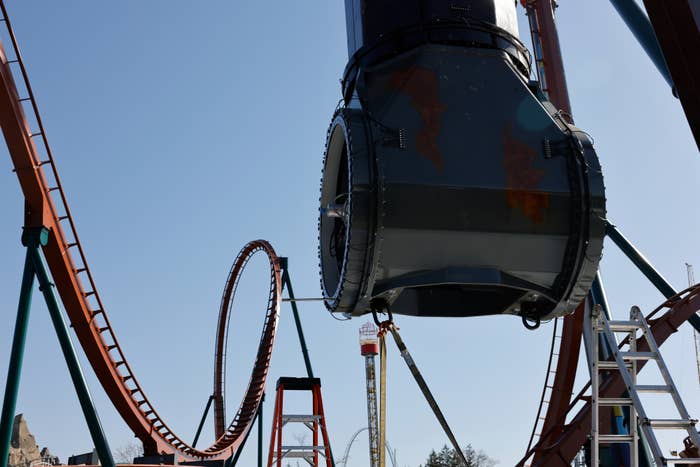 A Montreal man who went on a killing spree in August 2022 stopped at a zoo and visited an amusement park after killing two people before returning to the city and killing a third person, a police investigator told a coroner's inquest earlier this week, per the Montreal Gazette.
Abdulla Shaikh shot and killed 64-year-old André Lemieux on Aug. 2, 2022, at a bus shelter in Montreal and then did the same to 48-year-old Mohamed Salah Belhaj while he was walking to work.
The next day, Shaikh would go on to murder 22-year-old Alexis Levis-Crevier who was skateboarding but before doing so, Shaikh took a day trip to the Toronto Zoo and Canada's Wonderland.
The Montreal Gazette confirms the police found receipts in his car and showed an image from the Toronto Zoo's surveillance footage with Shaikh clearly visible.
Following Shaikh's third murder, police found him at a motel in Montreal leading to a shootout between the two parties, killing Shaikh in the process.
Sûreté du Québec investigator Alexandra Caron Vadeboncoeur said Shaikh had been previously involved in a series of alleged crimes, including sexual assault, thefts, breaking and entering, fraud, and fleeing from police, though none of them reached guilty verdicts.
Shaikh had been previously diagnosed with schizophrenia in 2017 or 2018 according to his family.
The public hearings surrounding this case will continue through mid-October.