Tim Hortons and Its Franchises Are Fighting Over Unsold Timbiebs Merch
Tim Hortons and its franchisees are disputing over unsold Justin Bieber-themed merch as some have complained that they cannot sell them as the promo ended.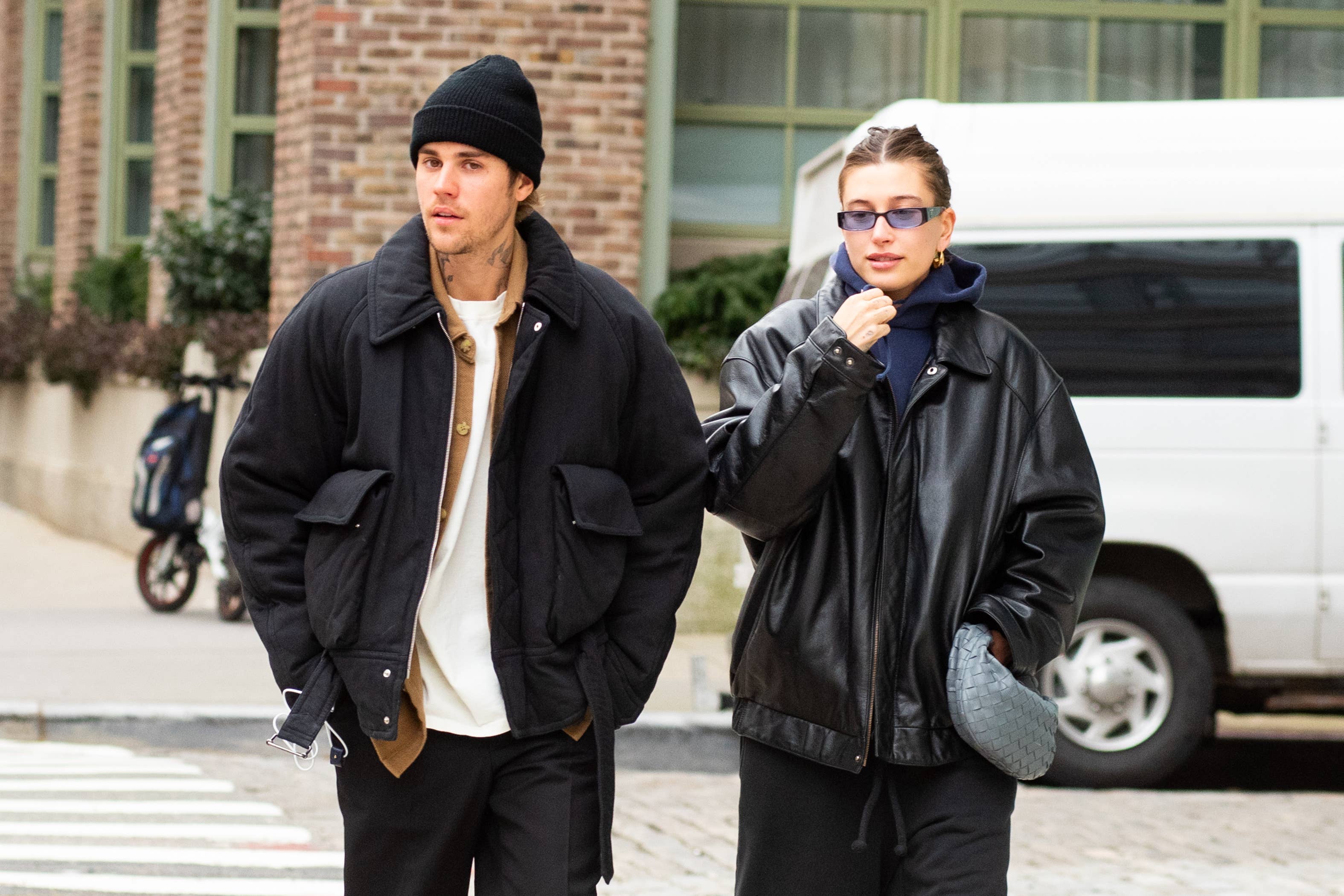 Getty
Justin bieber and hailey bieber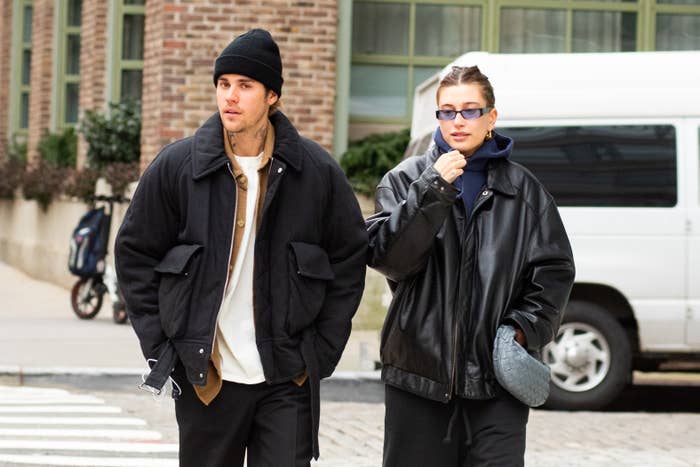 Tim Hortons and its franchisees are disputing over unsold Justin Bieber-themed merch, with some complaining that they cannot sell them now that the Timbiebs promotion has ended, according to a report by the Financial Post.
The Canadian coffeehouse chain has given the franchisees the option to either donate the merch to charity or give them to the staff for free, but they can't sell the merch anymore.
Tim Hortons introduced their collaboration with Bieber in 2021 with themed Timbits and coffee, but they also sold merch like tote bags, fanny packs, and toques, but the franchisees were obligated to pay for the merch before reselling it to customers.
"It's a lot of money for a lot of owners," Dave Lush, executive director of the Alliance of Canadian Franchisees (ACF) explained to the Financial Post. "Some of that stuff just plain didn't sell."
It's somewhat surprising news, given the resale market for Timbiebs merchandise was red hot for a time.
The problems franchisees are facing over the Bieber merch aren't a unique experience. Owners have been speaking out over Tim Hortons' rising costs and how they've been cutting into their profits as franchisees.
Lush explained that the costs of products they purchase from the Tim Hortons head office such as coffee beans and sandwich toppings have risen much faster than the price of the items on the menu, leading to slimmer profit margins.
The ACF met with Tim Hortons executives multiple times in 2022 but those meetings amounted to nothing.
"It was deemed that this didn't get anybody anywhere," Lush said. "The (franchisees) are, in their minds, almost at a crisis point for profitability."
Tim Hortons' parent company Restaurant Brands International (RBI) denied any wrongdoing and said that franchisee profits are doing well and better than their competitor after the pandemic worsened restaurant sales.
Michael Oliveira, RBI's spokesperson, explained that the 19 franchisees on the company's board have been "successful and sophisticated" operators who were elected by their peers as opposed to the leaders of the ACF who are "self-appointed."
"This association has proven over the years to only be antagonistic towards the company and seek media headlines to air their grievances," he said. "Their views on how to approach the current challenges faced by the restaurant industry globally do not reflect the large majority of most Tim Hortons franchisees."