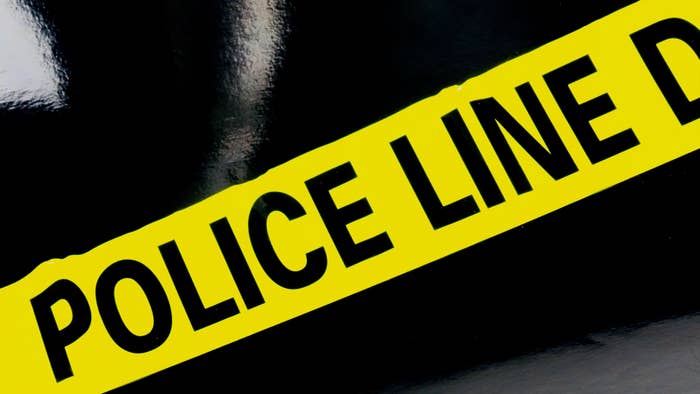 An incident at an Arizona Intel facility has left one dead and another injured.
According to 12 News, the unspecified incident took place at around 6:15 a.m. Saturday on the Ocotillo campus in Chandler, located about 25 miles south of Phoenix. Local authorities have since taken a suspect into custody, but have yet to release the names of those involved. They went on to confirm that the injured victim is expected to survive, but didn't provide exact details on their condition.
The Chandler Police Department has also declined to share exact details about the deadly incident, including what, if any, weapons were involved. The department has not characterized the incident as a shooting.
"It appears this did involve employees from the [Intel] campus," Chandler Police Sergeant Emma Huenneke told the outlet. "We're not exactly sure of their relationship or their exact occupation, but they are employees of the facility."
Law enforcement reassured residents there is no longer a threat to the public, as this appeared to be an isolated incident. The local police are continuing to investigate the matter and will provide more information throughout the day.
Stay tuned as more details become available.