Cops Track Down Drug Dealer Using WhatsApp
South Wales Police Department used a photo of a man sent over WhatsApp to track down a drug dealer.
Getty
Photo by Jaap Arriens/NurPhoto via Getty Images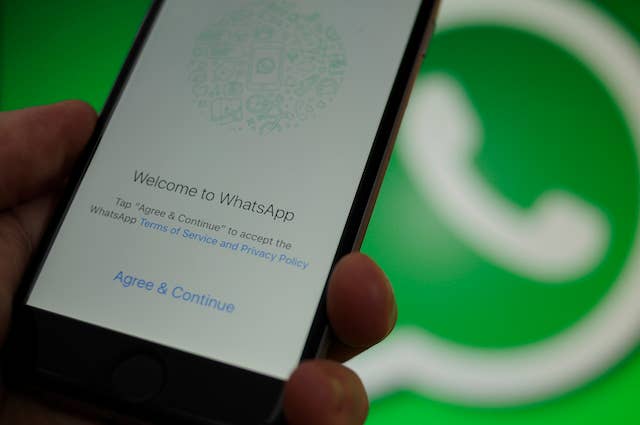 Cops are up-to-date on forensic technology in order to arrest people, especially in the UK.
According to Newsweek, the South Wales Police Department confiscated a photo from someone who they arrested. The image was found on their mobile photo, sent through the social media platform, WhatsApp. A photo of a man holding ecstasy tablets in his palm led to 11 different convictions.
Initially, authorities traced the image back to 28-year-old Elliot Morris, which ended up in a gang raid of drugs and cash in Bridgend. During the investigation, authorities busted a supply of in cannabis, cocaine, and ecstasy worth over $50,000 as well as nearly $30,000 in cash.
The police's scientific support unit used a "pioneering technique"—of detecting fingerprints in a photo—in a case that was one of the first of its kind in the region.
Perhaps it's time to look for some alternatives to WhatsApp (which was purchased by Facebook, to give you an idea where the network is security-wise) if you're sending risky photos to your friends.