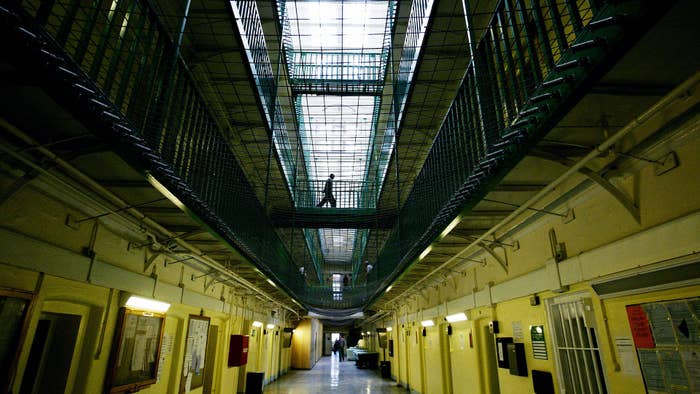 In September Jay-Z petitioned a judge to release a man who's serving a 20-year prison sentence for cannabis. Now it's been revealed that Valon Vailes, 56, won't walk free due to minor prison offenses.
Valon Vailes has served 14 years since being sentenced in 2007 for intent to distribute over one ton of marijuana. TMZ reports that new court documents show federal prosecutors won't release Vailes partially because they say he took leftover chicken from the dining area to his cell.
Team Roc attorney Alex Spiro adds that Vailes received another offense for using his prison uniform to work out.
"They're not looking at him like a human being, and they never were," Spiros told TMZ in the clip below when asked why the infractions were taken so seriously. "You've gotta start at the beginning, right, where, you know, he's an African American man who gets a 20-year sentence for weed. That same case handled by different lawyers, with different jurisdiction, if there was more empathy for the person being charged, if he was whiter, if he was different in a number of ways, maybe he gets five [years], maybe he gets eight. Who knows."
Spiro said Vailes is eligible for compassionate release and has been an exemplary inmate, during which time he's gotten his GED. Hov petitioned for Vailes' release after he contacted Jay-Z via letter, asking the mogul to help him get out of jail.
"This correspondence is a plea to ask for your help with the intent to campaign for my clemency," Vailes wrote. "13 and a half years is a long time to be still incarcerated over a substance that has become the ultimate green rush."
Vailes also has family who needs him. His brother reportedly suffers from a mental illness and was previously being taken care of by their mother, who died in 2020. Spiro is still working to free Vailes.