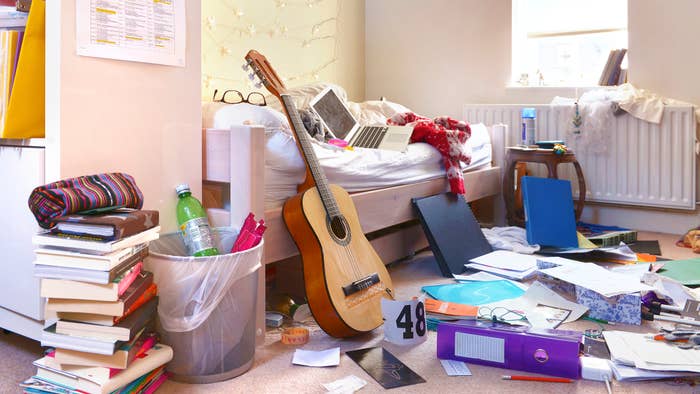 In a reflection of the times we live in, Oxford University Press has announced that "goblin mode" is the Oxford word of the year for 2022.
Per CNN, the publishers behind the Oxford English Dictionary announced the public-chosen word of the year on Monday. The phrase, which OUP said originated in 2009 before blowing up in 2022 when someone jokingly claimed Julia Fox said she was about to "go goblin mode," has beaten out other phrases including "metaverse" and "#IStandWith."
The Oxford Dictionary definition of "goblin mode" says it refers to a specific type of behavior that is "unapologetically self-indulgent, lazy, slovenly, or greedy, typically in a way that rejects social norms or expectations." Racking in 93 percent of the public vote, with a total of 318,956 votes, "metaverse" came in a distant second. 
"Given the year we've just experienced, 'Goblin mode' resonates with all of us who are feeling a little overwhelmed at this point," said Oxford Languages president Casper Grathwohl in a statement. "It's a relief to acknowledge that we're not always the idealized, curated selves that we're encouraged to present on our Instagram and TikTok feeds. This has been demonstrated by the dramatic rise of platforms like BeReal where users share images of their unedited selves, often capturing self-indulgent moments in goblin mode. People are embracing their inner goblin, and voters choosing 'goblin mode' as the Word of the Year tells us the concept is likely here to stay." 
The term skyrocketed in popularity as COVID-19 lockdowns started to ease up worldwide, which perhaps reflects how many people were feeling about the prospect of "returning to normal" after staying inside for so long. But really who hasn't felt like a disgusting, hideous goblin at some point over the past few years?