Footage Captures Impatient Red Lobster Customer Brawling With Employee on Mother's Day
If you had somehow mustered up some faith in humanity in recent weeks, here's some footage that'll surely dismantle it. (And no, she didn't wear a mask.)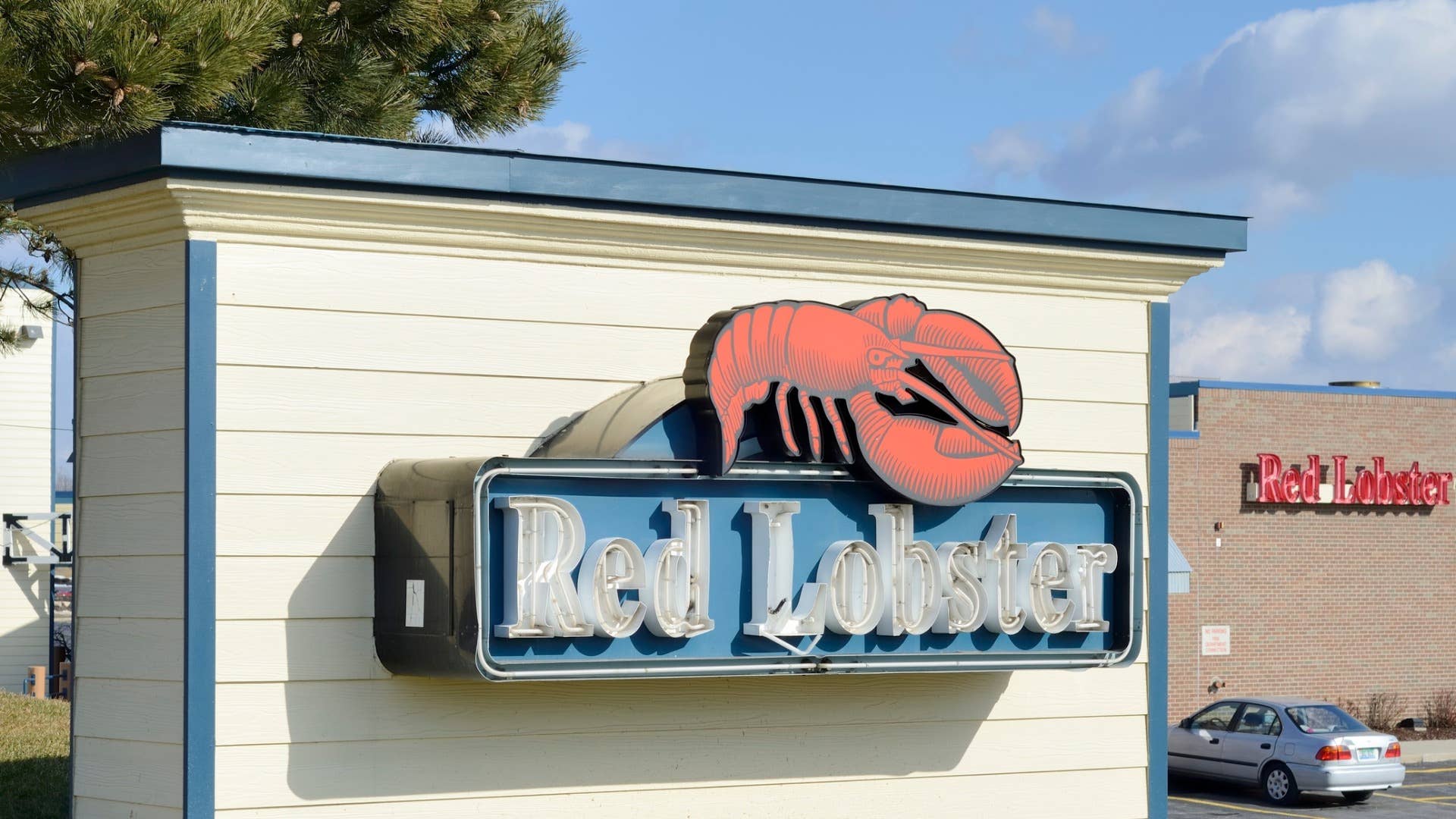 Getty
Image via Getty/RiverNorthPhotography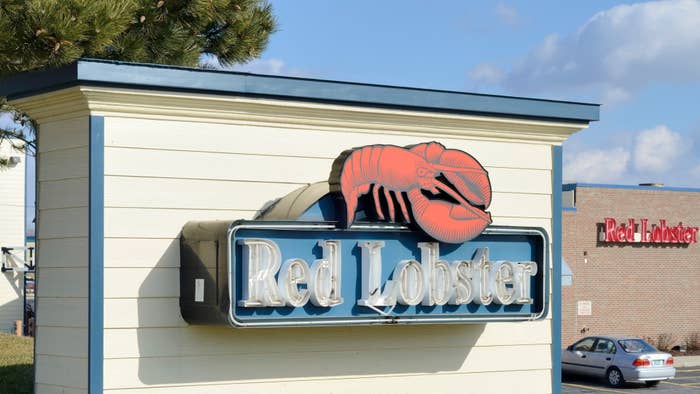 If you had somehow mustered up some faith in humanity in recent weeks, here's some footage that'll surely dismantle all of it.
Indeed, in a social media-shared clip that will at the very least have you pondering if engaging with the general public will ever again be worth the effort, a woman is seen being escorted out of a Red Lobster as she ear-piercingly yells about getting a refund.
The lobster-related fuckery went down near York, Pennsylvania on Mother's Day and ultimately resulted in police responding to the scene. By then, the woman at the center of this perplexing tale of lobster anger had left.
At the beginning of the clip, employees are heard repeatedly telling the women to "get out" while informing that a refund would be issued and required no further action. This did nothing to quell the woman's quest for confrontation.
"I want my motherfucking money back!" she's heard saying in footage. "Get this bitch off me. I am coming in. I'm getting my refund. I want my money refunded!"
From there, she decides to hit an employee in the face, which causes the back-and-forth to escalate. As noted in reports, the restaurant was closed to customers at the time of the incident due to COVID-19 containment efforts, with only employees allowed indoors. Customers, meanwhile, were instructed to wait for the orders outside.
In a statement, a Red Lobster rep apologized for any delays that may have occurred over the weekend due to Mother's Day traffic being exacerbated by COVID-19 era policies. The rep also expressed general disapproval for the behavior of the customer in this latest slice of virality.
"We are working to better understand what occurred and how we can prevent it occurring in the future," the rep told the York Daily Record. "That said, we do not tolerate violence for any reason in our restaurants. We expect our team members treat our guests with respect, and we expect our guests to treat our team members with respect in return. We are grateful our Manager and the guest involved were not seriously injured in the incident on Sunday."
And I'm grateful for these reactions: