Apple Unveils New iPod Touch With AR, Group FaceTime, and Home Button
Don't expect to keep your info locked behind Face ID on the new iPod Touch.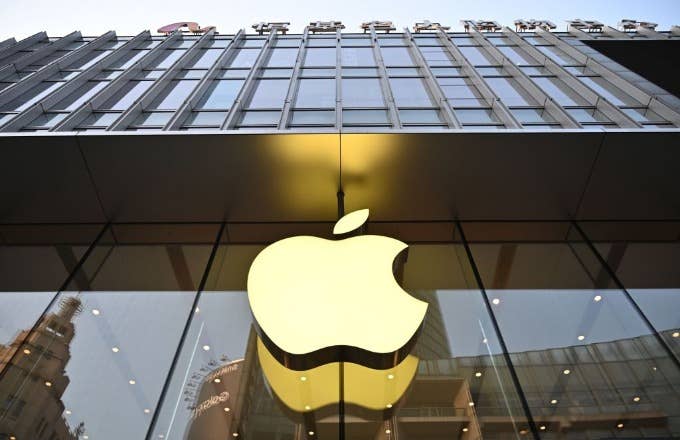 Getty
Image via Getty/HECTOR RETAMAL/AFP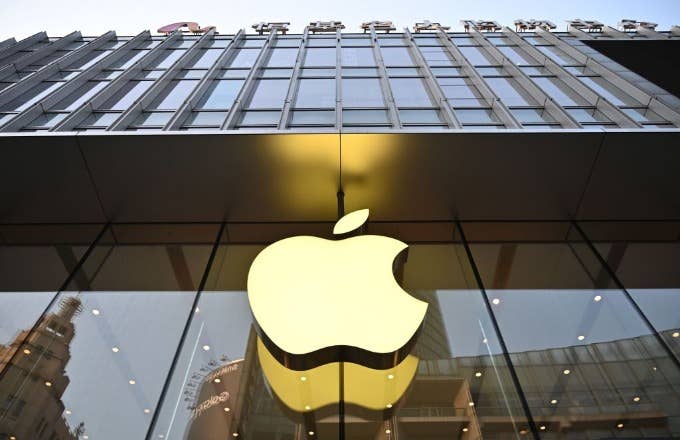 If a new iPod Touch was on your imminent shopping agenda, Tuesday's announcement from Apple should easily please.
The device's latest retooling boasts "power, capability, and communication" enhancements served well by an A10 Fusion chip, also known for its gaming-boosting qualities. AR, Group FaceTime, and the beleaguered home button are also on the lineup.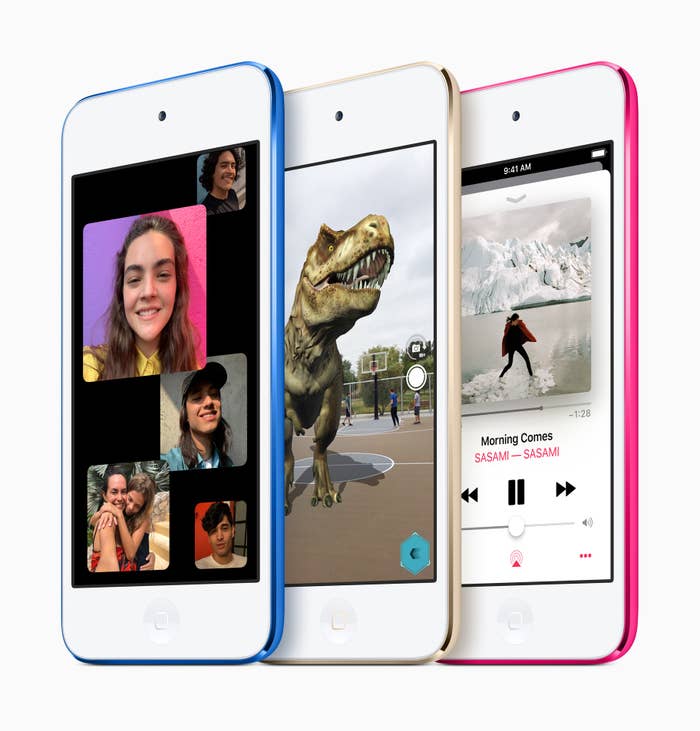 As explained by Apple's VP of Product Marketing Greg Joswiak, the Steve Jobs legacy team wanted to give their self-touted "most affordable iOS device" a proper facelift in terms of performance and overall design. "The ultra-thin and lightweight design of iPod touch has always made it ideal for enjoying games, music, and so much more wherever you go," Joswiak said Tuesday.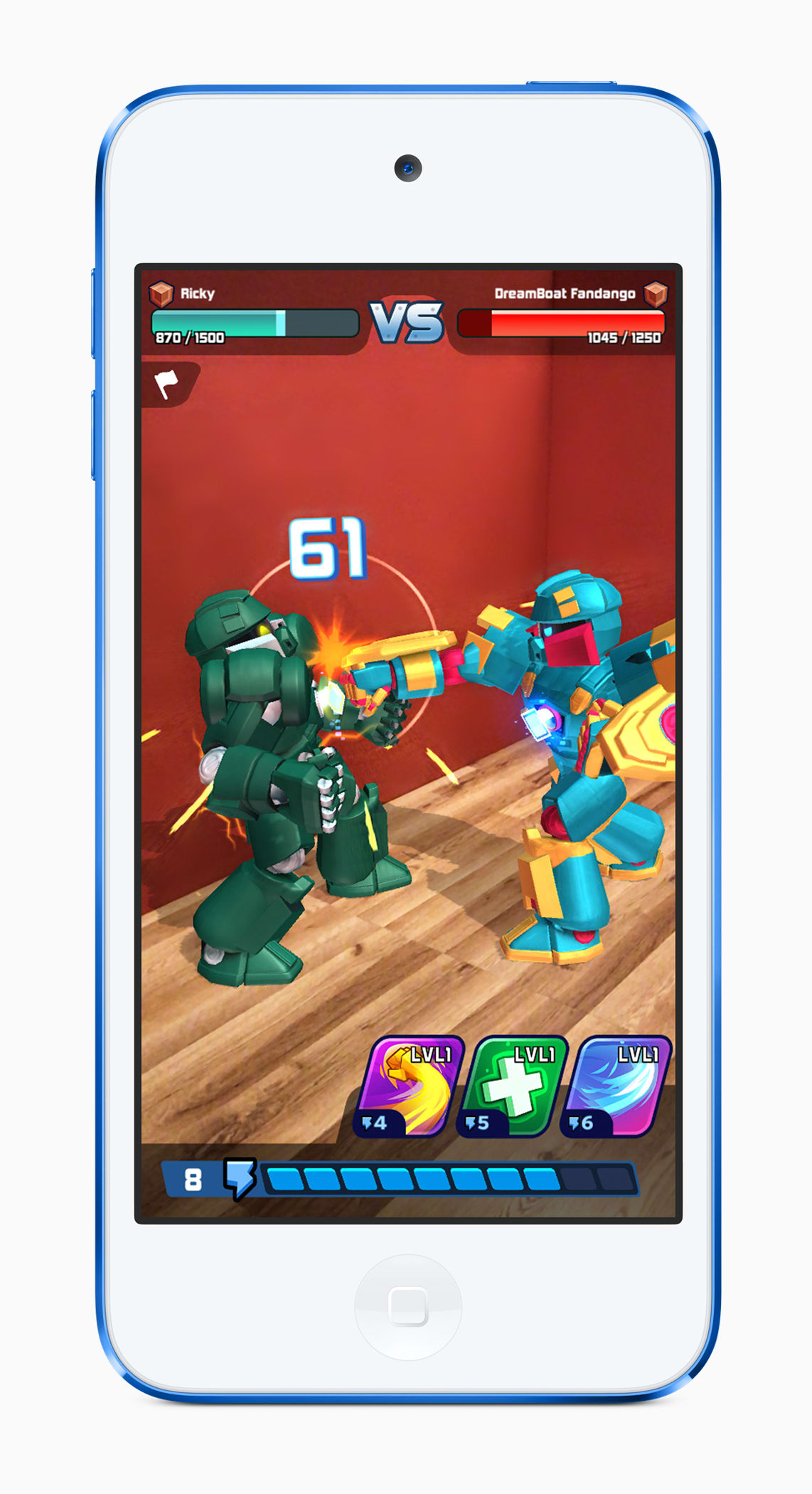 The new iPod Touch is available starting Tuesday online and in stores soon, with the 32GB going for $199. The 128GB and a new 256GB model, meanwhile, go for $299 and $399, respectively. The faster gaming performance will be put to the test in the fall with the launch of a new Apple Arcade, a subscription service promising more than 100 new, exclusive, and ad-free titles.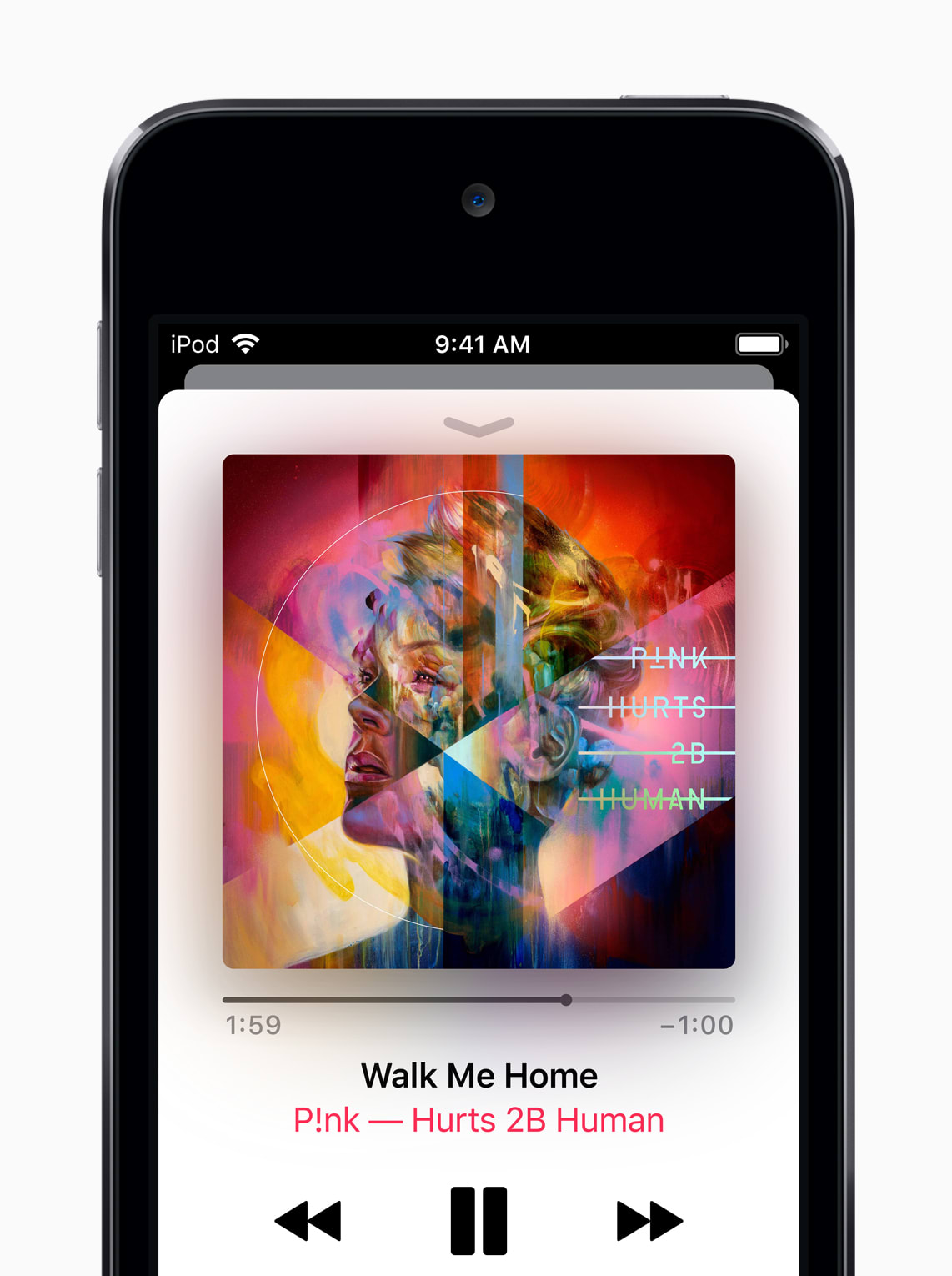 While these Touch improvements are nothing to scoff at, the abject shittiness of human existence at large in 2019 means the biggest takeaway here is the presence of the home button. That sustaining feature, which somehow already feels antiquated thanks to the advent of Face ID, was promptly met with GIFs and general ribbing upon Apple's big announcement Tuesday.
Instead of simply seeing the jokes on your own timeline with relative ease, why not waste some time with a curated selection below?