The $1 Billion Raised for Notre-Dame Has People Highlighting Disparity Between Other Disasters
Many called out the White House for failing to support other tragedies plaguing the country.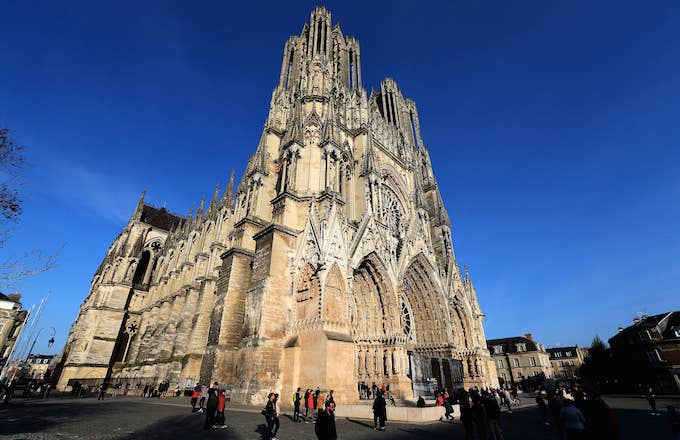 Getty
Image via Getty/Francois Nascimbeni/AFP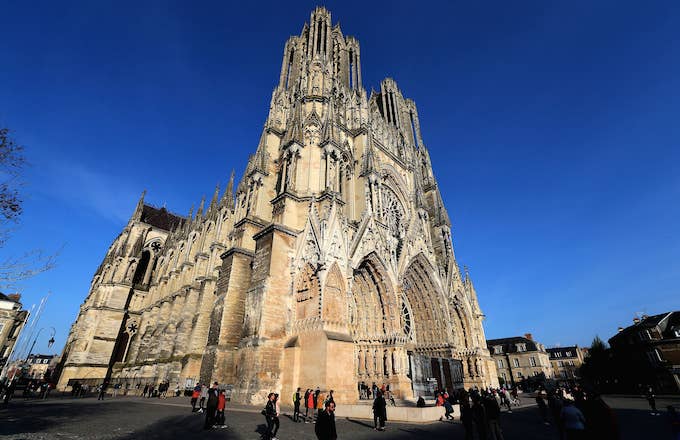 In wake of the devastating blaze that ripped through Notre-Dame Cathedral, billionaires and corporations have pledged over $1 billion toward the landmark's reconstruction. Apple, L'Oreal, Disney, and the LVMH Group are just some of the companies that have announced their intentions to donate, while the White House has offered "assistance in the rehabilitation of this irreplaceable symbol of Western civilization."
"The Cathedral has served as a spiritual home for almost a millennium, and we are saddened to witness the damage to this architectural masterpiece," White House Press Secretary Sarah Sanders wrote in a statement. "Notre Dame will continue to serve as a symbol of France, including its freedom of religion and democracy."
Though the Notre Dame fire was met with international grief, the large and speedy donations to repair the building has ignited backlash, as much more severe tragedies did not receive the same response. Critics took to social media this week questioning why companies, wealthy families, and the U.S. government was offering support to reconstruct the 856-year-old cathedral, while the Trump administration has been slow to provide federal funding to citizens in need.
Twitter users pointed to the living conditions in Puerto Rico and Flint, Michigan; the former is still reeling from the 2017 Hurricane Maria, while the latter has gone five years without clean water. It's worth noting that on the same day the Notre-Dame fire broke out, the State of Michigan announced it was giving Flint $77 million to pay for water infrastructure improvements. Was it a big and much-needed move? Of course. Should it have taken five years? Absolutely not. 
Many also brought attention to France's long and brutal history of colonialism. 
Others have also pointed out that Trump has not offered to help repair the three historically black churches that were torched in Louisiana. The Trump administration has yet to acknowledge the incidents, which have been designated as hate crimes.
As donations began pouring in for Notre-Dame, journalist Yashar Ali called on the public to help rebuild the three Louisiana churches.
"The rebuild of Notre Dame will be well funded," he tweeted. "In the past month, three historically black churches in Louisiana were destroyed by a racist arsonist. He has been charged with hate crimes, but these churches need your help. Please join me in donating."
Ali then directed his followers to a GoFundMe page created by the Seventh District Baptist Association. The nonprofit has set out to collect $1.8 million to benefit the three affected churches. As of Wednesday night, the campaign had received more than $1.4 million in donations.