Chrome Hearts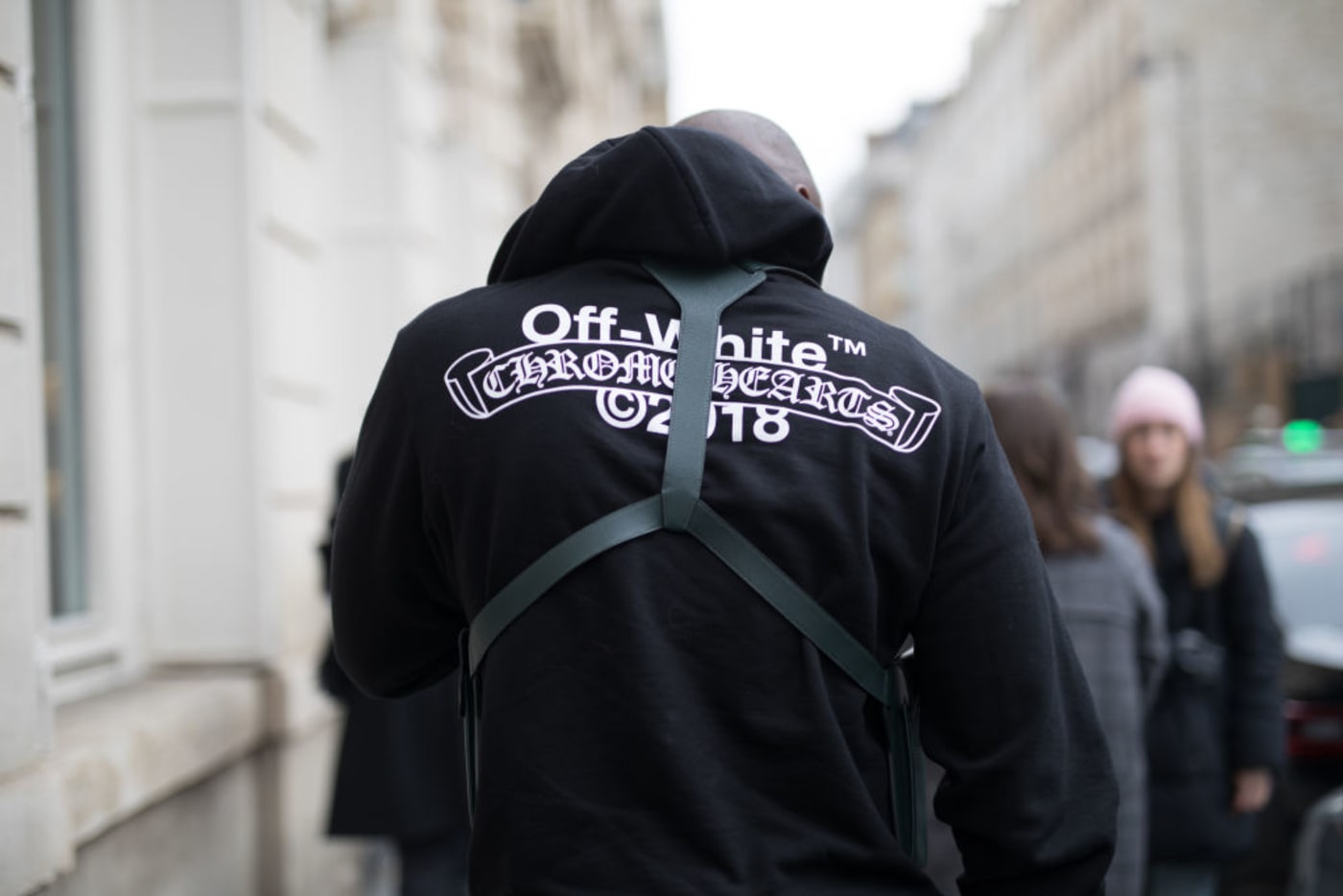 So many incredible companies started in small garages and Chrome Hearts is no different. Beginning in the late 1980's, Richard Stark, John Bowman and Leonard Kamhout collaborated as a unit in LA to create leather jackets as a tribute to biker culture and eventually became a small leather manufacturer, creating pieces for anyone who wanted them. In 1989, the trio were called to create custom wardrobe pieces for a low budget comedy horror film called Chrome Hearts (then changed to Chopper Chicks in Zombietown); and thus the name of the brand was born. Starring in the movie was the then-girlfriend of lead guitarist of the Sex Pistols, Steve Jones, and after taking a liking to the brand, Jones commisioned them for a few pieces which he wore on stage, beginning to gather eyes on the Chrome Hearts brand. 
The brand later received a CFDA Accessory Designer of the Year award in 1992, which cemented its reputation and increased brand awareness and In 1994, the original trio split up and Chrome Hearts was left to Richard Stark and his wife Laurie Lynn Stark. Two years later, the brand's first flagship opened in New York City and has since grown into a 28-store operation, expanding into furniture & homegoods, accessories, and more. 
Although the brand began as a biker and Rock genre niche, it has recently found its way to become a leader in high-end streetwear fashion, being worn by artists and creatives like Lil Uzi Vert, Cher, Virgil Abloh and most recently Drake's customized Rolls Royce (which was on display at the Institute of Contemporary Art's sculpture garden in Miami earlier this year).