Dapper Dan to Receive CFDA's Lifetime Achievement Award
The couturier will be presented with the honor on Nov. 10 at NYC's The Pool Room. Dapper Dan thanked the CFDA as well as Harlem for the award on IG.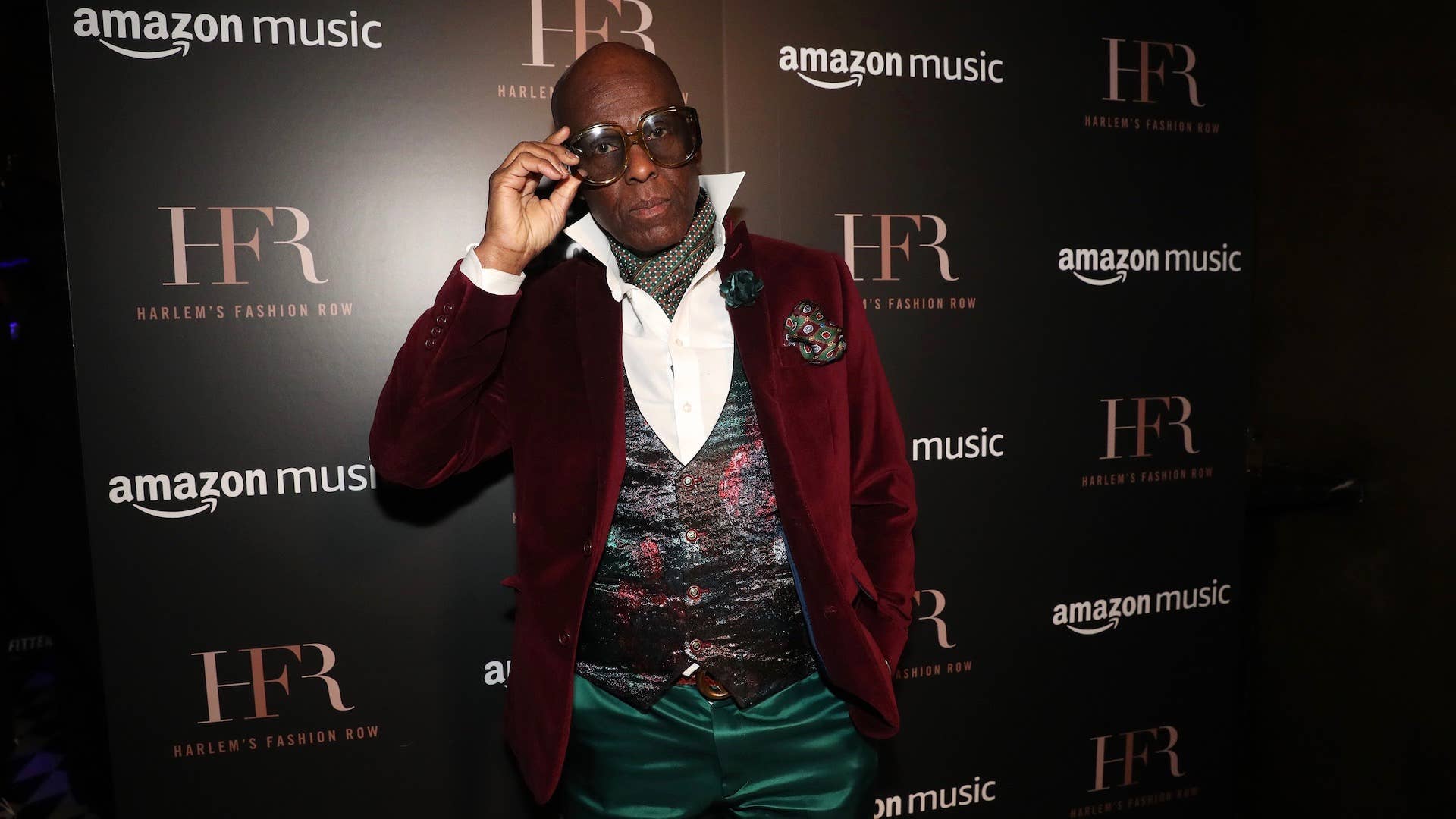 Getty
Image via Getty/Johnny Nunez/WireImage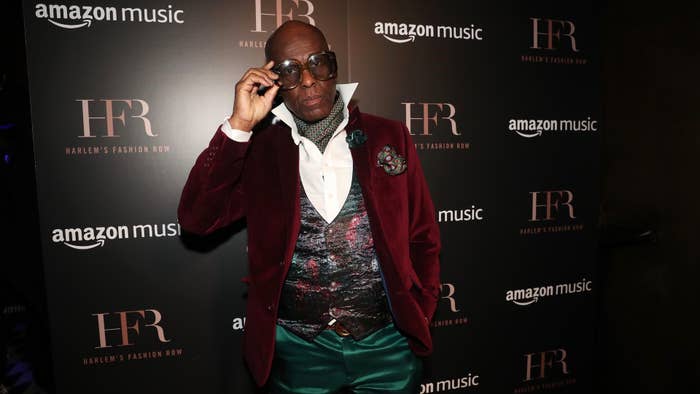 Dapper Dan has added another honor to his mantle.
On Wednesday, the Council of Fashion Designers of America announced the couturier will be among the honorees at this year's CFDA Awards in NYC. Dapper Dan will be presented with the Geoffrey Beene Lifetime Achievement Award, making him the first designer to receive the honor without ever having a solo fashion show.
The Harlem native addressed the historic win via Instagram, where he also thanked the CFDA as well as the neighborhood that raised him.
"Isn't it ironic how the fashion world says that Dapper Dan won the Geoffrey Beene Lifetime Achievement Award, without ever having a runway show?" he wrote. "The streets of Harlem have been my runway for 35 years. Isn't that where the major luxury brands got their inspiration from? Maybe logo-mania is an illusion. Thank you Harlem, I love you! Thank you to the CFDA for making me the first black designer to win this lifetime achievement award. Harnessing the Dapper Dan brand to Gucci, mounted it on a global track, now the whole world knows what Harlem always knew, that the Dapper Dan brand is a thoroughbred brand."
Dapper Dan is best known for creating "knock-ups" of luxury pieces inspired by some of the biggest fashion houses in the world. He produced and sold his logo-heavy designs from his NYC boutique in the 1980s and early 1990s, before his business was ultimately shut down by authorities. In recent years, Dapper Dan has experienced a resurgence and has been recognized by the very labels that once accused him of infringement and counterfeit crimes. His most notably partnership has been with Gucci, who enlisted the 77-year-old to create a ready-to-wear and accessories collection.
The 2021 CFDA Awards will take place Nov. 10 at NYC's The Pool Room. Other honorees include Patagonia (Environmental Sustainability Award), Nina Garcia (Media Award in honor of Eugenia Sheppard), and Yeohlee Teng (Board of Directors' Tribute).
You can check out the full list of nominees at Vogue's website.