Virgil Abloh on Tyler, the Creator's Grammy Categories Critique: 'Exact Sentiment When I Hear the Word Streetwear'
The Off-White founder said he has the "exact sentiment" when hearing the word "streetwear."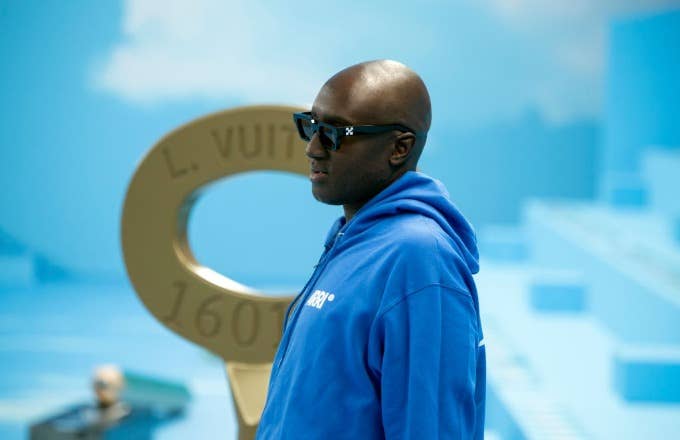 Getty
Image via Getty/Kristy Sparow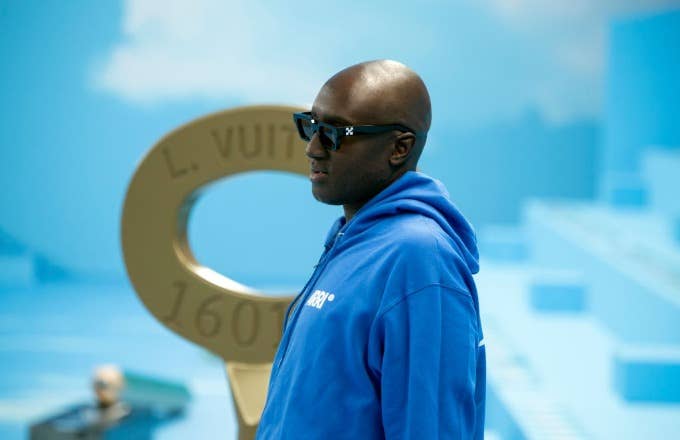 Following his long-awaited first Grammy win Sunday night, Tyler, the Creator spoke to reporters backstage about how placing IGOR "in a Rap or Urban category" represents deep-rooted issues in the institutional recognition often given to black artists.
"I don't like that 'Urban' word," Tyler said. "It is just the politically correct way to say the n-word to me. So when I hear that I'm like, 'Why can't we just be in Pop?' So, half of me felt like the Rap nomination was a backhanded compliment."
Now, by way of an IG shout-out, Off-White founder and artistic director of Louis Vuitton menswear Virgil Abloh has co-signed Tyler's comments. After praising Tyler as "young, wise, and gifted," Virgil shared that the remarks were his "exact sentiment" whenever he's faced with the term "streetwear."
Though he later criticized the ensuing coverage as being "clickbait," Virgil previously addressed his take on the classification of streetwear in an interview with Dazed back in December. In the interview, he was asked for his thoughts on what will happen to "the idea of streetwear" as we move into a new decade. 
"I would definitely say it's gonna die, you know?" Abloh said at the time. "Like, its time will be up." In tweets shared after the interview was published, Virgil advised creatives always to challenge and defy "whatever box [you're] labeled as."
Virgil is fresh off Paris Fashion Week festivities, which included his Fall/Winter 2020 show for LV, complete with giant scissors and a spool of thread.