Virgil Abloh's Legacy Honored With Limited Edition Disney Merch Featuring Mickey Mouse
The new limited edition merch pieces from Disney and Virgil Abloh Securities further extend the "Figures of Speech" experience at the Brooklyn Museum.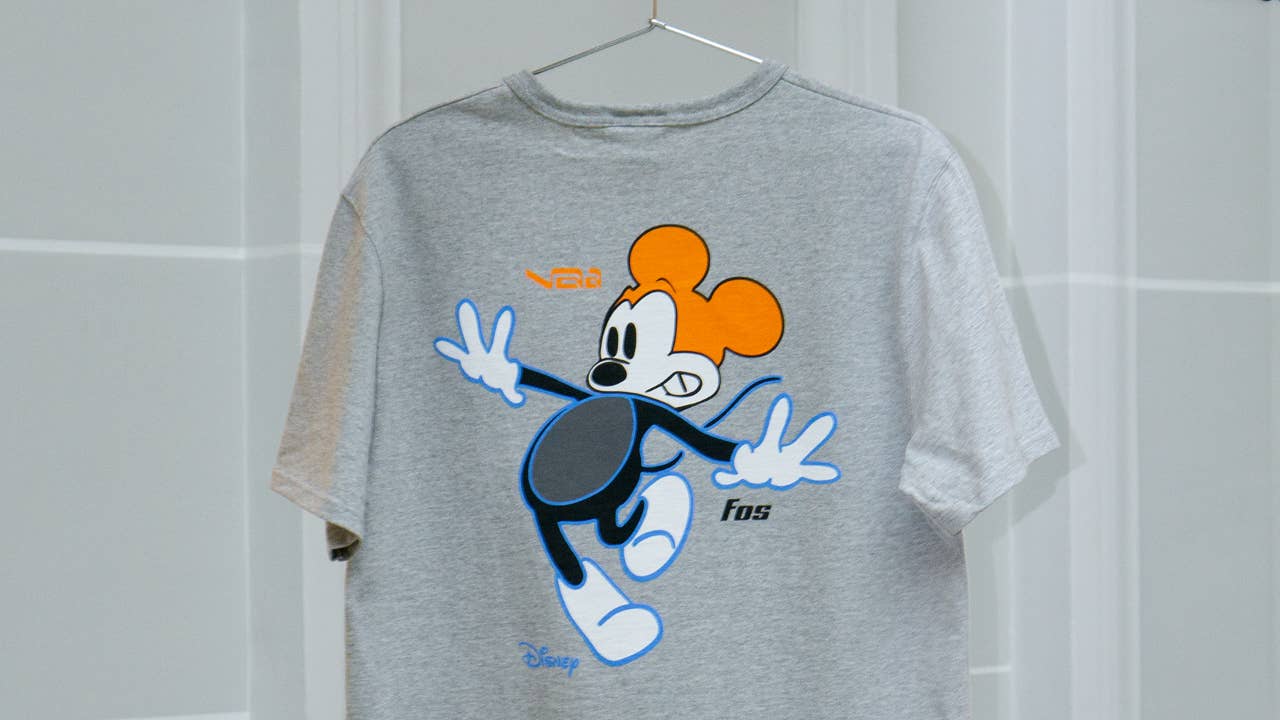 Publicist
Image via Disney/Virgil Abloh Securities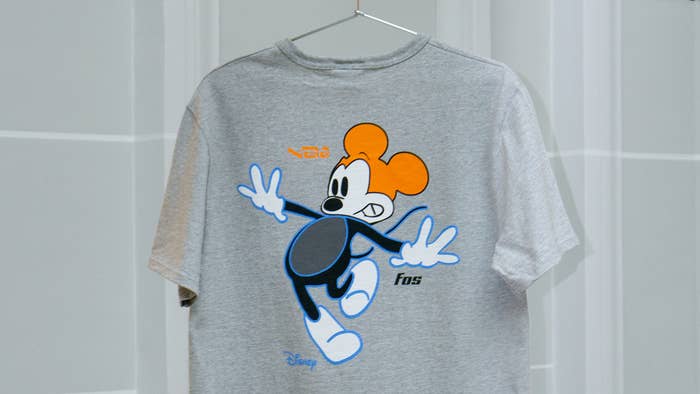 The eternal legacy of the late Virgil Abloh is the inspiration behind a new collection of limited edition merch from Disney.
Extending the Brooklyn Museum's "Figures of Speech" experience is the new collection from Disney and Virgil Abloh Securities, which notably features never-before-seen Mickey Mouse artwork. This take on Mickey, per a press release, marks Abloh's "unique interpretation" of the beloved character. The design is utilized here in a variety of colorways across multiple apparel options, including pieces for children and adults.
Get a closer look at the collection, prices for which top out at $120, below. The pieces are available to shop in person at the Brooklyn Museum and at this link.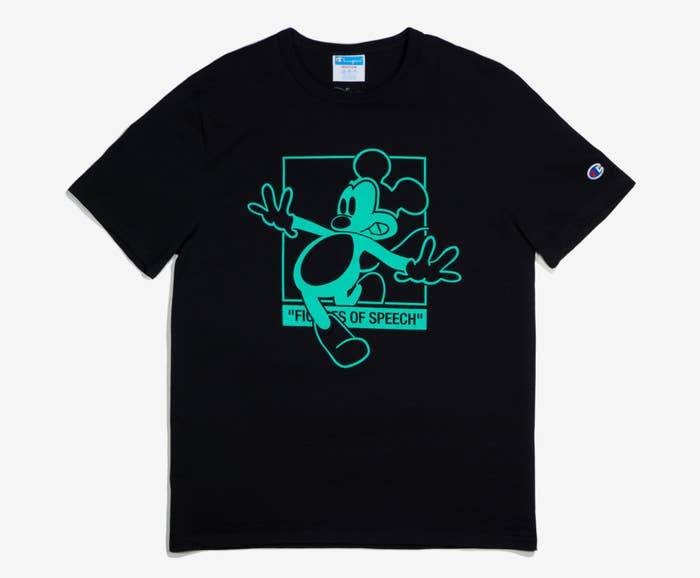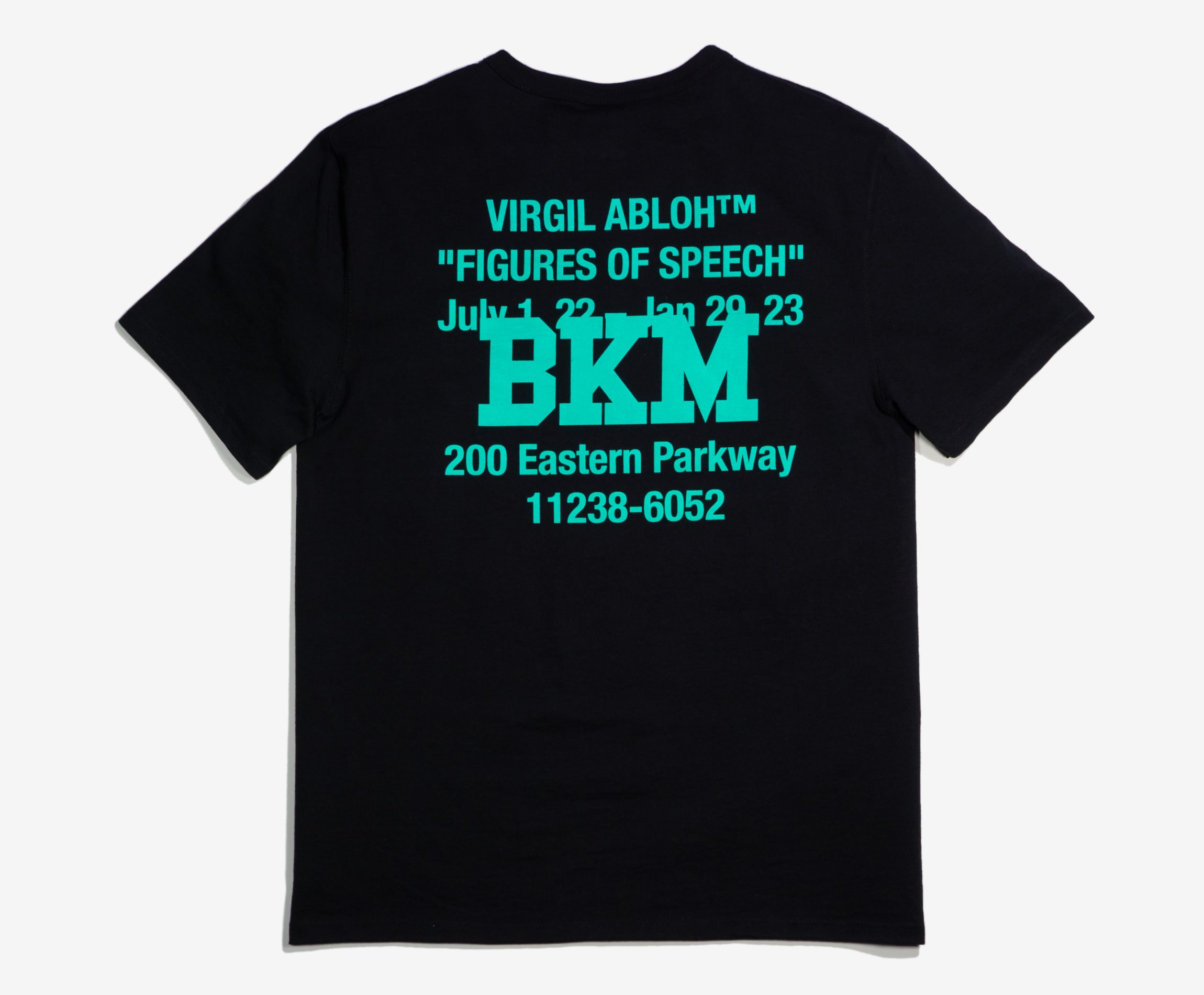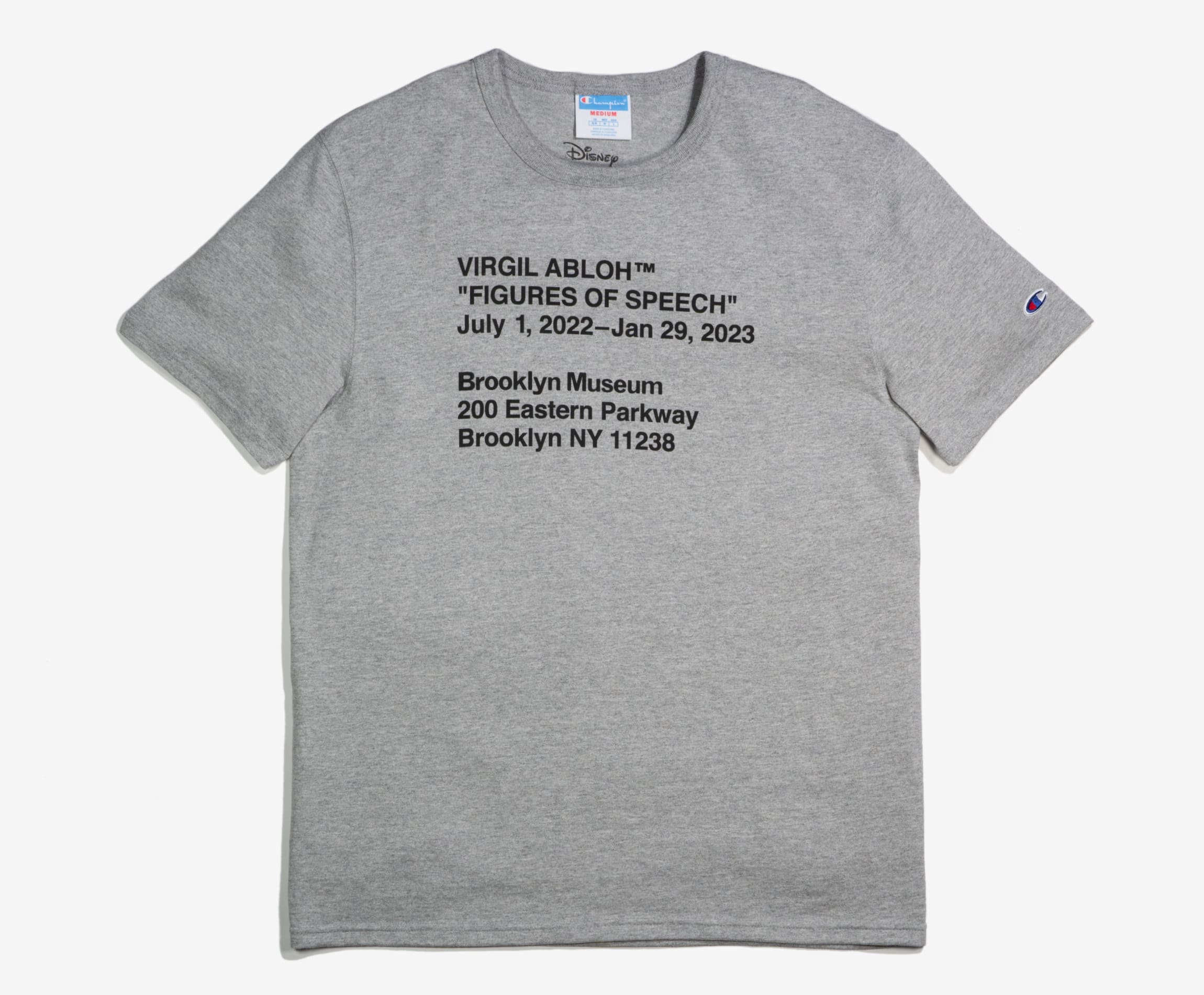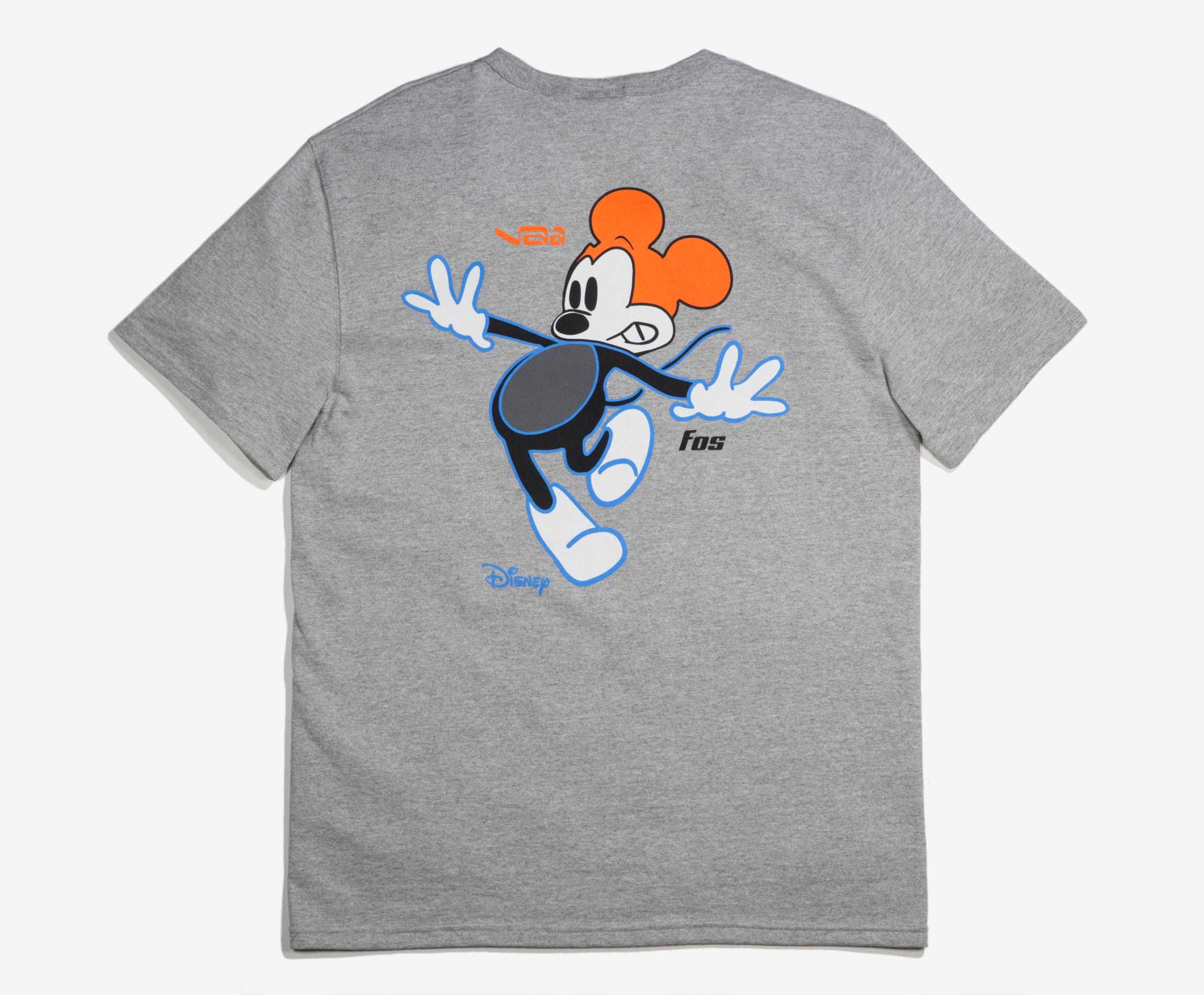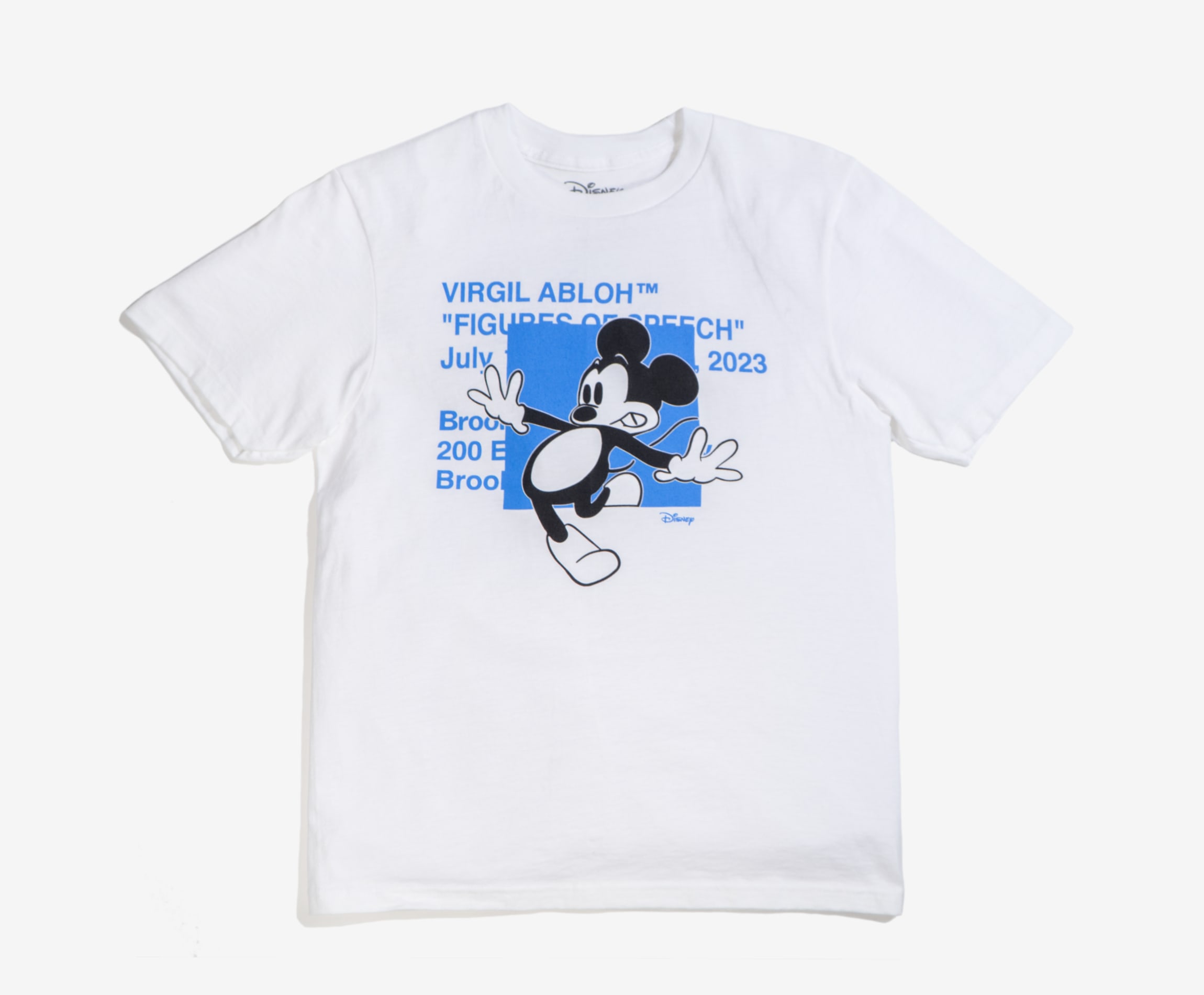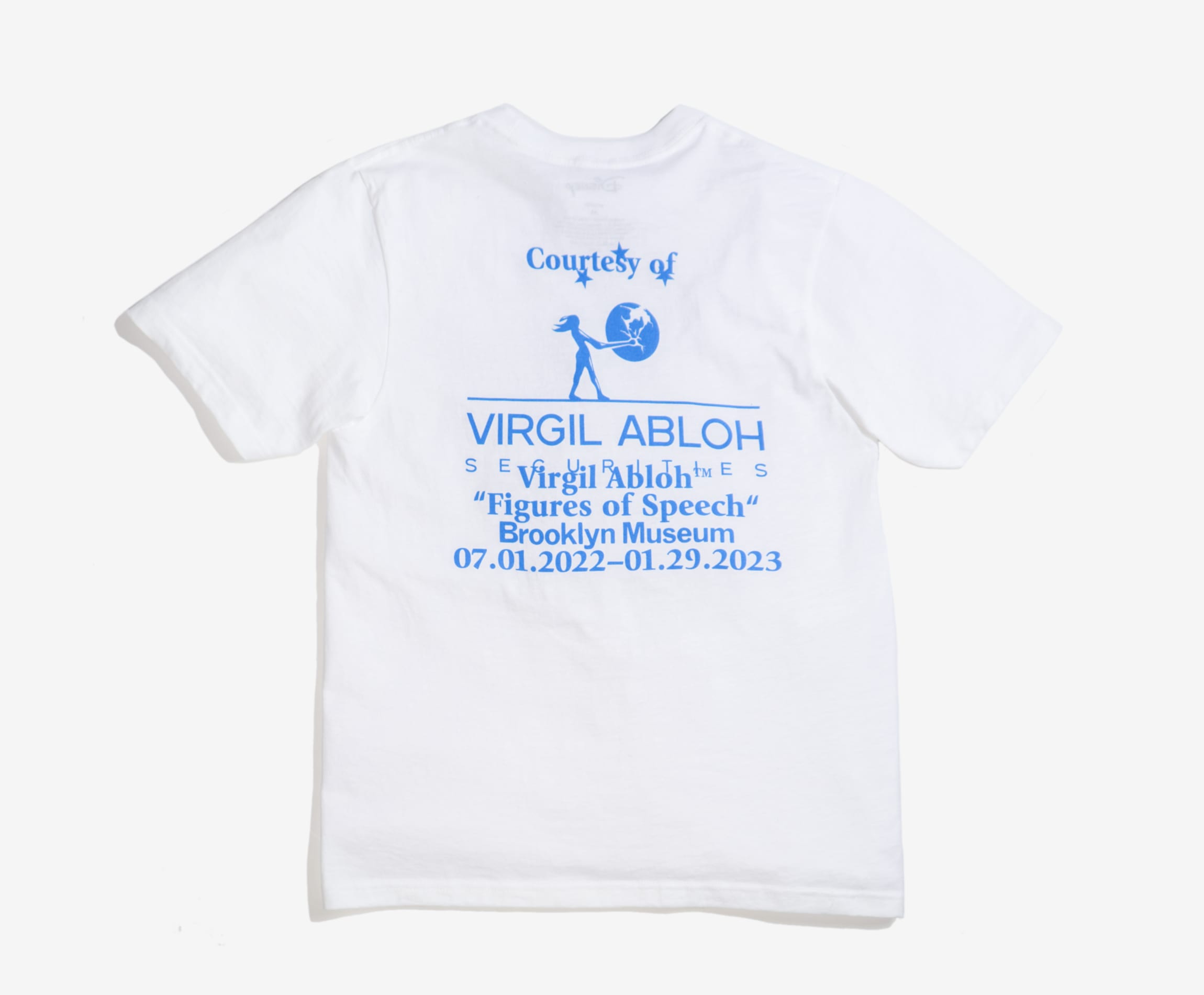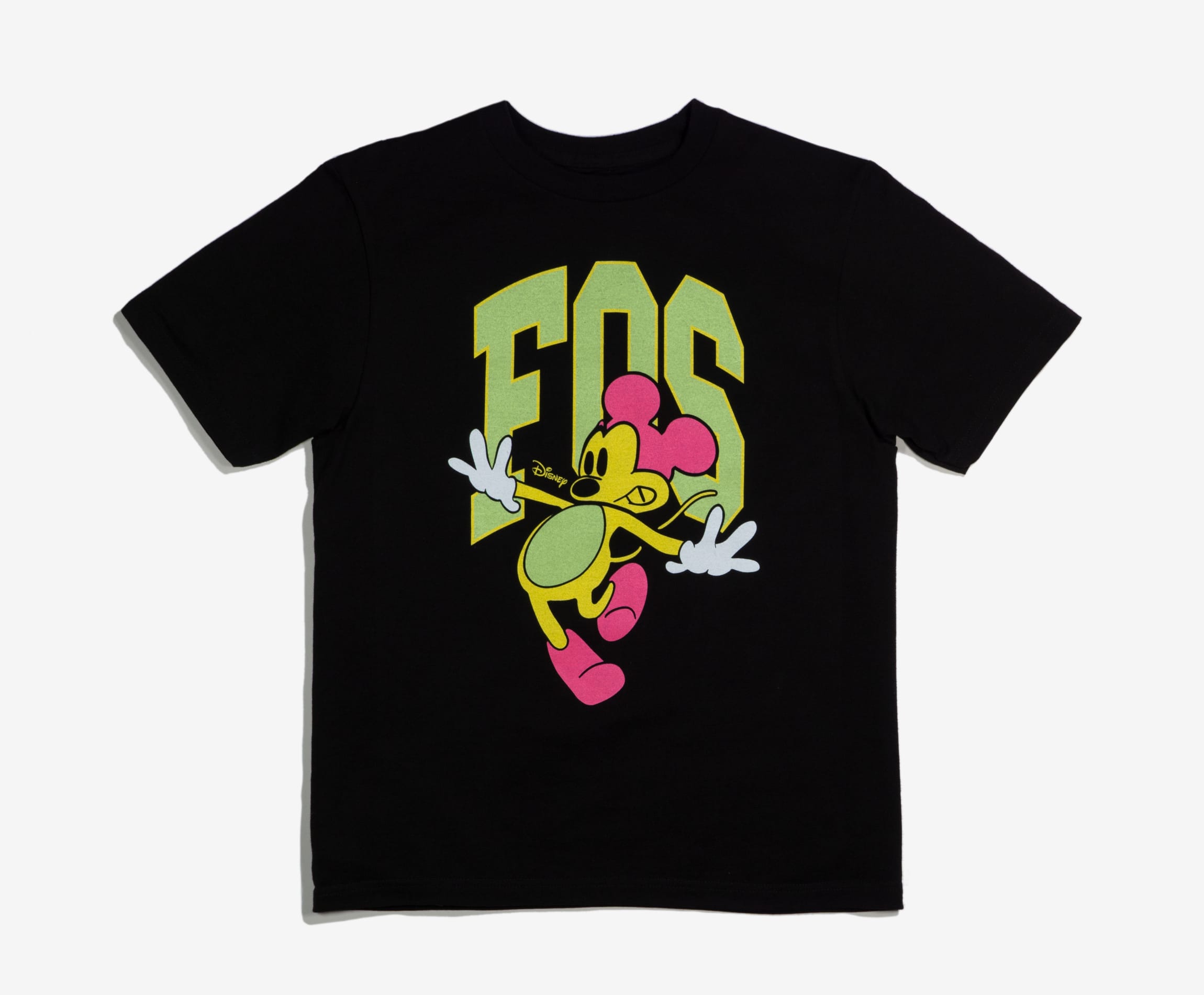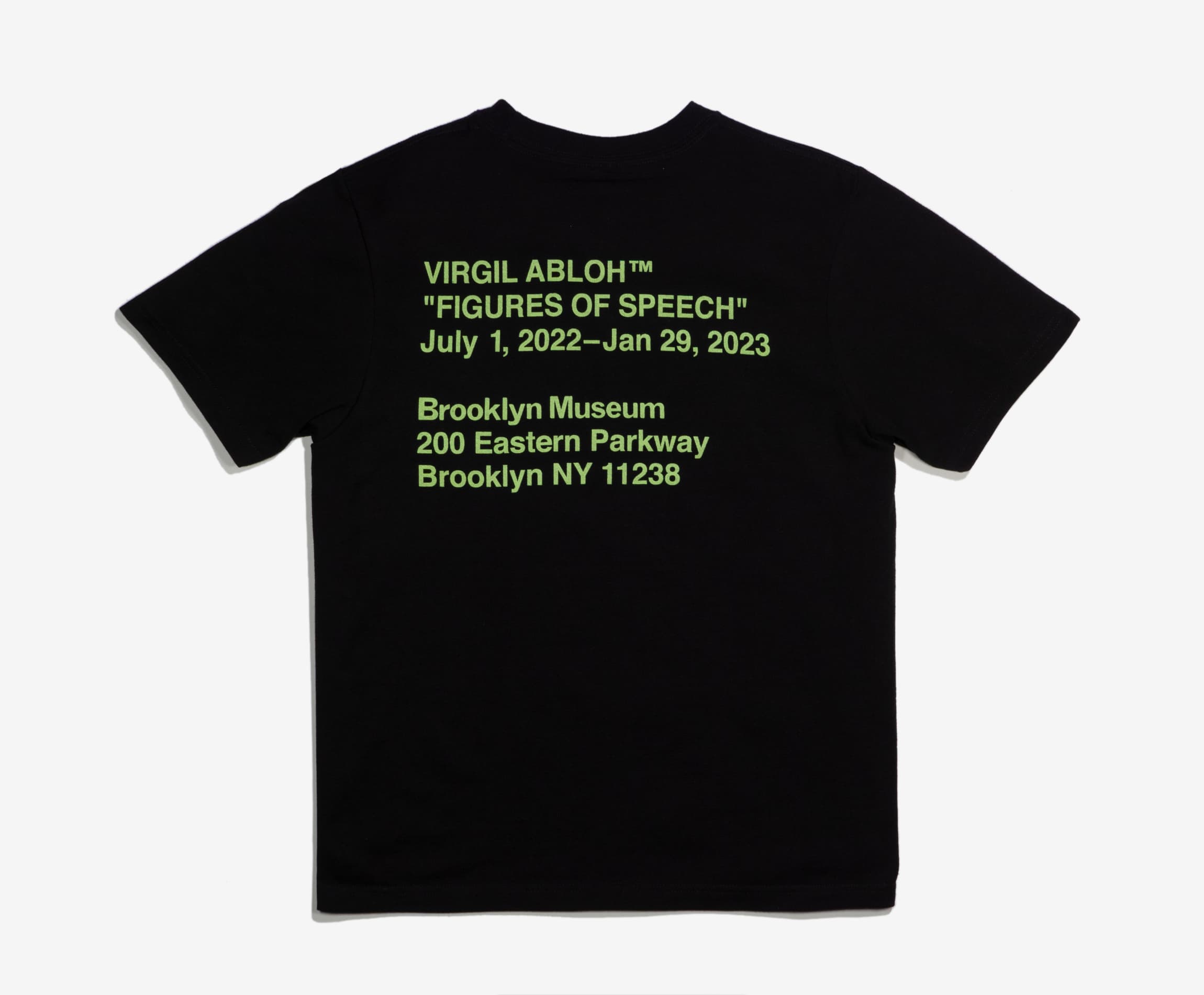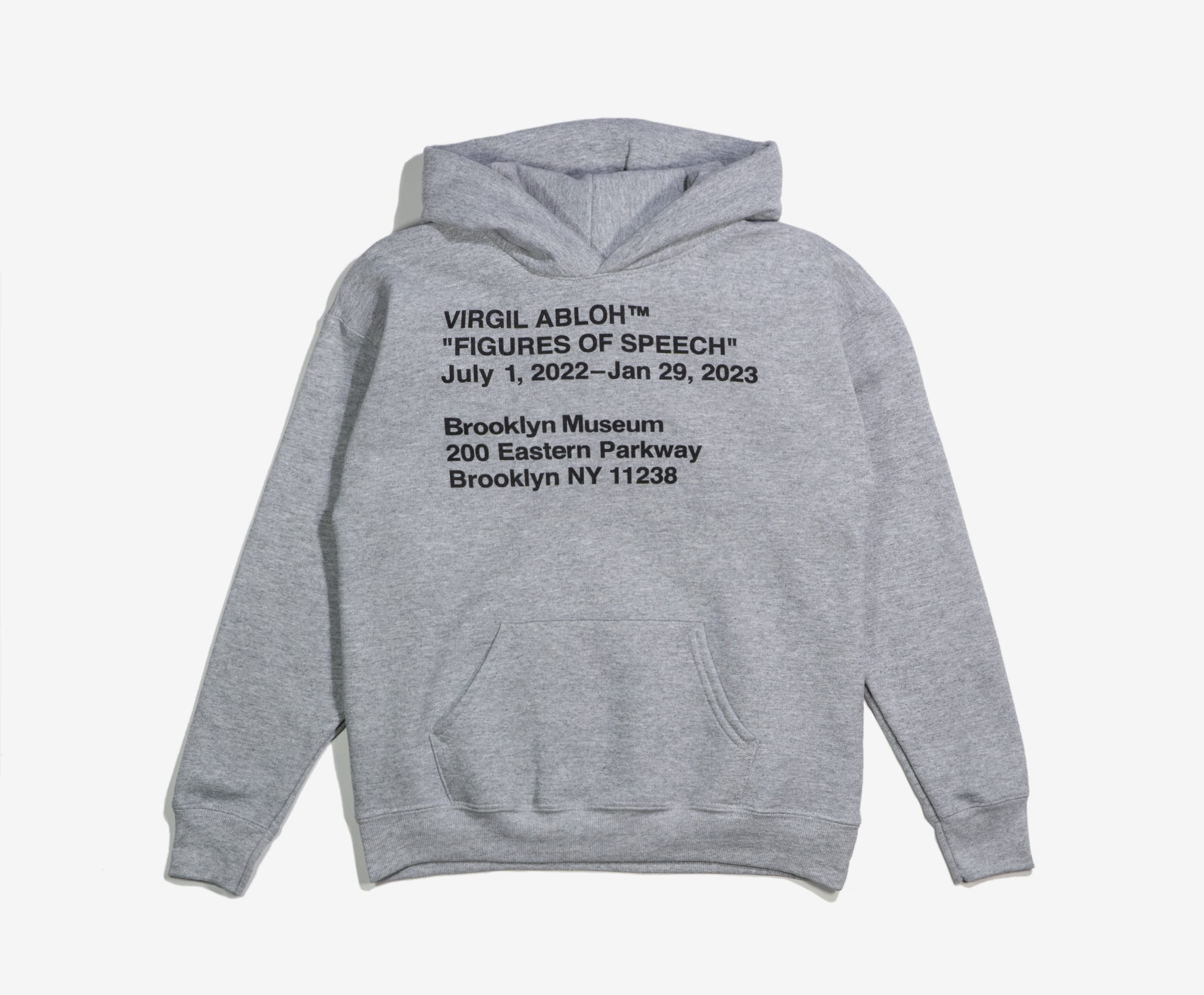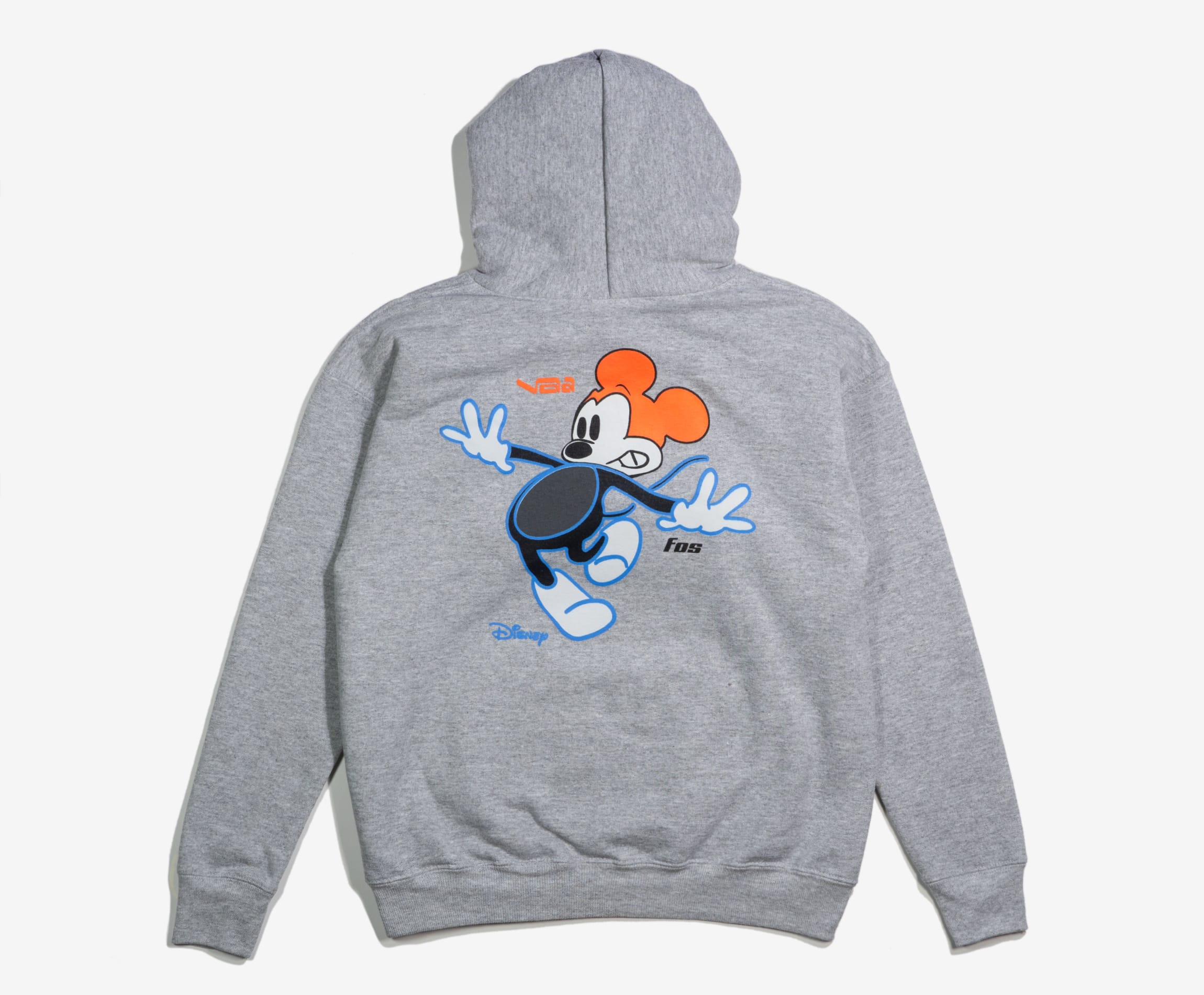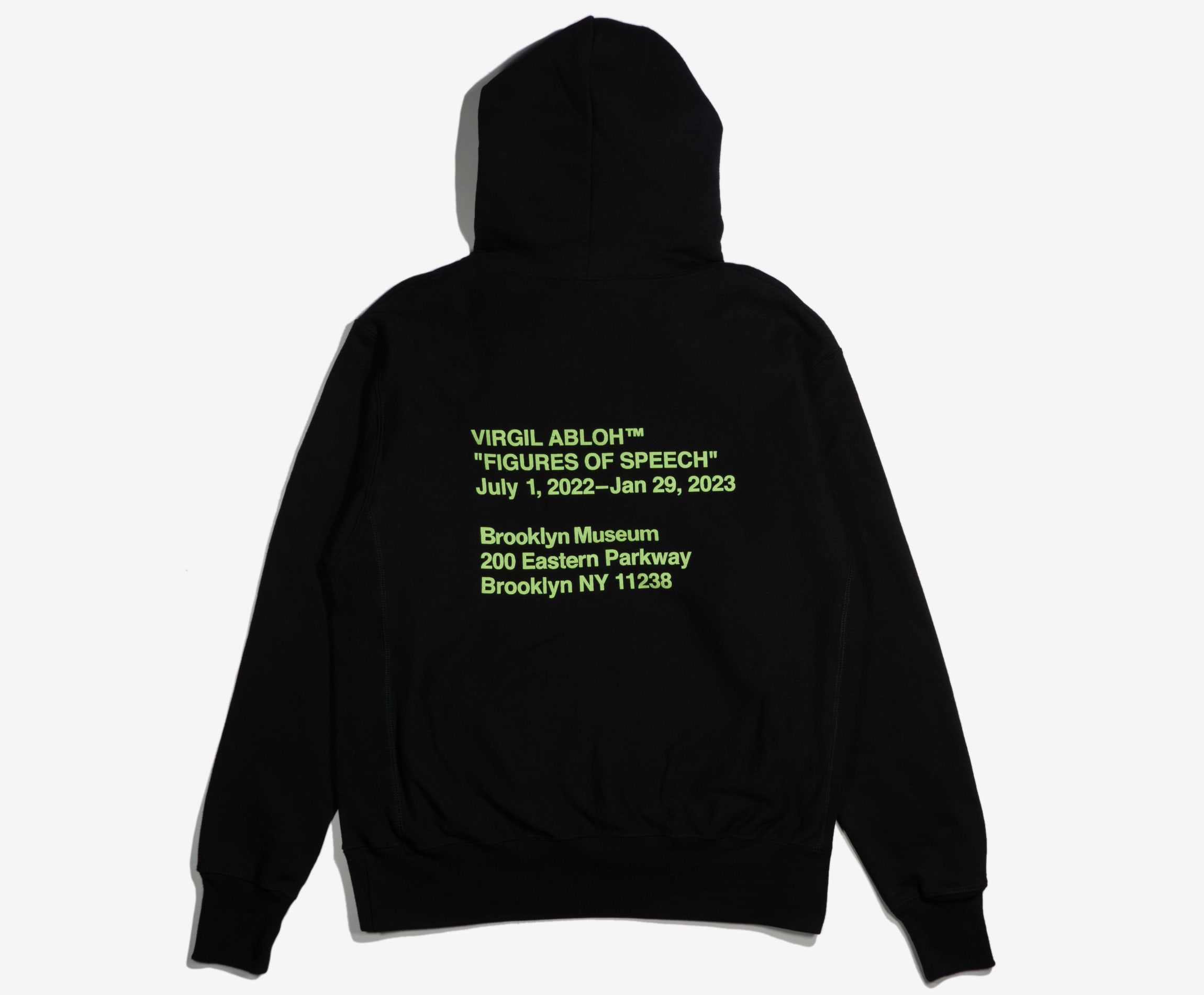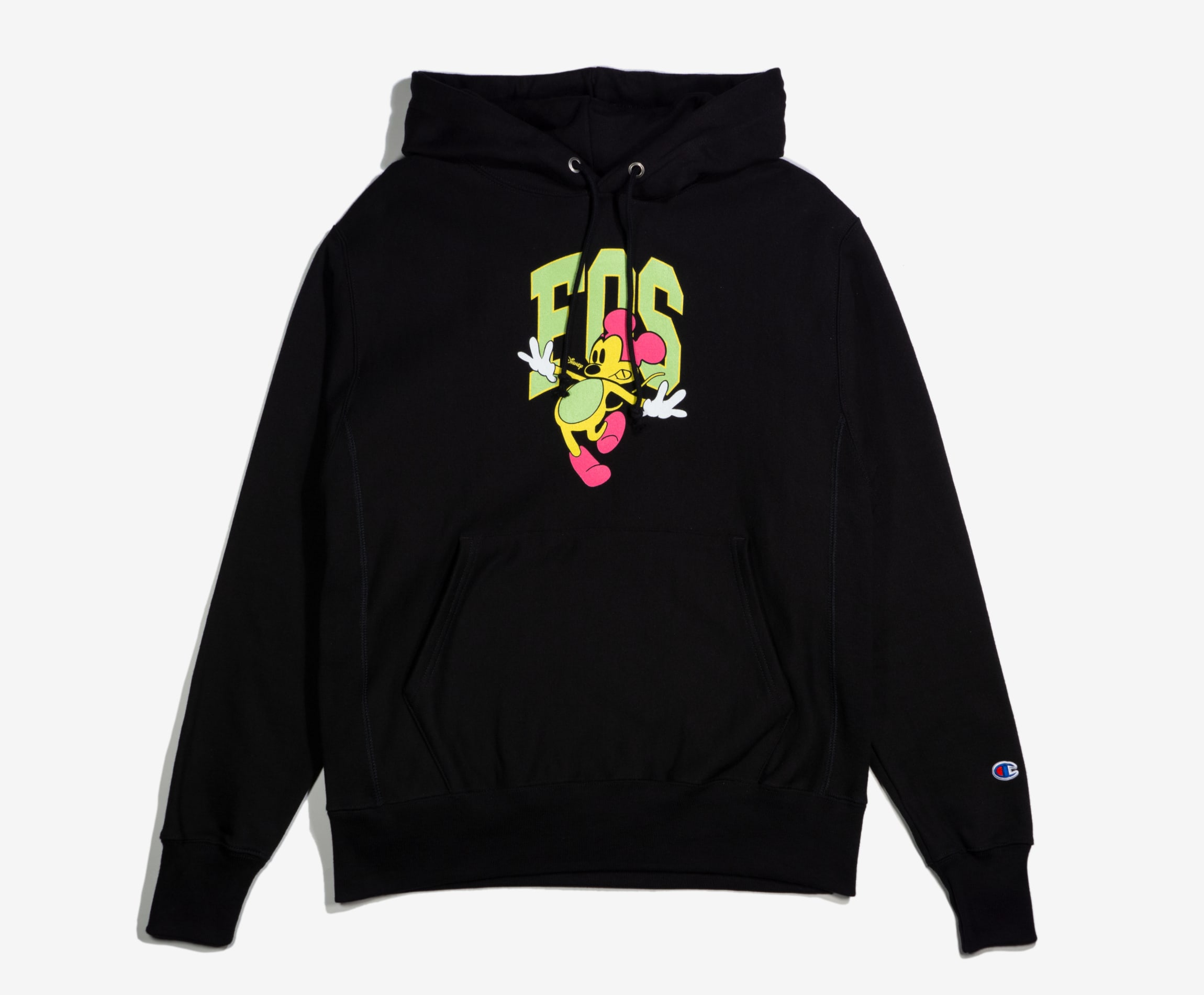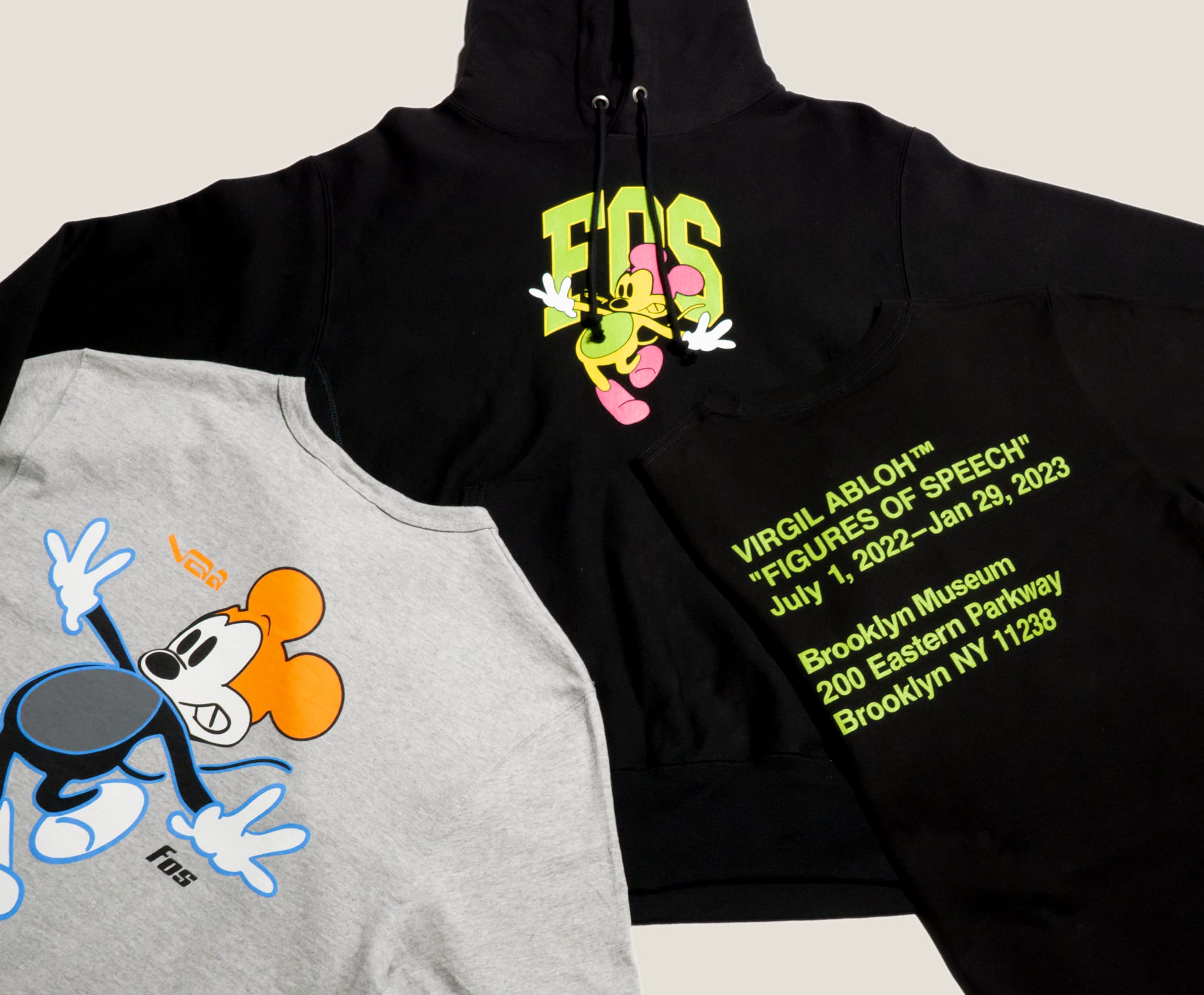 The Disney pieces follow last month's rollout of Brooklyn Museum-housed pieces from Off-White. The exhibition itself, meanwhile, opened in July and is currently slated to run through January of next year. The decades-spanning experience was developed by the Museum of Contemporary Art Chicago, with the Brooklyn Museum version from curator Antwaun Sargent boasting archival pieces not previously seen by the public.