No question about it, fashion is art. Still, more than seven decades have passed since the Museum of Modern Art's last fashion-focused exhibit. For the new Items: Is Fashion Modern? exhibit, the MoMA is presenting 111 pieces of clothing and accessories that have changed the world. The curated pieces, all taken from the 20th and 21st centuries, include a variety of traditional classics and more recent creations.
Among the standout pieces given the museum nod in the exhibition are the Supreme box logo (projected onto a white T-shirt), a pair of Converse All Stars circa 1950, a 70's-era Rolex, a punk rock safety pin (on a McLaren/Westwood/Reid x God Save the Queen T-shirt), a Colin Kaepernick jersey, and a pair of Adidas Superstars from 1983. According toHighsnobiety, a custom mask crafted from a pair of Yeezy 350 V2s is also included in the collection.
Member previews for the Items exhibit started Wednesday. For the general public, the exhibition will be available for viewing starting Oct. 1. Survey a selection of the 111 chosen pieces below.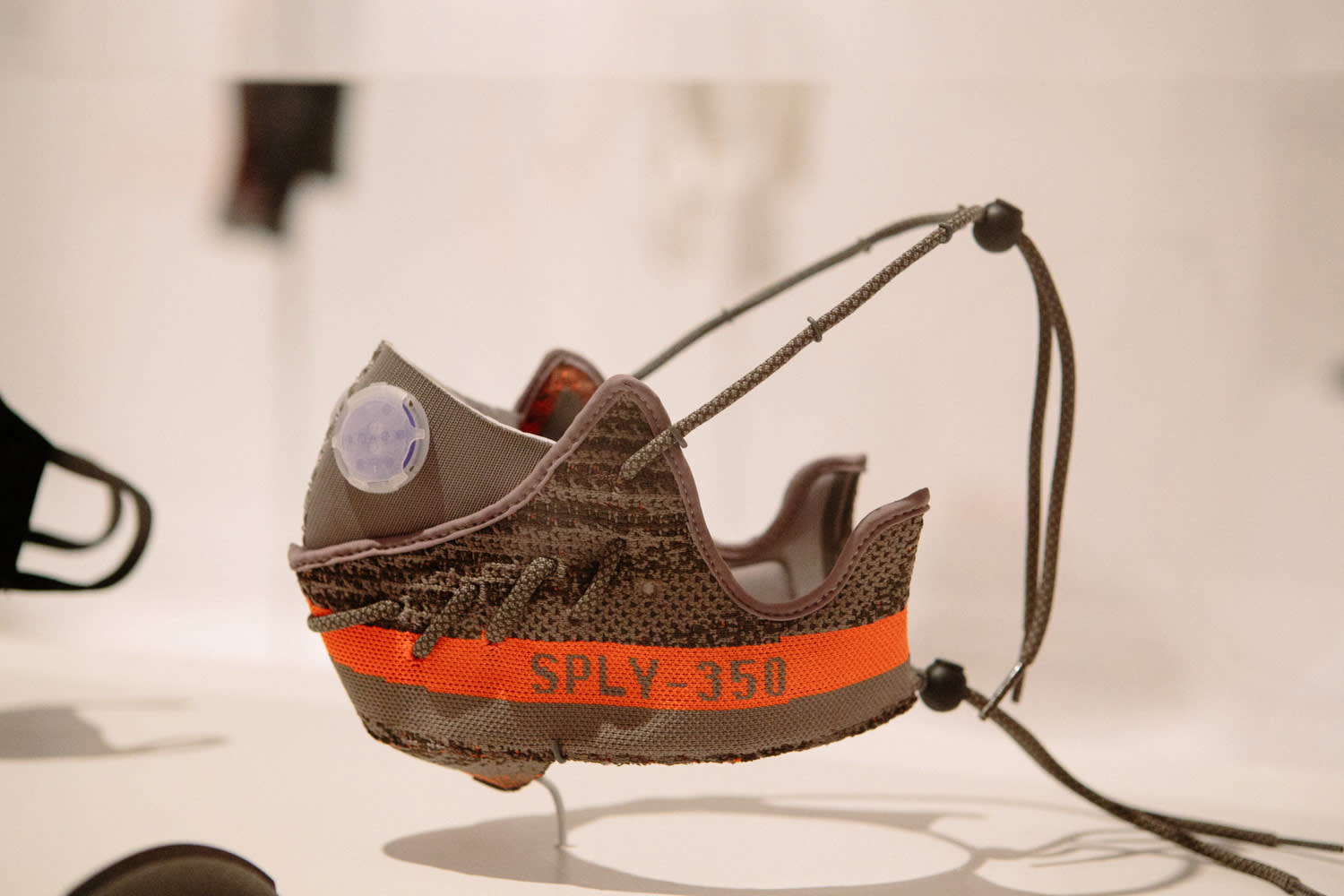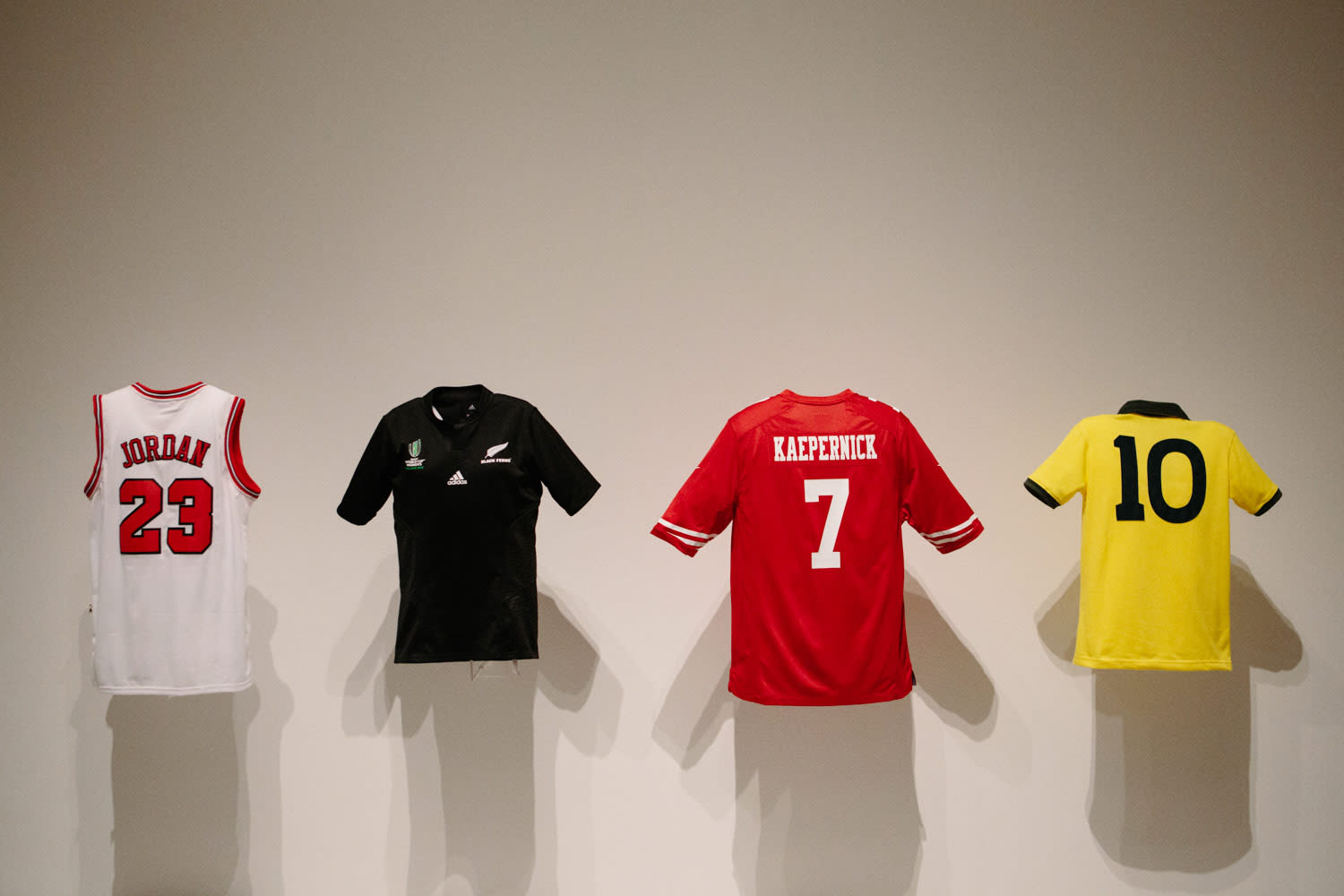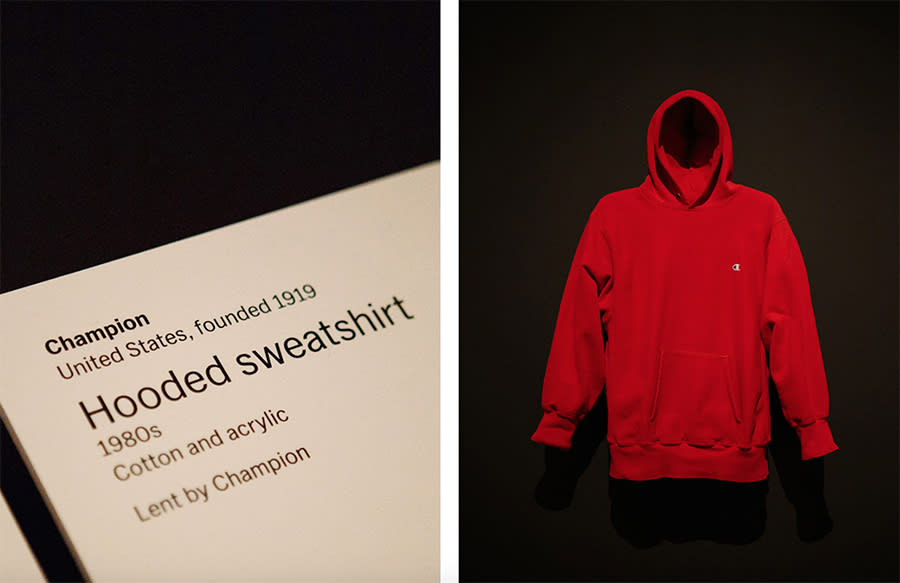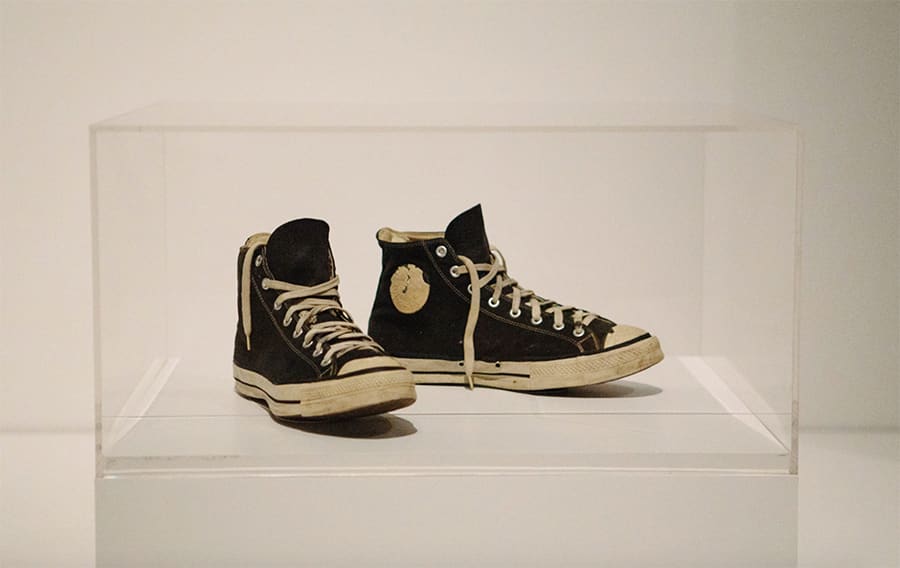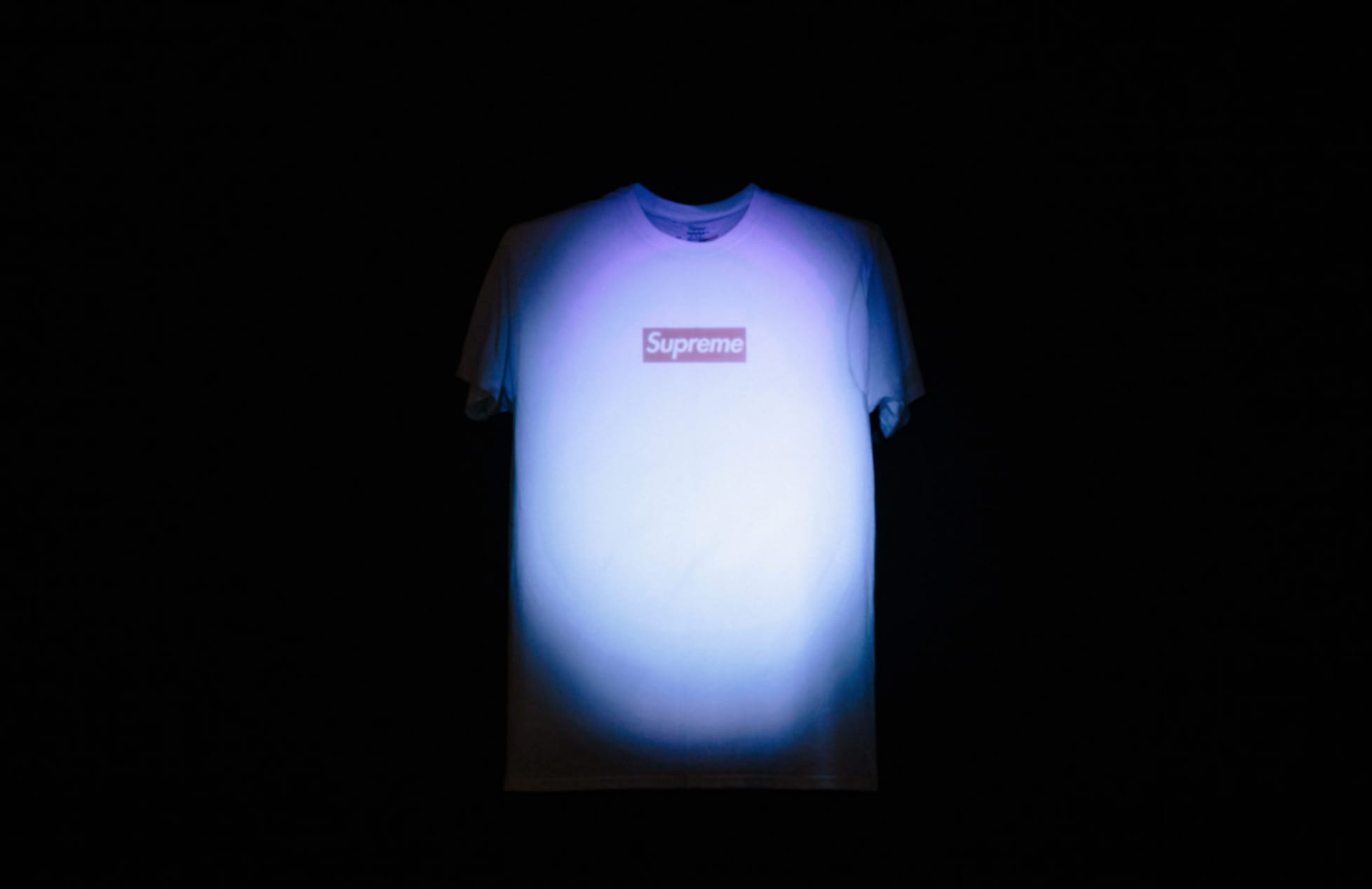 The exhibit's name is a callback to the MoMA's last fashion exhibit, Are Clothes Modern? in 1944. The WWII-era exhibit took a close look at traditional design's subtle persistence at the time, even in the face of emerging new ideas.
For a super reasonable $45, you can buy Paola Antonelli and Michelle Millar Fisher's Items: Is Fashion Modern? exhibition catalogue right here.